WICKER PARK — A hemp-based dispensary that sells infused ice cream and smokeable products has opened near the heart of Wicker Park.
Total Holistic Creamery by Chitiva, 1948 W. North Ave., had its soft opening this summer at the former location of Buzzed Bull Creamery.
Besides homemade liquid nitrogen-frozen ice cream, Chitiva's menu includes THC-infused slushies, gummies, cookies and smokeable flower and pre-rolled joints — all of which are designed to get people high.
Chitiva derives its THC from hemp plants, making it federally legal and not subject to Illinois' stringent cannabis dispensary licensing protocols, the owner said. The company grows hemp at a facility in suburban Bridgeview, where it also operates a retail store.
"What we're doing here is under the purviews of hemp law, but we deliver a similar experience, if not better, than what we can do on the cannabis side," founder Charles Wu said. "Every marijuana plant has trace amounts of CBD and lots of THC. And every hemp plant has lots of CBD, but also trace amounts of THC.
"So what we do, and this is completely federally legal, is we might take 50 hemp plants, and as we extract the oils from the hemp plants, we'll then concentrate the small amounts of THC."
Chitiva also sells CBD products and other variations of THC.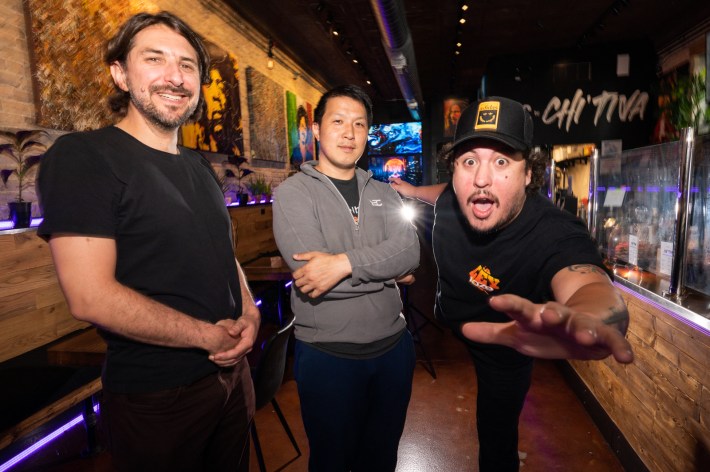 Chitiva was founded by Wu and Tim Tuff, who met while attending the University of Chicago in the '90s.
Wu said he sees the Chitiva location in Wicker Park as a fun alternative to more corporate, clinical dispensaries.
To help open the location, the company hired service industry veteran Ed Rey to oversee menu development and front of house service.
Wu, Rey and Tuff said they hope to create not just a place for people to get high, but also a community gathering spot where customers can work and study, meet friends and attend live events.
Chitiva is hosting partnership events with other businesses, as well as jazz concerts and bingo nights.
"We want to be open for someone that's a first time user to feel comfortable and not be kind of hounded while they walk in, and then even to an experienced user, we have little things for for everyone," Rey said. "We're incorporating different aspects from flower to vapes to homemade pastries."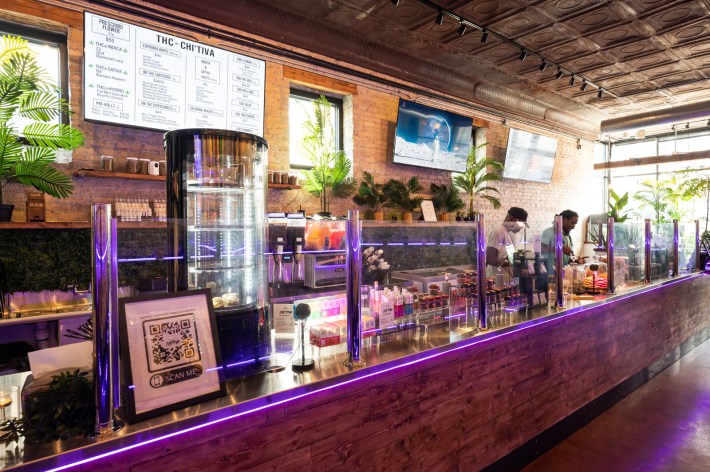 Wu said a major goal of Chitiva is to promote social equity, long a buzzword in the marijuana industry. But Wu said his company actually takes that mission seriously and has proactively hired employees who were formerly imprisoned.
The company has also partnered with Ex-Cons for Community and Social Change, a violence prevention and social service organization that helps formerly incarcerated people find work. Chitiva donates a portion of its revenues to the group, according to its website.
Through its hiring practices and raising awareness, the company "can be the vehicle that we use to help right some of the wrongs of the War On Drugs and structural racism and discrimination," Wu said.
THC by Chitiva's Wicker Park location is open 3-10 p.m. Wednesday-Saturday and 3-9 p.m. Tuesdays and Sundays. All customers must be 21 or older and are ID'd before purchasing any hemp-based product.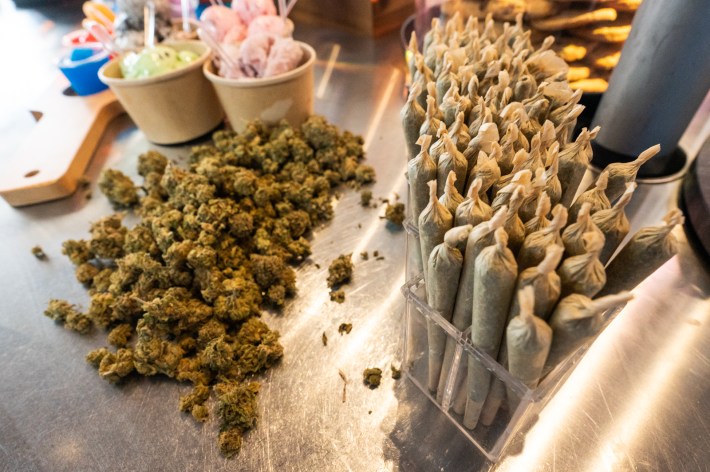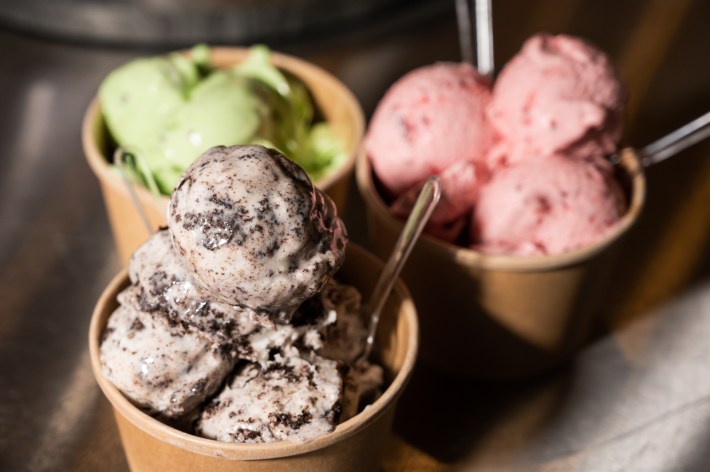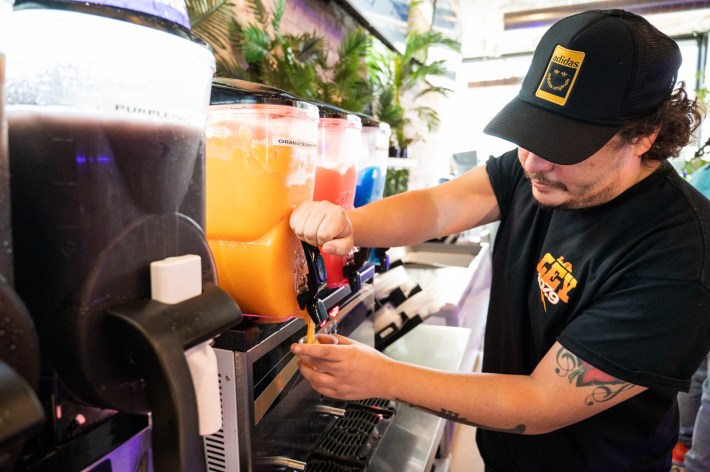 Listen to "It's All Good: A Block Club Chicago Podcast":