WEST LOOP — SVRN, a luxury retailer in Fulton Market, has reopened after a five-month closure for renovations — and it has plans to expand into other markets.
The renovation includes a 1,200-square-foot expansion, making the store 4,200 square feet. The store's redesign pays tribute to SVRN CEO David "Oogie" Kim's Korean heritage and his family's history of building their business, Dream Town Shoes, on the West Side.
The overhaul was designed by Korean architecture firm WGNB as its first project in North America, beating out about 12 other competitors. It features Venetian plaster, stainless steel, blackened wood, linen and naturally occurring volcanic rocks.
Kim's father opened his first store, Diana Shoes, in 1979. As the years progressed the business evolved into Dream Town Shoes, inspired by Michael Jordan's domination with the Chicago Bulls. Dream Town Shoes now has four locations across the Chicago area.
SVRN opened in 2019, offering a fresh take on streetwear and access to luxury brands such as Rick Owens, Issey Miyake, Marni and Raf Simons.
"The store pays a lot of homage to my parents and their perseverance, so we're really fortunate to get to where we are now," Kim said.
The luxury boutique has a lineup of sneakers from Jordan, Nike, Adidas, Puma. It has been known to draw lines for exclusive drops, such as the Yeezy 350 V2 in 2019.
"We really pride ourselves to be kind of the epicenter of culture through fashion, music and whatever creative aspects are all kind of converging," Kim said. "I kind of see SVRN being in the middle of it."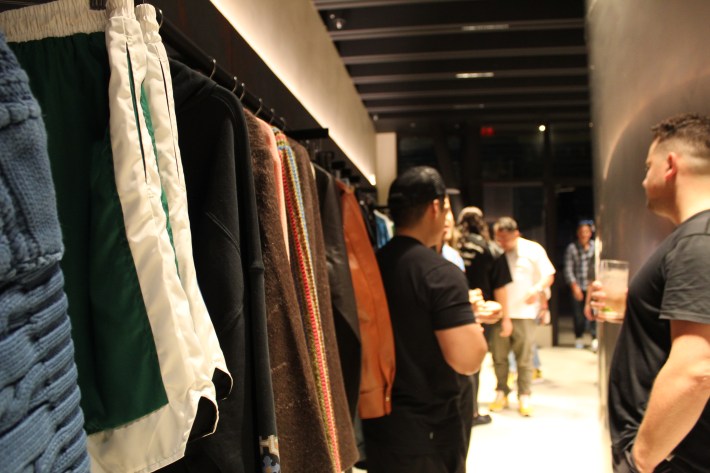 The boutique's location at 171 N. Aberdeen St. is in the middle of Fulton Market, which in recent years has become a bustling neighborhood with well-known restaurants, corporate headquarters and luxury residential units.
"I think it's nice also to be in the mix of these amazing chefs and restaurants and independent businesses that are in this neighborhood," said SVRN COO Adam Pirtle.
Now, after unveiling the remodel at a grand reopening party Thursday, the store has "exciting" things in the works, Kim said.
"We're looking to expand into other cities," Kims said. "We have a couple cities on top of our list that we are targeting, but [we] don't really want to say yet."
The SVRN team said there are many places where they could expand, but they want to make sure the brand can be a part of the community the way its flagship location has been.
"Our foundation is as strong as ever, and I think we are ready to take it to the next step. We're just excited to be putting on for Chicago, which is the best city," Kim said.
Photos of the redesign: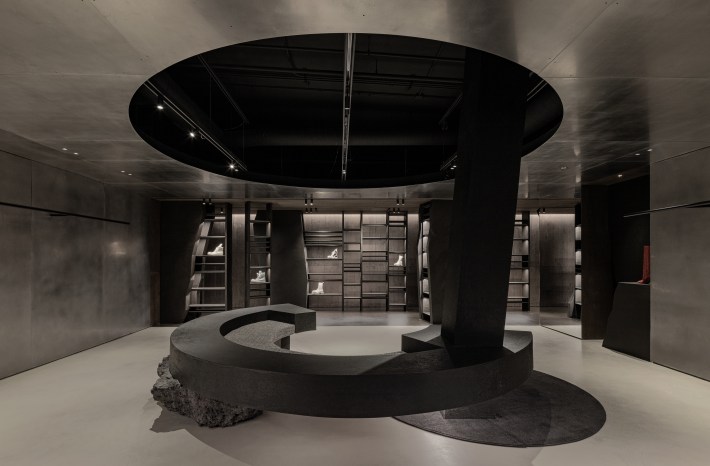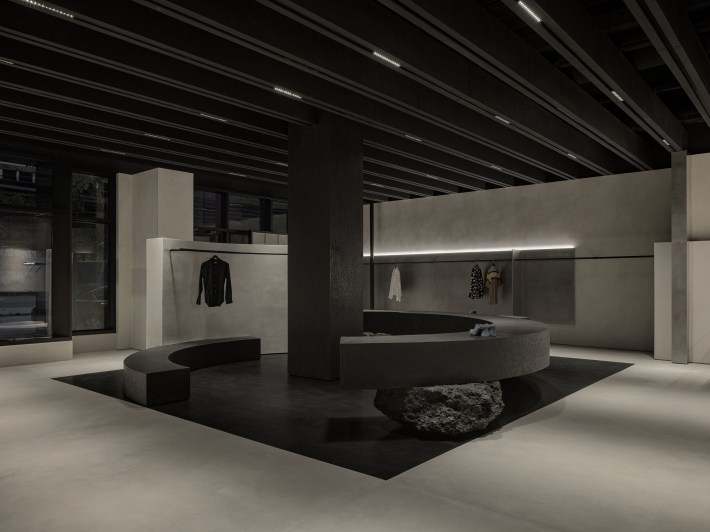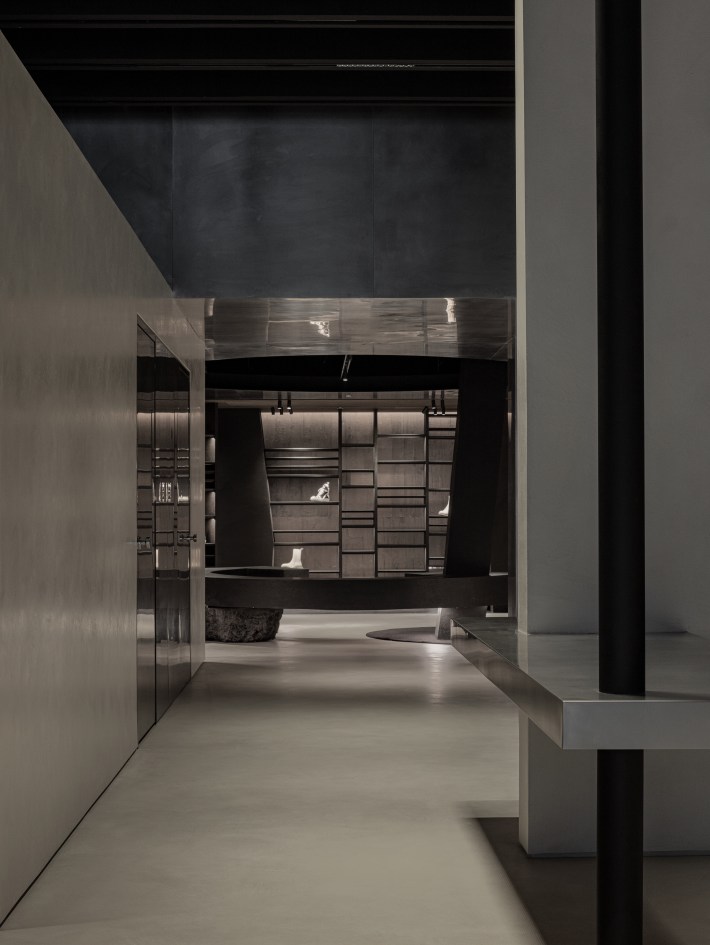 Listen to "It's All Good: A Block Club Chicago Podcast":