NORTH AVENUE BEACH — The skies over Chicago were full of jets, parachuters and rainstorms as the Air and Water Show returned for the first time in full swing since before the COVID-19 pandemic.
Many aspects of the Saturday and Sunday show were back to normal, from airshow legend Herb Hunter narrating with his endless knowledge to the Navy Blue Angels thundering through the sky. Rain slowed down some parts, but that didn't stop spectators from packing Chicago beaches or taking to the lake on boats to watch the military and civilian shows of aeronautical force.
"It's just great to be back and be a part of Chicago. It's the heart and soul of the country. I'm glad to be here," Hunter said.
The highlight for Hunter is the crowds of folks hoping to catch a glimpse of the planes as they buzz past with a backdrop like none other: Chicago's skyline and Lake Michigan.
"Airplanes bring out the kid in all of us," he said.
The weekend was dedicated to Hunter's close friend and boss, Rudy Malnati Jr., a Chicago pizza legend and decades-long director of the air show. Malnati died in December.
"His spirit is still here, but it's going to be a little sad without him," Hunter said.
When the clouds broke up briefly Saturday morning, the Army Golden Knights plunged from 5,000 feet to kick off the show.
A key part of the performances was a heritage flight, where a modern F-35A Lightning jet flew alongside an F4U Corsair, which fought in the Pacific theater of World War II and has rarely been showcased in the annual show.
"They're both the greatest planes of their time. The F-35, today, is just the pinnacle," Louis Herschel, who flew the '40s dogfighter, said Thursday on the tarmac at Gary Jet Center.
Herschel's father was a World War II veteran, and his mission while in the cockpit is to keep alive the legacy of his father and others who fought.
"The history of this airplane and the history of World War II is something we can't forget," Herschel said. "I fly this to honor the guys that did it for real and right up through the guys that are doing it today. … They're my heroes."
On the civilian side, aerobatic pilot Bill Stein likes everything but landing. He and the Triple Time Team practice their maneuvers "thousands and thousands of times" to get them just right.
Stein, a lifelong Midwesterner, said he is here to entertain — while enjoying the views of Chicago.
"It's just incredible to look down and go, 'Oh my god,' there really might be a million people down there," Stein said.
Photos from the weekend: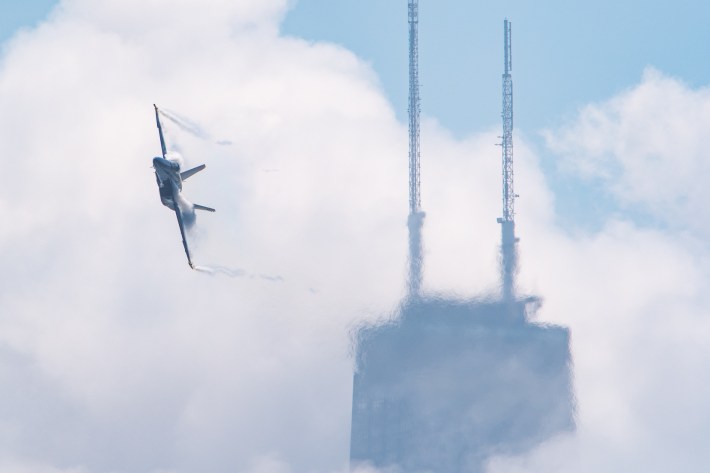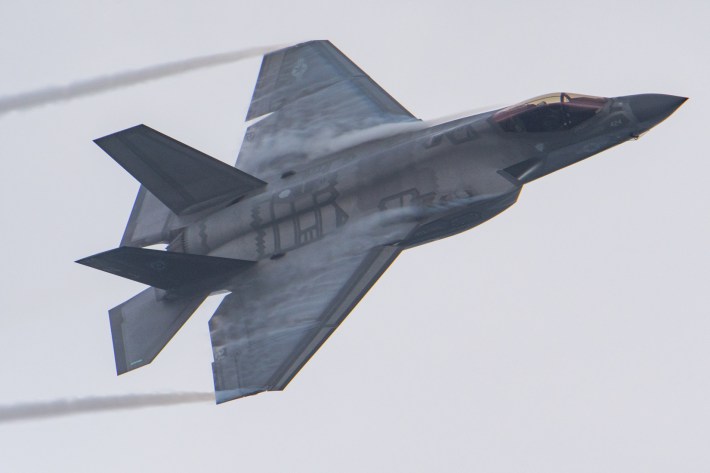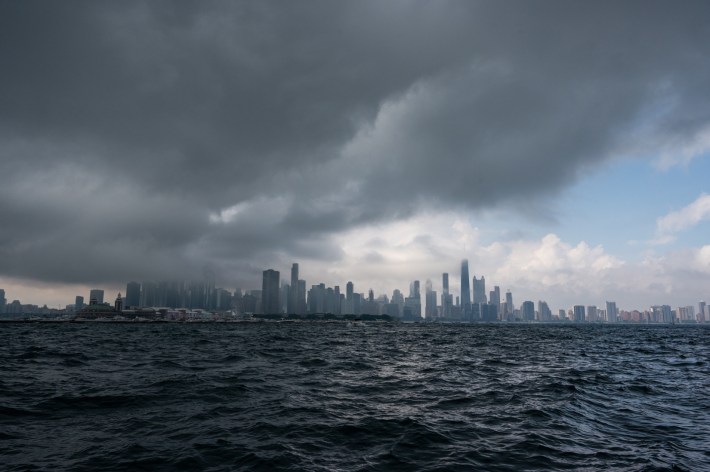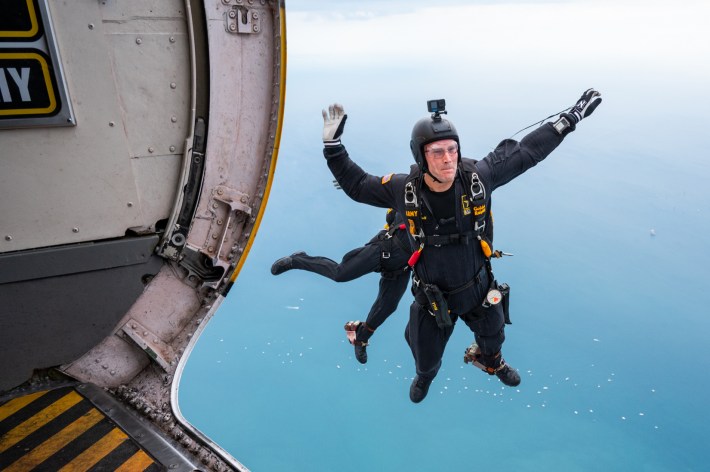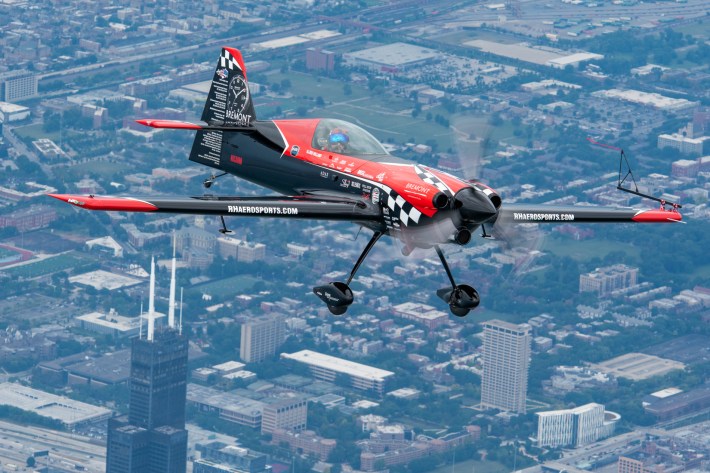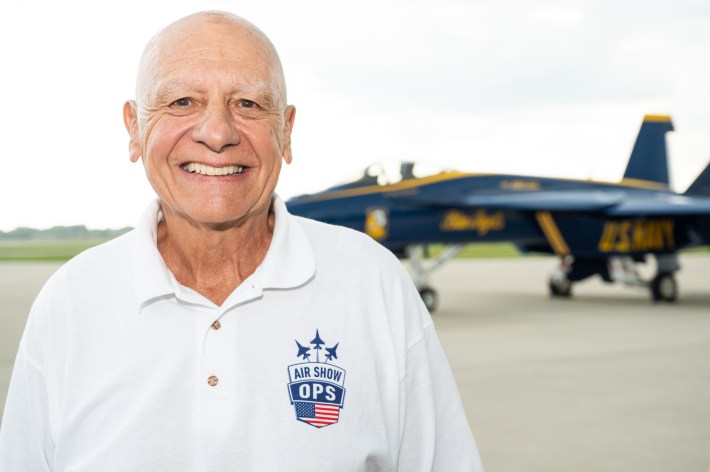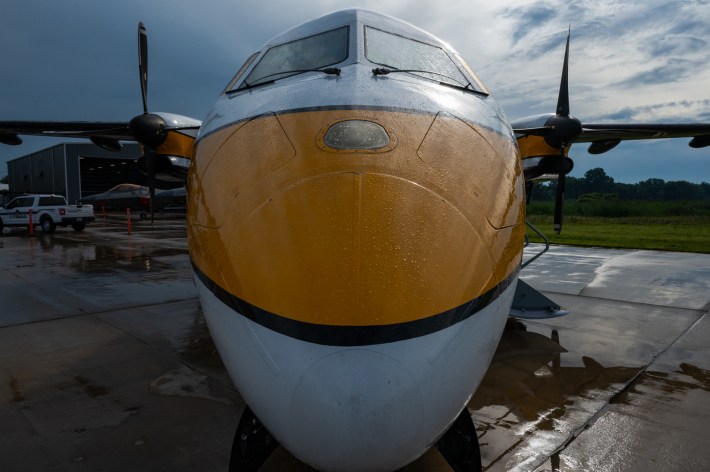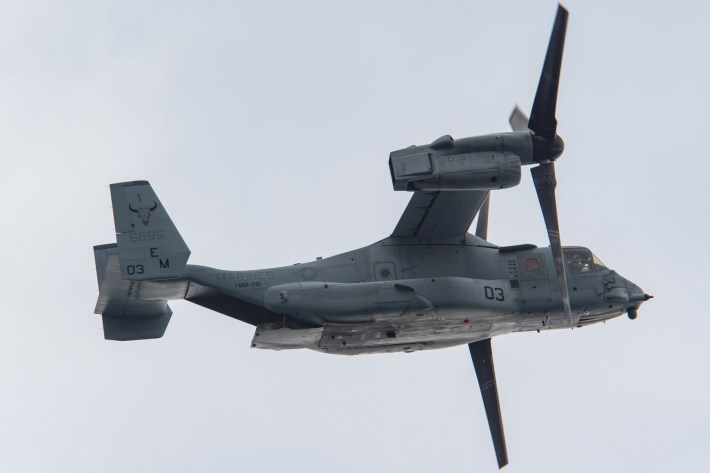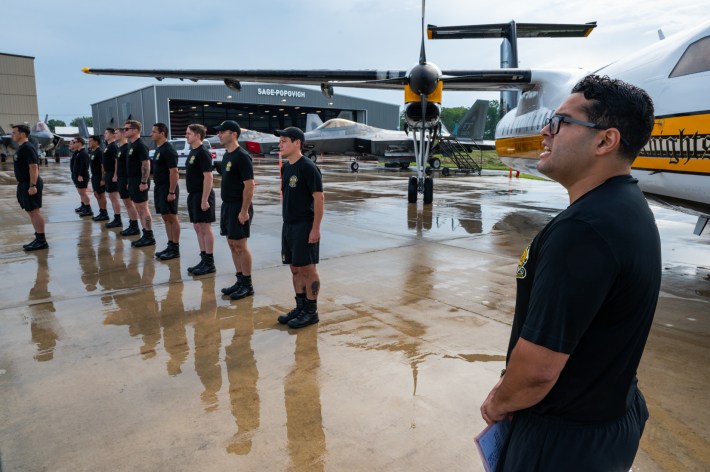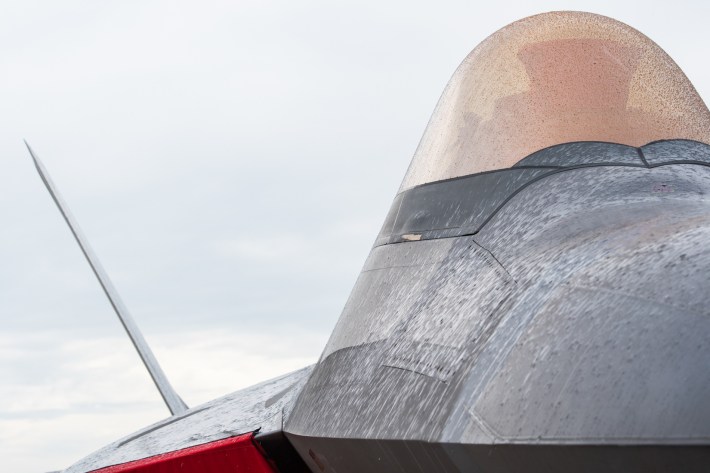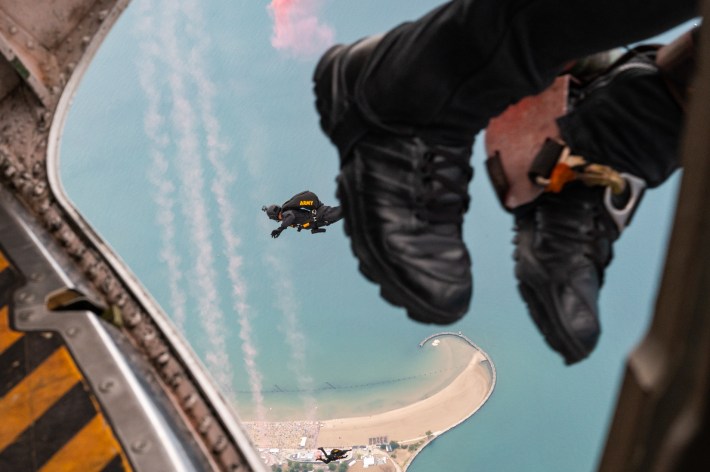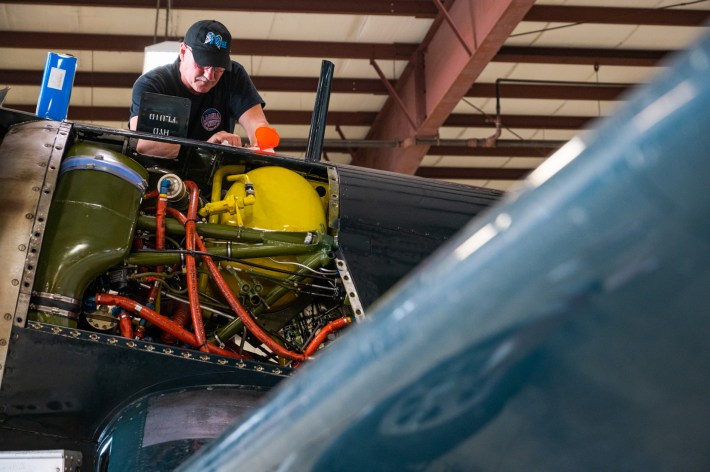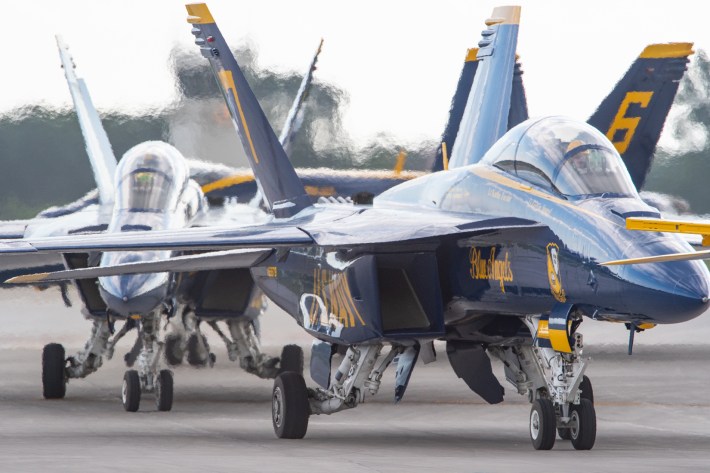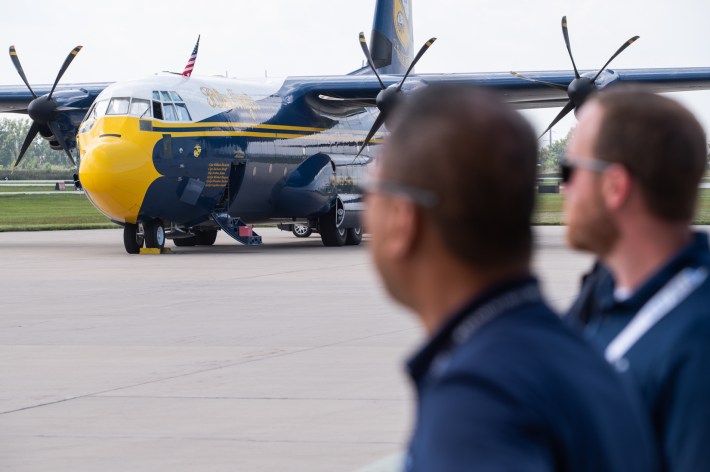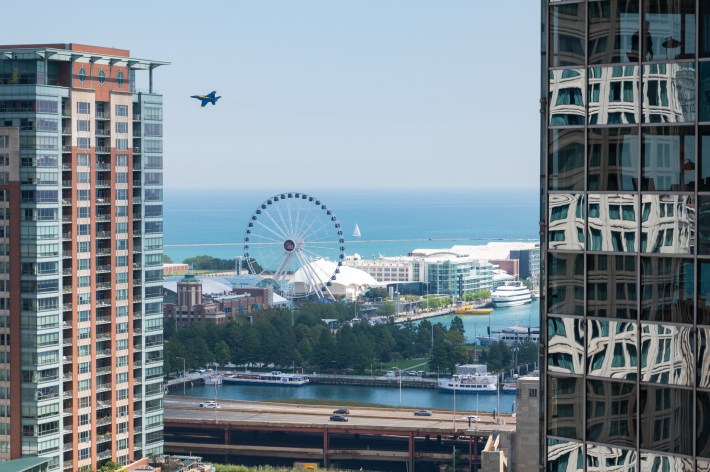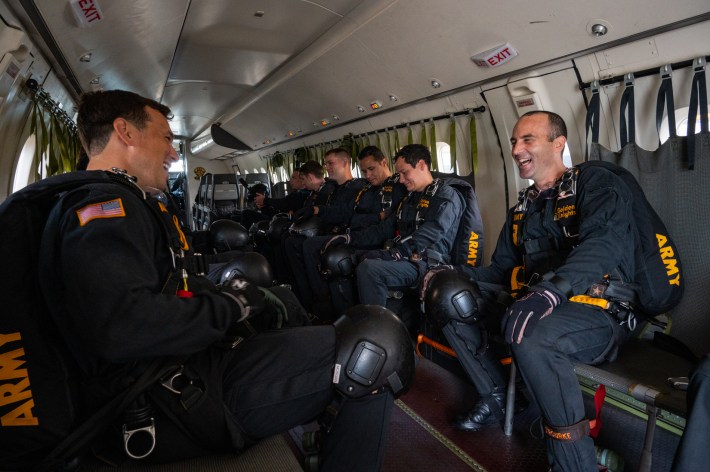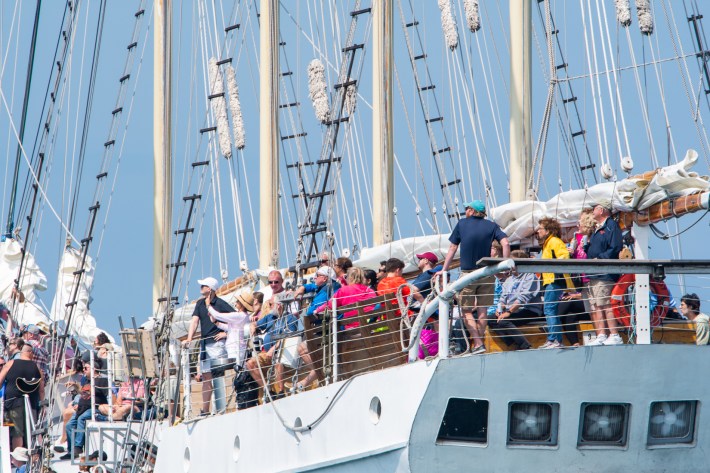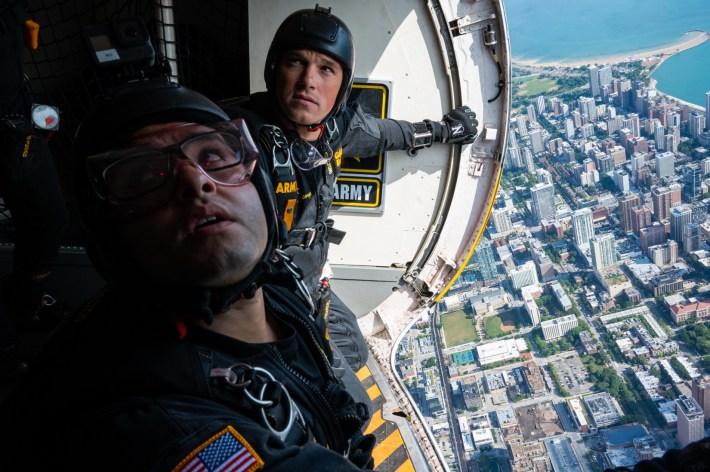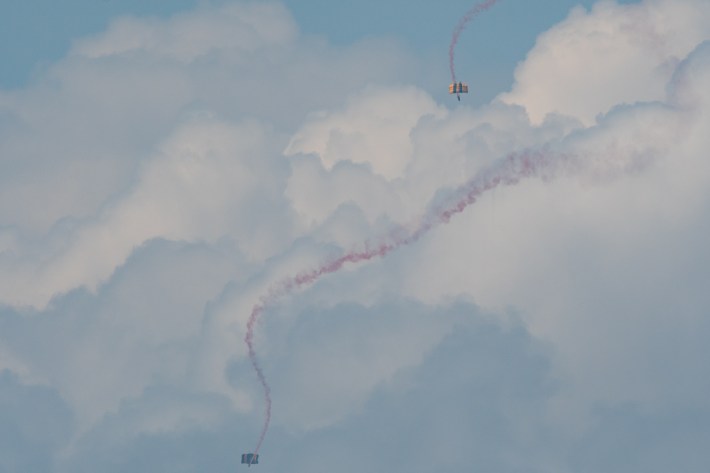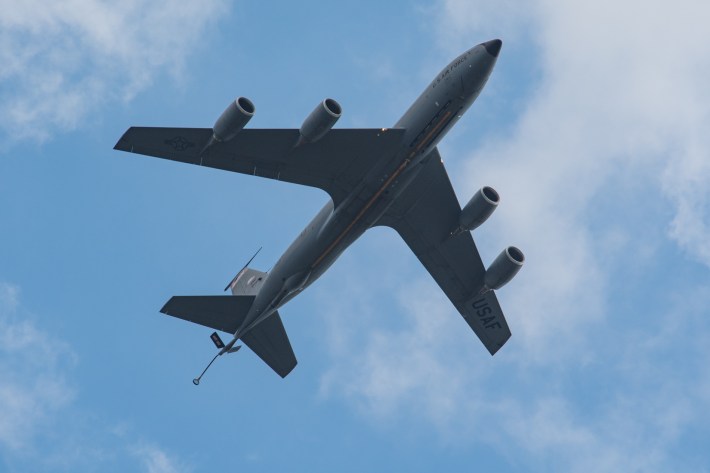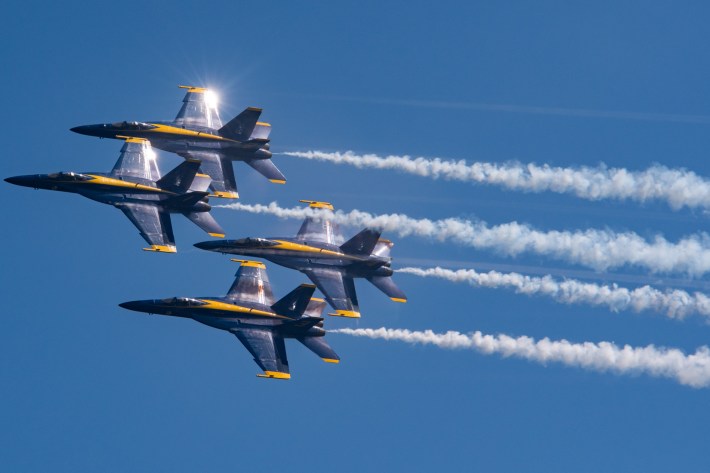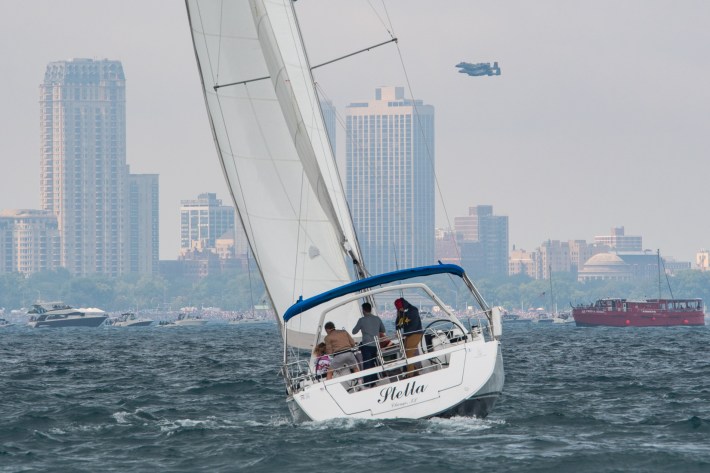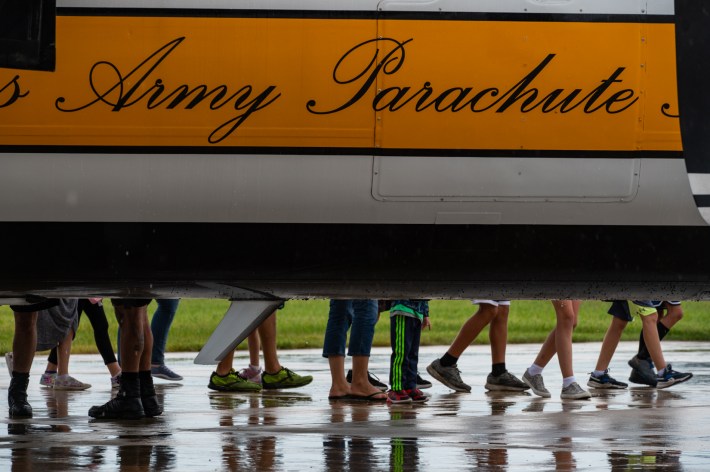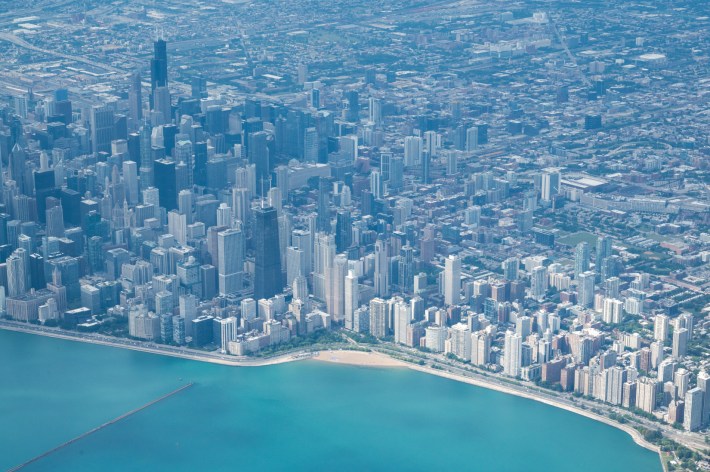 Listen to "It's All Good: A Block Club Chicago Podcast":