AVONDALE — Lake Effect Brewing has a new location that's ready for construction: a single-story building in Avondale that used to be an auto repair shop.
The new spot is at 3076 N. Milwaukee Ave., and it has room for the brewery's beer productions, an indoor taproom and a beer garden in the back, said owner Clint Bautz.
The Avondale location is a change of plans for the brewery; last month, the Lake Effect team announced they had backed out of plans to move into a historical Jefferson Park firehouse because the project was being slowed down there.
"The [Avondale] building has good bones, and it's going to need some work in there … but it has the right zoning and it has a lot of potential," Bautz said.
The corner building used to be home to auto repair shop GMG Volkswagen, which closed this year after operating since 2002, according to business license records.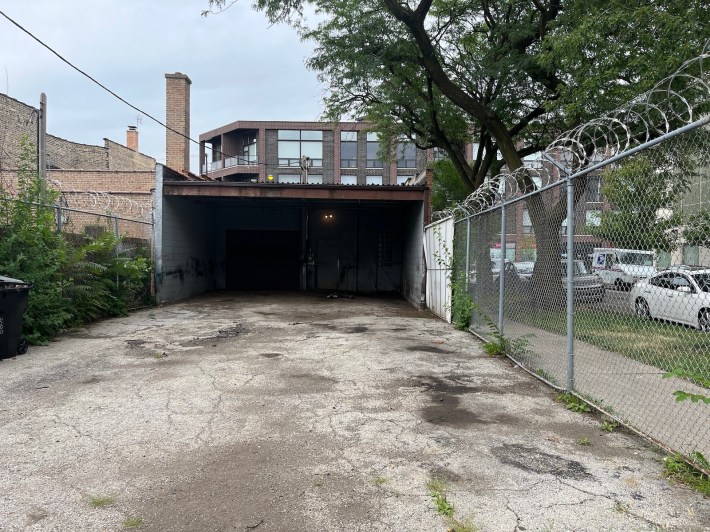 The building is next to a clothing store, a motorcycle parts store, a tattoo shop and apartments.
Lake Effect Brewing's team hopes to add more bustle to the Milwaukee Avenue strip — which used to be a thoroughfare for Chicago's Polish community. Its staff is excited for the business's first taproom.
Bautz wants the brewery to add to the area's diversity, and he hopes to "clean up the corner" and bring in fresh energy, he said. The former auto shop is regularly defaced with graffiti, and trash often is strewn along the sidewalk and bus stop in front of the building's main door.
"There is so much going on there," Bautz said. "There's Avondale Bowl, Sleeping Village, parks. … Hopefully, we can be a good addition."
The Avondale stretch has seen less activity in recent years, with longtime Polish businesses closing and a slew of empty storefronts taking up Milwaukee Avenue.
But the strip may be turning a corner as more developments pop up and businesses move in.
Near Lake Effect's new space, an apartment complex is under construction, taking over the former Polish Red Apple buffet. A few blocks north, plans for the redevelopment of the Belmont Triangle are underway.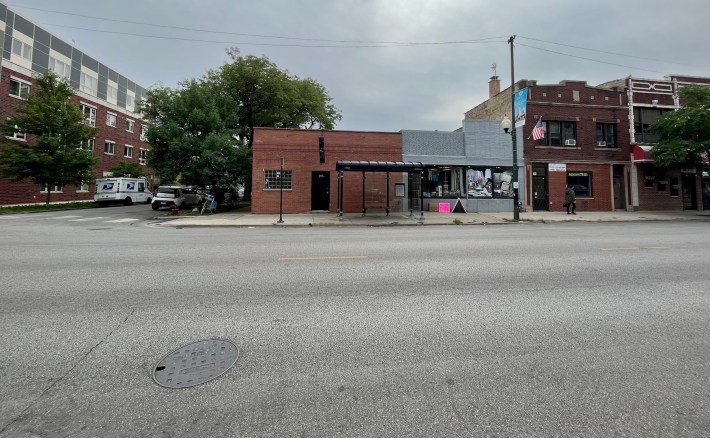 RELATED: After Lake Effect Brewery Calls Off Jefferson Park Plans, Neighbors Ask: What Will It Take To Keep Promising Businesses?
Lake Effect Brewing's lease began in July, and the company has moved some equipment into the spot, Bautz said. He plans to have its production up and running by the end of the year, while he aims to have the taproom open by next spring.
"The taproom takes a little longer than the factory side. … Hopefully, there are no major gaps in time," Bautz said.
Fans can still buy Lake Effect brews at its Old Irving Park location until December. It is open 10 a.m.-5 p.m. Monday-Thursday, 10 a.m.-7 p.m. Fridays and 10 a.m.- 6 p.m. Saturdays at 4727 W. Montrose Ave.
Listen to "It's All Good: A Block Club Chicago Podcast":