CHICAGO — Locals got up early Sunday and Monday to take in Chicagohenge, a dazzling series of sunrises and sunsets that continue this week.
Sunday marked the spring equinox, when the sun is in just the right position to rise and set between Downtown buildings on east-west streets. The phenomenon is hugely popular, especially among photographers, with people packing The Loop to get photos of the sun as it sends rays of light directly down city streets.
Chicagohenge "is a great way to connect with your city and also get a cool picture while you're at it," Nick Lake, the Adler Planetarium's manager of theater experience, said in a video.
If skies are clear enough, the phenomenon will continue through Wednesday — though rain and clouds are expected.
Check out photos by Block Club photographer Colin Boyle here: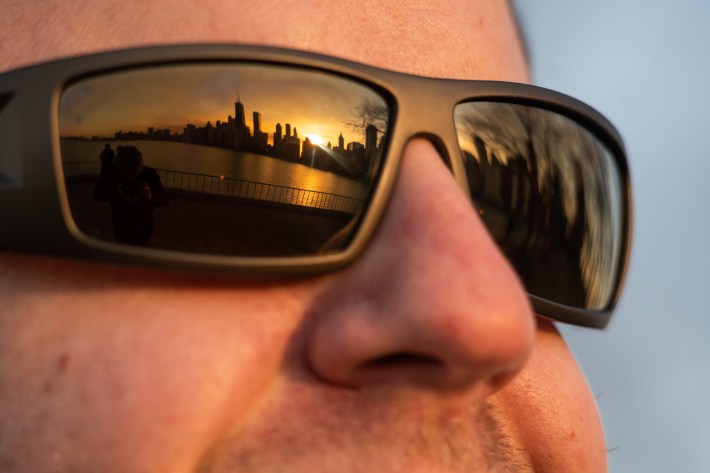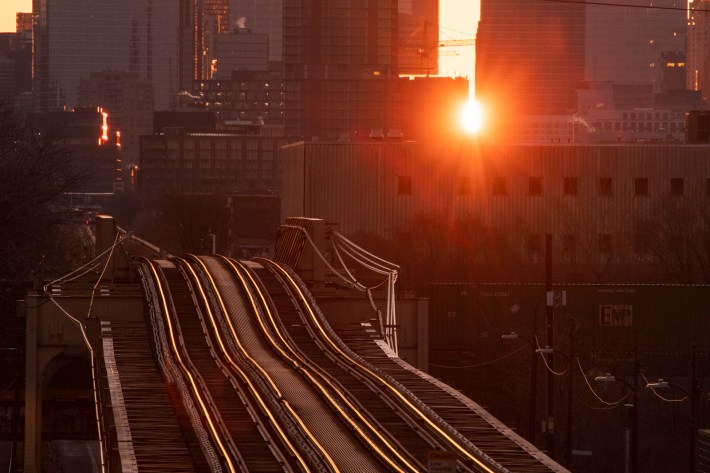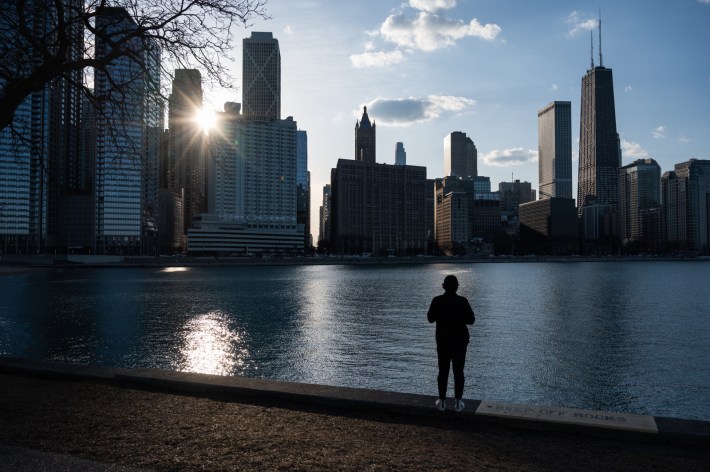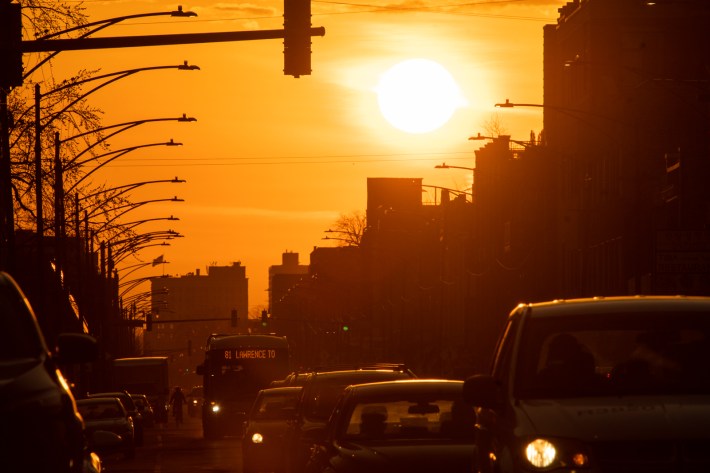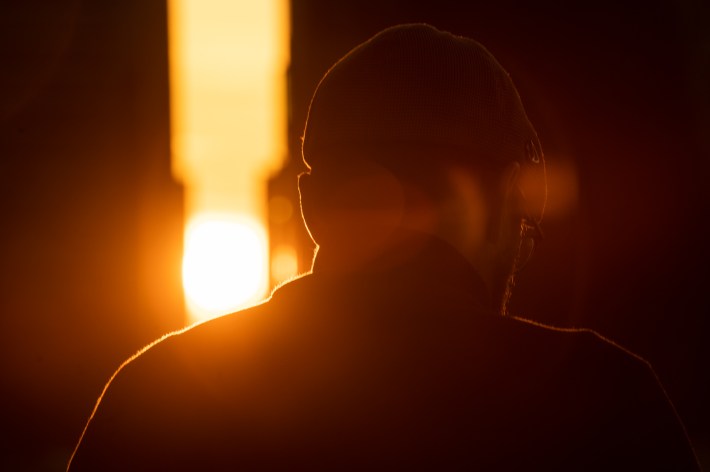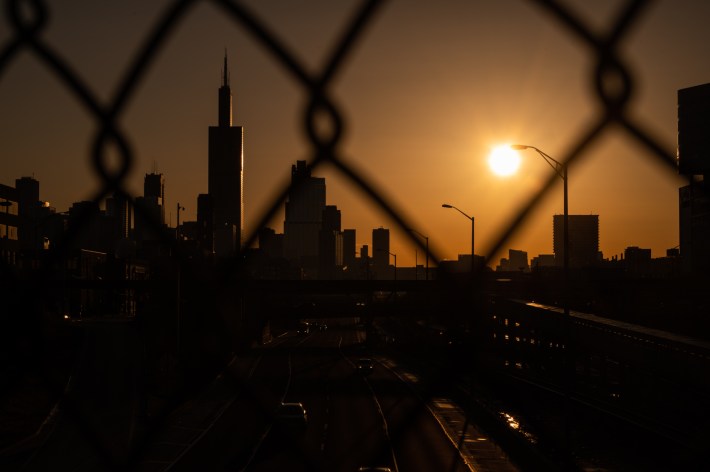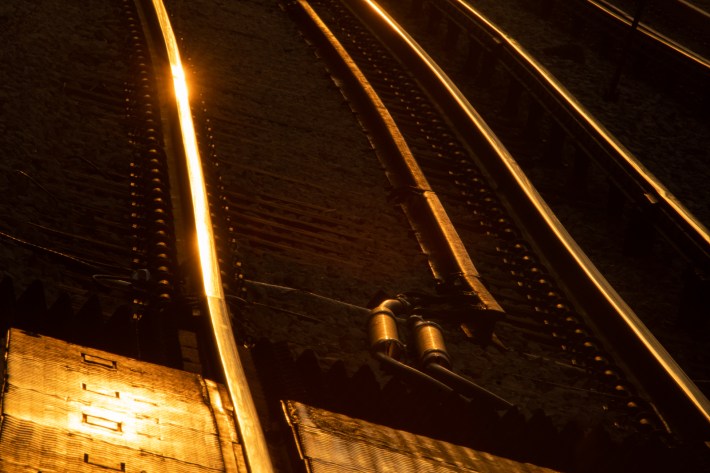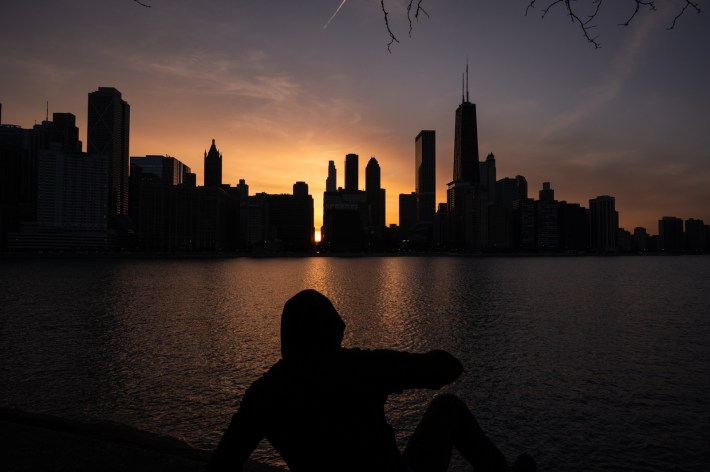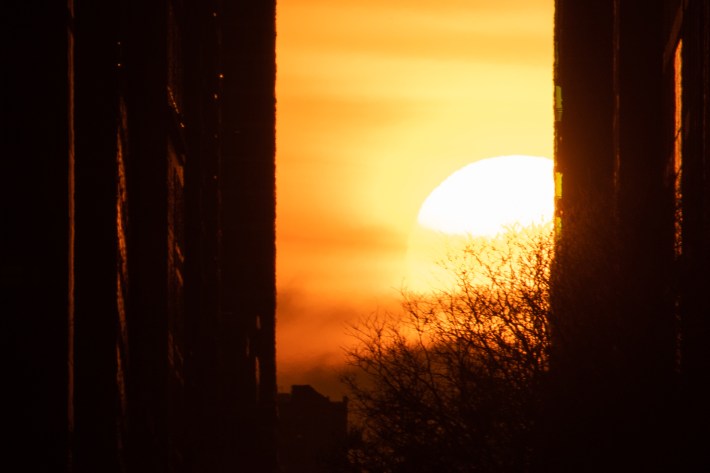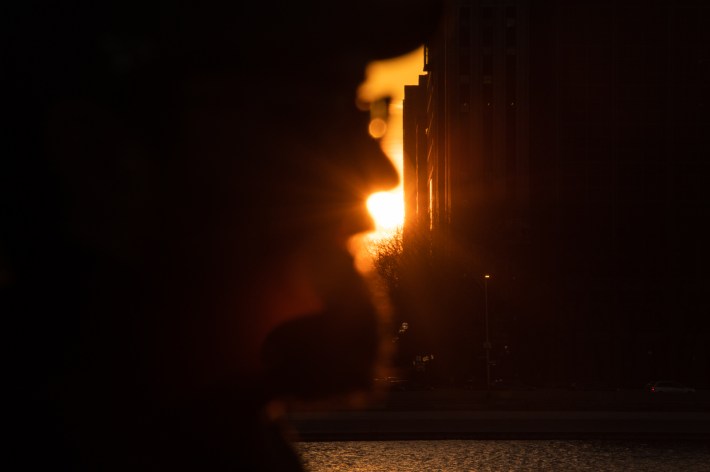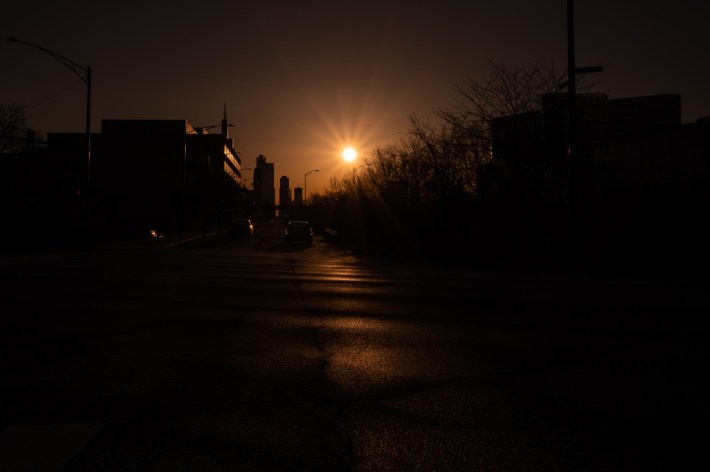 Listen to "It's All Good: A Block Club Chicago Podcast":