DOWNTOWN — St. Patrick's Day celebrations in Chicago kicked off with the river being dyed green early Saturday.
The river is bright green between Columbus Drive and Orleans Street. The effect typically lasts for several days and is the city's traditional kickoff to St. Patrick's Day, with thousands of people lining Downtown bridges and the riverwalk to see the river change hues.
Many turned out Saturday morning, despite below-freezing cold. They donned shamrock leggings and green hats — though some also buried themselves under blankets to try to keep warm amid the festivities.
RELATED: Parades Are Back For St. Patrick's Day Weekend. Here's When And Where To Catch Them
Dyeing the river is a longtime tradition. It started in 1962 by representatives of the Journeymen Plumbers Local Union 130. It's happened almost every year since then, though the display disappeared in 2020 due to the pandemic. It made a surprise reappearance in 2021.
Photographer Kathleen Hinkel got photos of the festivities.
See the river dyeing: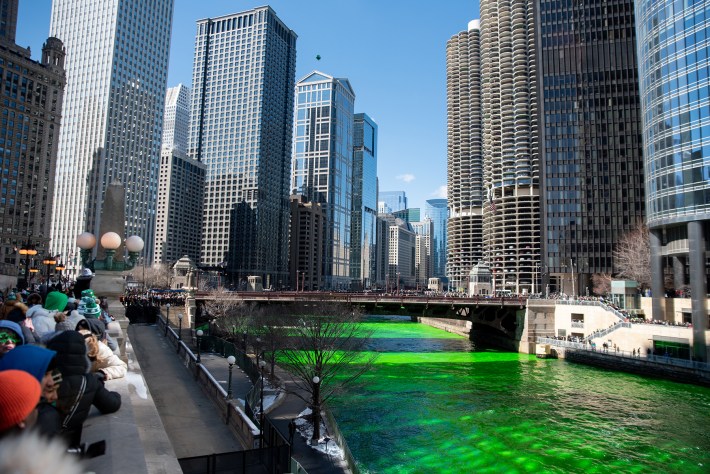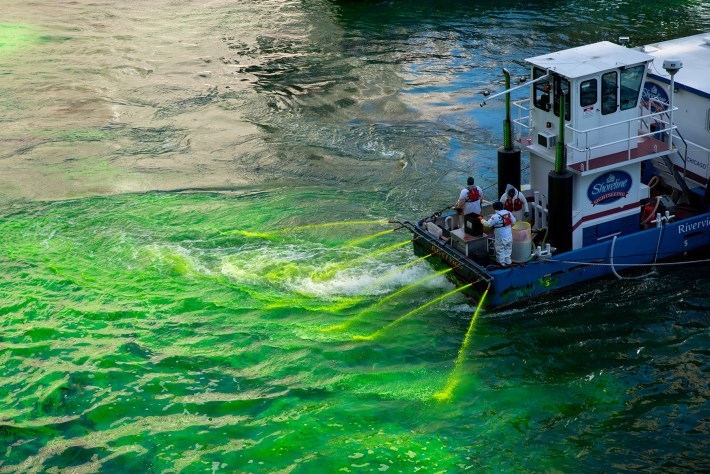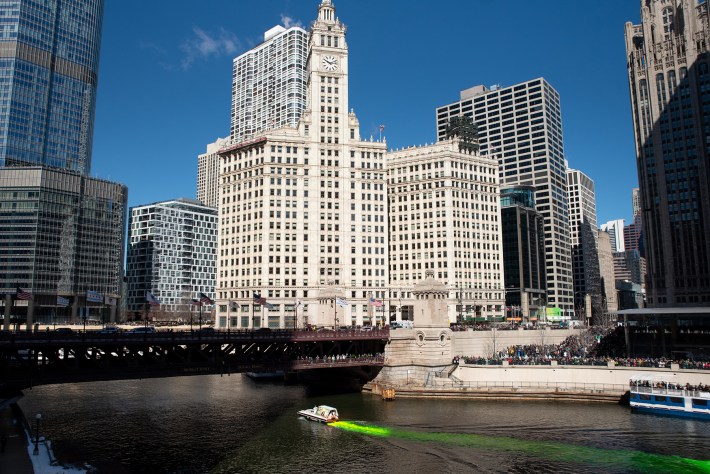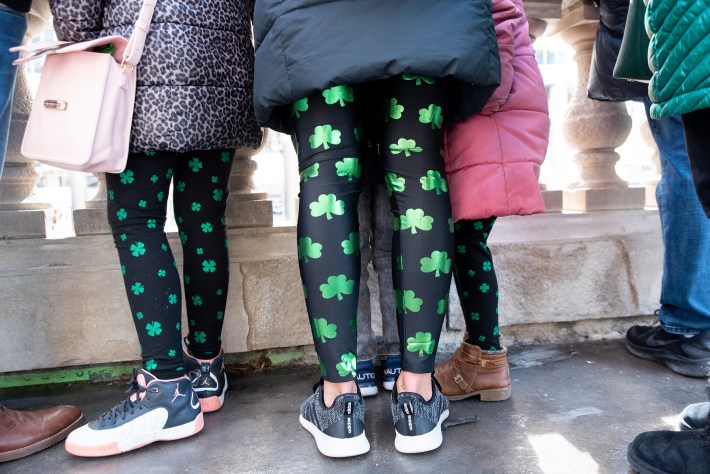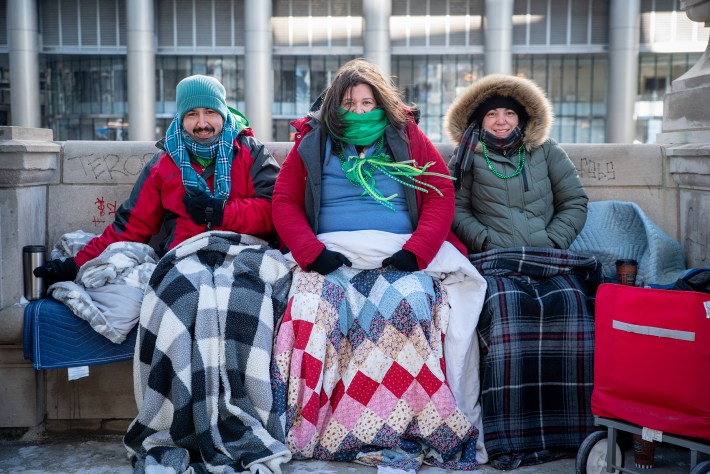 Listen to "It's All Good: A Block Club Chicago Podcast":