WEST TOWN — Local literacy nonprofit Open Books opened a holiday book shop in West Town.
The bookstore opened last week and will operate through January at Cornelia McNamara Flowers, 2130 W. Chicago Ave., while McNamara takes a break from her event business for the winter.
The pop-up will be Open Books' third current brick-and-mortar location, on top of its West Loop flagship shop and Pilsen warehouse. All proceeds from the stores support the nonprofit's range of literacy classes, workshops and other programs for kids and students.
"We collect about a million and a half to 2 million books every year that we put back into play in a couple of different ways. We grant books, especially to children that lack access, and then we sell books online and in our stores to fund our programs and operations," said Eric Johnson, Open Books executive director.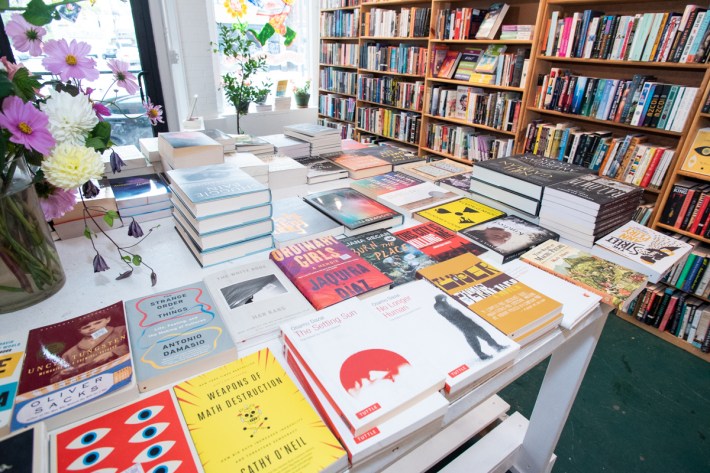 The West Town pop-up is a temporary holdover as Open Books works to open another permanent location, this time in Logan Square.
Details are still coming together, but Johnson said the store will be somewhere near the Milwaukee and Armitage corridor.
"This was somewhat serendipitous. … Cornelia was looking to sublet this space for … November, December and January. And as we're building towards that bookstore in Logan, this presented an opportunity to bridge that gap for the holidays," Johnson said.
The West Town store offers a range of new and used titles of all genres, fiction and nonfiction.
"We want to be the bookstore that anyone walks in and can find something," said Zylon Tokash, Open Books' retail operations manager.
Open Books also recently operated a pay-what-you-want bookstore in North Lawndale.
The West Town pop-up will accept book donations.
"We always say that when people come to support us through book sales, we hope they bring books with them," Johnson said.
Open Books' West Town location will be open 11 a.m.-7 p.m. daily through the end of January.
"If you look around you'll see a lot of works by authors of color, works from marginalized voices. I think that Open Books does a very good job of highlighting different authors of color and also prioritizing programs and communities of color in general," said NaBeela Washington, the nonprofit's communications manager.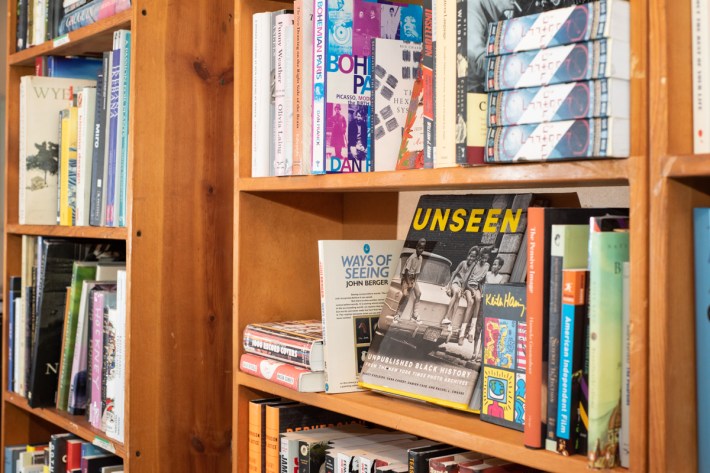 Listen to "It's All Good: A Block Club Chicago Podcast" here: