CHICAGO — Kids trick-or-treating Downtown have a trick up their sleeve on Halloween: their elevator.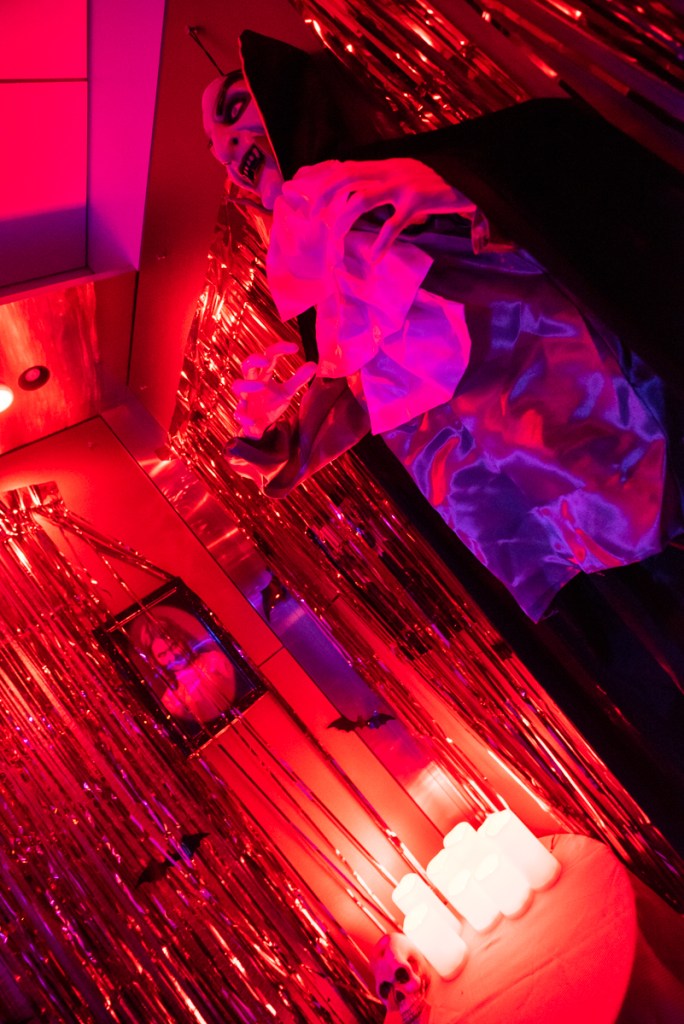 In many of the city's vertical neighborhoods, kids trick-or-treat in massive high-rises instead of walking blocks and blocks for candy. COVID-19 threatened to take the fun out of this year's celebrations, but some high-rises have found ways to keep the spirit of the holiday alive.
At Cityfront Place, 400 N. McClurg Court in Streeterville, a party for residents will feature free booze, candy, a live DJ and a costume contest. If that's not enticing enough marketing coordinator Daniel Maldonado has one more trick up its sleeve: money. 
On Halloween, Cityfront Place residents will be able to win "major prizes" through a candy-laden scavenger hunt, with the winners taking home gift cards and housing vouchers worth hundreds of dollars, he said. Nearly 150 have RSVP'd for the hunt.
"We do know that there's kids in the building, so we want to make sure that it's more like a family-style type of format rather than an all-adults type of thing," Maldonado said. "We try to cater to all our demographics here."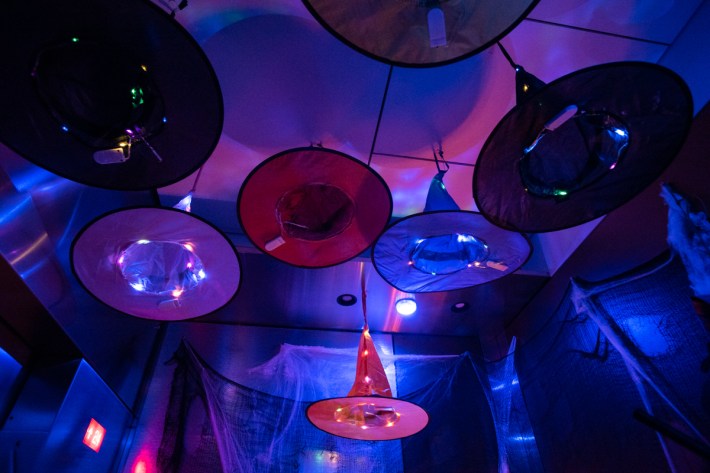 At 215 W. Washington St. in the Loop, Halloween isn't just a party. It's a "tradition," said Ryauna Jelks, a resident service specialist at 215 West Apartments. Jelks said the leasing team, a self-proclaimed group of "Halloweeners," started decorating the building for the holiday more than five years ago.
"Residents truly love it and really respond to it," Jelks said. "It's definitely one of our staple things."
This year, the leasing team is hosting an open-floor and family-friendly party with decorations, free food, bags of candy and a handful of vendors. Jelks said the leasing team is also decorating three of its four elevators — and they're going "all out."
"Each of them have a theme," she said. "Everything is lit with strobe lighting or LED lighting to really accent the theme, whether it's vampires or witches or zombies. … We definitely have residents that honestly just ride the elevators to experience all the rooms."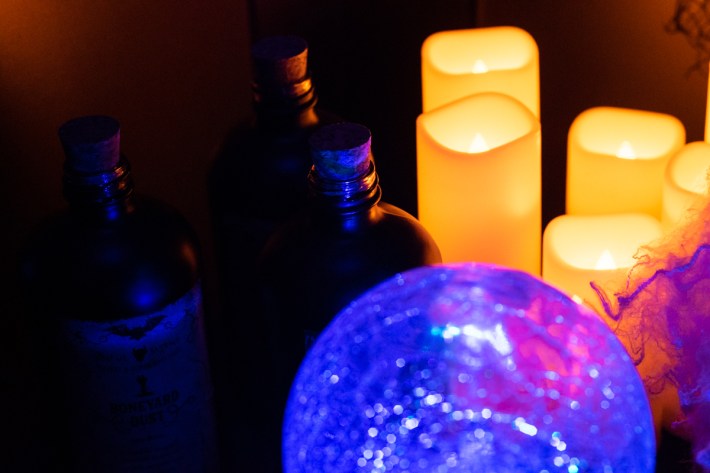 At The Deco North Lakeshore, 1400 N. Lake Shore Drive in the Gold Coast, pets outnumber kids — so the building's team adapted, said Raychelle Lampkin. They're hosting a costume contest and parade for dogs in front of the building.
"Our building is very puppy-friendly," she said. "So we thought to showcase our puppies in the building, and [for] people to be able to meet one another in that way, we're doing a puppy parade. … It's going to be, by far, the cutest thing ever. … [I'm] most likely bringing my own puppy, too."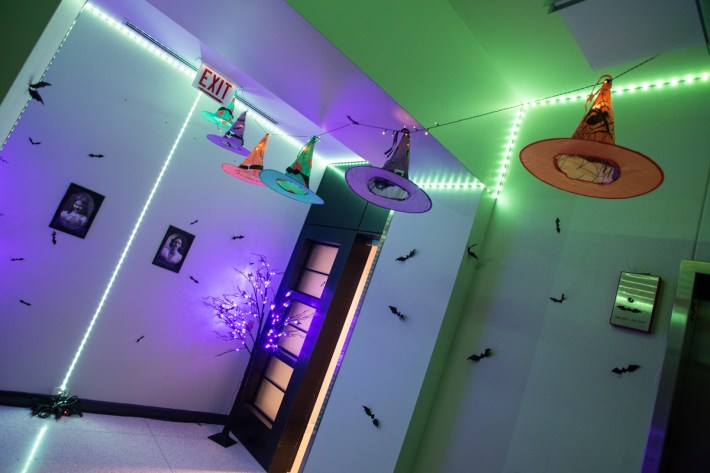 But that's not all. Lampkin said residents can sign up to have a pumpkin delivered to their door to carve for a property-wide contest.
While these high-rises are going all-out to celebrate with residents, COVID precautions are still top of mind, Lampkin said.
"Our main concern was still trying to be very COVID-friendly about it, just because we have a lot of individuals that are very concerned [about] staying safe," she said. "We've had to put everything on pause for literally a whole year and a half."
Listen to "It's All Good: A Block Club Chicago Podcast" here: