LINCOLN PARK — The Lincoln Park Zoo has welcomed a newborn snow monkey — and his mother named him herself using a touchscreen.
Mito, a 15-year-old Japanese macaque, gave birth Aug. 3 and was later presented with two possible names — Minato or Miyoshi — on a touchscreen computer, according to the zoo. Mito chose Minato.
"In the spirit of providing choice, we gave snow monkey Mito the opportunity to choose her infant's name, selecting between two options," said Steve Ross, director of the Lester E. Fisher Center for the Study and Conservation of Apes.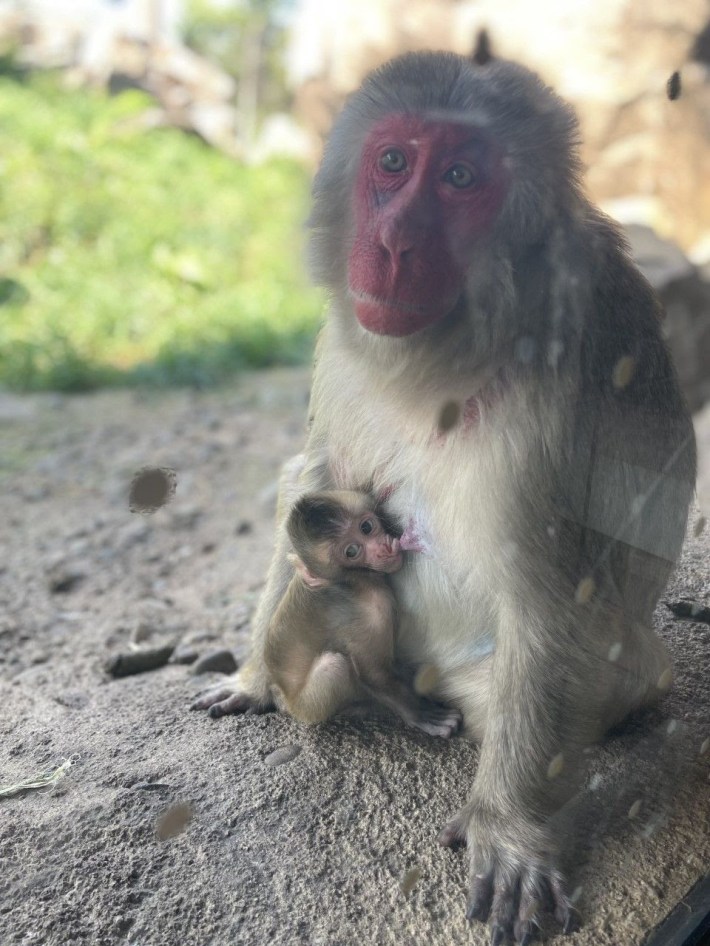 The zoo names all snow monkey offspring after Japanese cities and towns to pay homage to their native habitat, the statement said.
Japanese macaques, also known as snow monkeys, are found throughout most of Japan, according to the zoo. They're known to tolerate extreme climates, such as subtropical lowlands and subalpine regions.
The snow monkeys in the zoo's Regenstein Macaque Forest habitat are familiar with touchscreens because they regularly participate in voluntary primate cognition research, which uses touchscreens to help researchers better understand how the monkeys experience the world.
This research has helped scientists better understand the macaques' food preferences and ability to sequence or memorize symbols, according to the zoo.
"Lincoln Park Zoo is dedicated to providing choice and control to the species in its care whenever possible, which is exemplified in the zoo's voluntary primate cognitive research program," Ross said.
The Lincoln Park Zoo has welcomed seven infant snow monkeys to the troop since the Regenstein Macaque Forest opened in 2015, according to the zoo.
The zoo also features a public-facing researcher booth where visitors can watch behavioral scientists working with the snow monkeys.
Jake Wittich is a Report for America corps member covering Lakeview, Lincoln Park and LGBTQ communities across the city for Block Club Chicago.
Listen to "It's All Good: A Block Club Chicago Podcast" here: