NORTH LAWNDALE — A five-year, $103 million federal grant is helping expand high-quality educational programs for the youngest learners on the West Side.
The grant from the Office of Head Start will help Carole Robertson Center for Learning reach more families and serve more than 1,500 children and teens through local partners. 
The funds will allow the center to substantially expand upon the work it's already done on the West Side for decades, said CEO Bela Moté.
"We can work with partners to see what their needs are and make sure they have access to those resources," Moté said.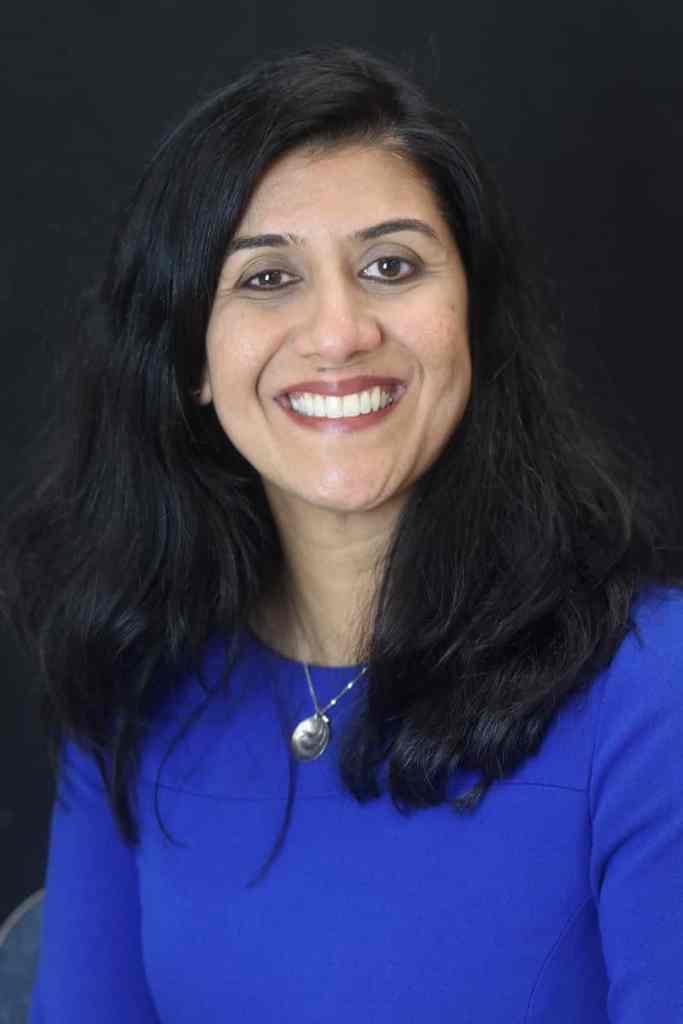 The Carole Robertson Center has two flagship locations: 3701 W. Ogden Ave. in North Lawndale and 2929 W. 19th St. in Little Village. The early childhood education center also supports a network of independent home-based child care providers and partners with small child care centers to allow them to offer resources typically available only to larger organizations.
The federal grant allowed the Carole Robertson Center to expand the network of child care providers it supports, growing from 13 partners to 23. The funding also allows it to support six small child care centers, twice as many as it previously partnered with.
Supporting a range of child care programs in underserved areas is invaluable because "many families, especially those with young children … choose a smaller, more intimate environment for their children," Moté said.
"It also allows for smaller centers and family child care providers to access trainings and technical assistance that they normally may not have," Moté said. "Families know their children's [needs] best. They know their family circumstances the best. It's our responsibility to offer them the best types of programming for them to choose from."
The funding has allowed the Carole Robertson Center to more than double the number of children it supports in early head start programs for ages 3 and younger, up to 513 children, Moté said. The organization has also increased the number of learners ages 3-5 served by its programs up to more than 660.
Emphasizing the youngest learners is essential because "the first three years is when brains are expanding and growing in ways that are so important," Moté said.
Another $20 million grant from Early Head Start has helped Carole Robertson fund 185 of those seats for the youngest learners.
"We wanted to make sure our investments for the youngest learners could set them on a path for school success," Moté said.
Nationally, only 4 percent of infants and toddlers have access to quality early head start education, Moté said. But the federal grant indicates leaders and policymakers are recognizing how important it is for low-income families with young children to have the best options available to them, Moté said.
"We're seeing more recognition that quality care for infants and toddlers matters and that families should have a variety of options," Moté said.
Families need access to quality child care, and children need to be engaged in learning even before going to school because "a lot of kids, they get lost. Not just in the work, but they get lost in the system," said Monica Pierce, owner of House of Huggz Daycare in North Lawndale.
"A lot of kids, they're not prepared for kindergarten and they struggle more. If you can help them when they're younger, it makes the transition to kindergarten and upper grades much easier," Pierce said.
A partnership with the Carole Robertson Center helps House of Huggz Daycare with basic equipment and supplies like crayons, diapers, wipes and construction paper, Pierce said. The center helps child care providers with recruiting neighborhood families, which made Huggz's business much more stable, she said. Funding from the center also allows Pierce to pay her staff more, which helps her retain employees who can build trusted and relationships with the children and family Huggz serves, she said.
Partner child care providers can also get help from the Carole Robertson Center for preparing lesson plans and funding special programs, Pierce said.
The training and workshops provided by Carole Robertson Center were a lifeline when the child care center had to pivot throughout the pandemic to help children keep up with e-learning while parents were at work, Pierce said. E-learning was "a struggle at first, with the different kids, different age groups, different schedules," she said, so it took a lot support to make things work.
Quality child care services that could adequately facilitate virtual learning and deal with the challenges created by the pandemic were especially important on the West Side since so many families in the area are essential workers, she said.
"They had different workshops and meetings to help us get through that. They also had mental health and self-help things for the providers to help us deal with some of the stress we were going through," Pierce said.
Subscribe to Block Club Chicago, an independent, 501(c)(3), journalist-run newsroom. Every dime we make funds reporting from Chicago's neighborhoods.
Already subscribe? Click here to support Block Club with a tax-deductible donation. 
Listen to "It's All Good: A Block Club Chicago Podcast" here: