BRONZEVILLE — On the 20th anniversary of the disappearance of the Bradley sisters from their South Side apartment, Rep. Bobby Rush is pleading with Attorney General Merrick Garland and FBI Director Christopher Wray to create a task force to bring them and other missing women of color home.
Rush, a Democrat representing part of Chicago, has been one of several public officials calling for urgency on the matter. Hoping to get answers, he hosted a town hall in April with local activists and Thomas Hargrove, director of the Murder Accountability Project, which has focused on the slayings of Black women in Chicago.
"I have daughters and granddaughters who I love and respect. As a man, I feel instinctively protective of women, and young Black women in particular," Rush told Block Club this week. "The fact that these women are exploited, brutalized, missing, murdered — and overlooked — without a serious, determined effort from law enforcement just smacks of benign neglect."
Rush said he's still haunted by the Bradley sisters' disappearance. He timed the release of his letter to coincide with the anniversary of the month the girls went missing to bring more attention to their case.
The sisters, 3 and 10 when they disappeared in July 2001, allegedly left their Bronzeville apartment to go to a store and school nearby. They left a note for their mother — but were never seen again.
Police initially thought the girls ran away, which relatives think hampered efforts to find them.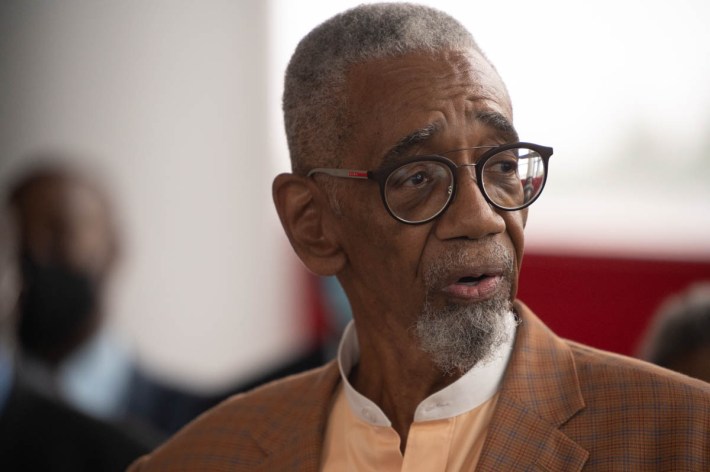 This isn't Rush's first letter to the FBI director. He had one personally delivered to Wray's office after hosting an in-person forum on the subject of missing and slain women of color in 2019. That letter went unanswered.
In the most recent letter, Rush highlighted that Black women and girls are overrepresented in missing person cases, many of them written off as runways.
That was the case for Shantieya Smith, who was found dead in a Lawndale garage days after disappearing in June 2018. Her mother, Latonya Moore, and other relatives — including cousin Kristina Hopkins, who spoke at a march in June — are still trying to get answers from police regarding the case.
The task force should be a multi-agency effort focused on developing strategies to tackle backlogged cases of missing women in Chicago and across the country, Rush said.
Rush is hoping Wray is receptive this time around, noting presidential cabinet members like Garland may be more willing to help. But in the event they aren't, he said he's ready to get into "good trouble" and use activism to draw more attention to the issue.
"I come from an organizing background, so I know how to make some noise if I have to," Rush said. "This is too important to let go."
The letter: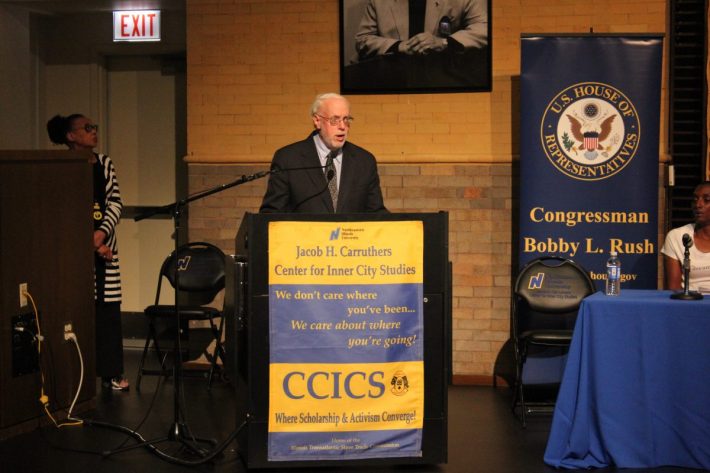 Subscribe to Block Club Chicago, an independent, 501(c)(3), journalist-run newsroom. Every dime we make funds reporting from Chicago's neighborhoods.
Already subscribe? Click here to support Block Club with a tax-deductible donation.