WICKER PARK — When the pandemic shut down gyms in Chicago, consultant and fitness lover Gail Adler worried about how she'd break a sweat.
Adler and her husband, Collin Adler, gave workouts at home a try, using milk jugs and paint cans in lieu of weights. But after about six weeks, Adler sorely missed the gym.
So she decided to look at the pandemic as an opportunity to pursue a lifelong dream: owning her own fitness studio.
This week, the Adlers opened Body High Fitness, 1807 W. Division St. The gym offers group fitness classes with a focus on heavy, progressive weight lifting. The gym's current capacity is 15 students.
"There are many options for fitness classes in the area, but few that are locally owned and built with the community in mind," Gail Adler said. "We believe in Wicker Park's small business community and hope to ensure it thrives long after the pandemic ends."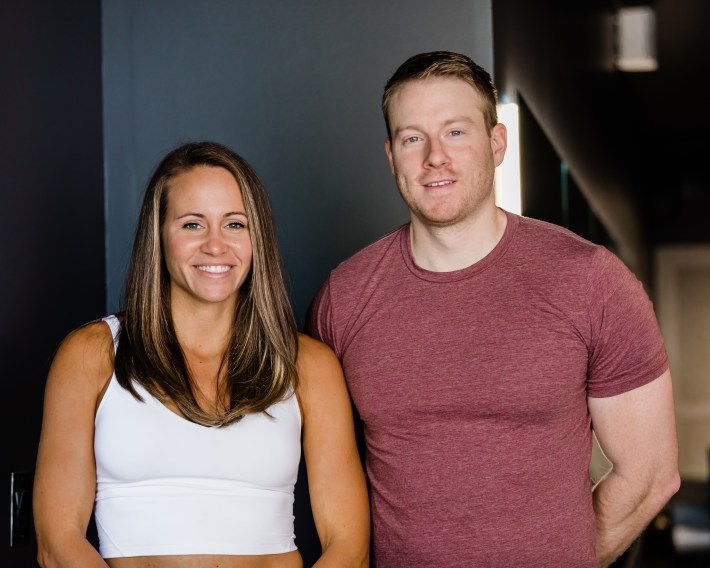 The couple hope neighbors from all fitness levels, including beginners, feel welcome inside Body High Fitness, Collin Adler said.
"Whether you've done 1,000 classes or this is your first class, and you're a little bit timid, we're going to be welcoming to everybody," he said.
St. Louis native Gail Adler met her husband, who hails from the Chicago suburbs, while they were studying at the University of Illinois. They moved to Chicago together after college and have lived in Wicker Park for several years.
While the pandemic disrupted her life, the crisis made Gail Adler realize how important health and fitness were to her — and how much she wanted to share that passion with neighbors.
"I think the pandemic caused everyone to take a step back and reevaluate what matters most to them in life," she said. "For us, focusing on our health, as well as forging stronger bonds with our community, will promote a much happier lifestyle compared to our pre-pandemic lives."
Body High Fitness classes are 50 minutes and use the high-intensity interval training workout style; however, they are much more focused on strength training than cardio, Adler said. Dumbbells go up to 50 pounds.
"Lifting heavy" can be intimidating for clients, especially women, Adler said. That's why she wants to encourage people to give it a try.
"I personally love strength training, and there are benefits to doing it regularly for women," she said.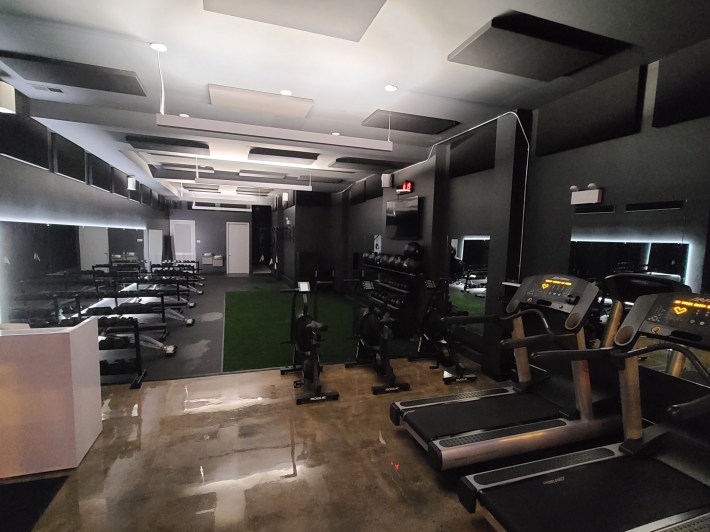 Body High Fitness is the first business Adler has started. Building something from the ground up during a pandemic felt "empowering," she said.
"I've had to quickly learn a variety of skills I never considered to be strengths, including interior design, contracting, recruiting … but it has all been so rewarding to see it come to a complete concept," she said.
The couple recruited the trainers who led their virtual home workout classes earlier in the pandemic.
"We felt like we owed them so much gratitude," Collin Adler said.
The gym offers six classes daily Monday-Friday and two classes daily Saturdays and Sundays.
All classes are free through Sunday. Single classes start at $25 and pricing varies for memberships and class packages.
Follow Body High Fitness on Facebook and Instagram. Book a class online.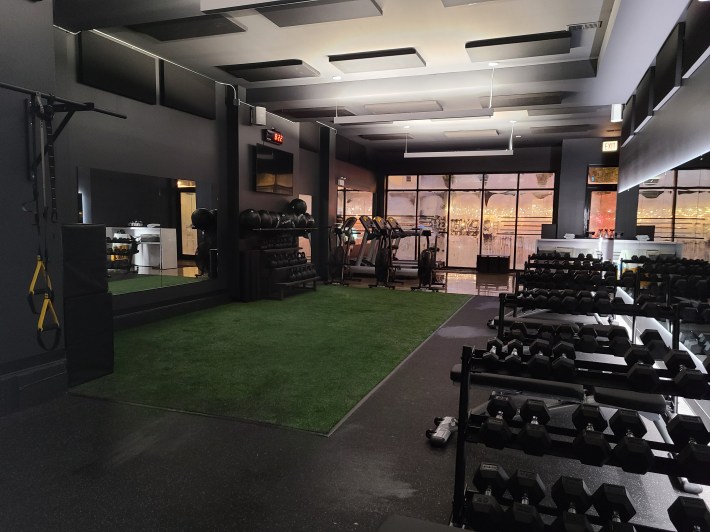 Subscribe to Block Club Chicago. Every dime we make funds reporting from Chicago's neighborhoods.
Already subscribe? Click here to support Block Club with a tax-deductible donation.