SOUTH SHORE — Whether this week's warmth has you ready to pump the sound system in your Buick Regal and cruise along the south lakefront, or you want to grab a portable speaker and ride your bike down Drexel Boulevard, architecture expert Lee Bey has a playlist for you.
Bey, a Sun-Times editorial board member and author of "Southern Exposure: The Overlooked Architecture of Chicago's South Side," created a Spotify playlist inspired by the neighborhood's beauty and buildings.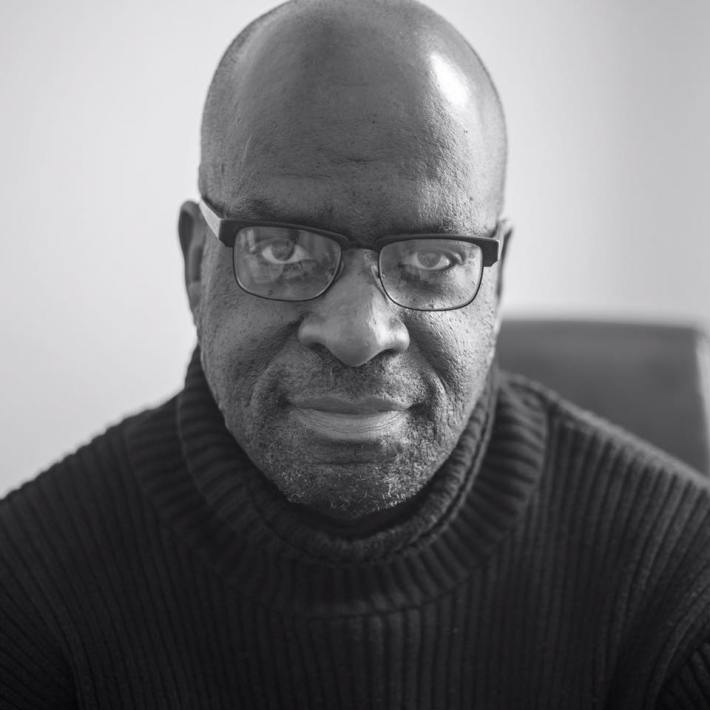 Nearly all artists included in the the 44-song mix are Chicago natives. The playlist includes the timeless voices of Sam Cooke and Minnie Riperton, house hits from Marshall Jefferson and Byron Stingily, and the modern poetry of Noname and Jamila Woods.
"In my mind when I put this together, I'm in like a '77 Mercury Marquis, an '83 Buick Regal, an Electra 225 from the '70s," Bey said. "There's this kind of cruise these cars can do that the music is for."
There's a "random quality" to the ages of the buildings found on a ride through the South Side, he said. It's something he had in mind as he put the playlist together.
"A brother ain't as young as he used to be, but I try not to become that old dude who thinks that only music from 1979 is good," Bey said.
Since "Southern Exposure" was released in fall 2019, Bey said he receives regular messages from readers detailing their trips to visit buildings profiled in the book.
"Particularly with the pandemic, people were looking to see interesting places that they weren't seeing before, and the South Side is really it," he said.
Read below for a taste of what the playlist has to offer:
A Deep Cut: "The Chicago Party Theme" by Jesus Wayne
Jesus Wayne was tapped to write the theme song for "The Chicago Party," a WCIU broadcast that combined high-energy dance and comedy on Saturday nights in 1982.
But Bey said he wasn't familiar with the theme until recently. He first heard the track on FX's 1980s drug trade drama "Snowfall."
"What's funny, the record label is CopHerBox — that was the name of a club on the South Side" at 117th and Halsted in West Pullman, Bey said.
A Reminder That We're The Second City: "INDIGO" by Hypnotic Brass Ensemble
The eight horn-playing brothers of the Hypnotic Brass Ensemble, all sons of Association for the Advancement of Creative Musicians trumpeter Phil Cohran, first made waves near the dawn of the new millennium as street performers in the Loop.
Since leaving Chicago for Queens in the early 2000s, the ensemble has gained global attention, opening for Prince in 2011 and contributing heavily to the 2010 Gorillaz album "Plastic Beach."
"The thing about Chicago musically is, we grow all this great talent and we lose it to other cities," Bey said. "Like the Hypnotic Brass Ensemble — we lost them to New York, but they used to perform outside Millennium Park on the street."
An Artist On The Rise: "That Thing" by Sam Trump
Jazz trumpeter, soul singer and Canaryville resident Sam Trump performed at the Hyde Park Jazz Festival last fall and has used live social media performances to build his fanbase throughout the pandemic.
"I knew of him because he would perform at the arts incubator in Washington Park," Bey said. "I remember the name and heard his music before — I've got to throw him in there. He's fantastic."
Bey will continue to add to the playlist in the days and weeks to come. To view the full mix, click here.
Subscribe to Block Club Chicago. Every dime we make funds reporting from Chicago's neighborhoods.
Already subscribe? Click here to support Block Club with a tax-deductible donation.