EDISON PARK — One of the oldest restaurants in Edison Park, located at the "gateway" of the neighborhood's popular restaurant row, has closed and plans to reopen outside the city.
Don Juan Restaurante, 6730 N. Northwest Highway, closed Feb. 28. It was started in 1983 by Maria Concannon, who was raised in Mexico and wanted to bring authentic Mexican food to the area. 
Don Juan's is one of the oldest restaurants in the area and has loyal clientele. But owners said they're relocating because of issues from the pandemic, high rent and the city charging fees for too many things, among other things.
Concannon's son, Jacob Concannon, who is a co-owner of the restaurant, was packing up Thursday and getting his remaining food inventory ready to bring to a local firehouse. 
"The factors are that my mom is 80, it's a large space, the city makes it hard to do businesses and our place is not COVID-friendly," Jacob Concannon said.
Concannon also said the city is not making it easy for restaurant owners who have struggled financially during the coronavirus pandemic.
"I have to pay the city of Chicago for my signs in the public way, my awnings in the public way, the loading zone, the valet parking — which the city wants their licenses renewed every two years. It's just not feasible," Concannon said.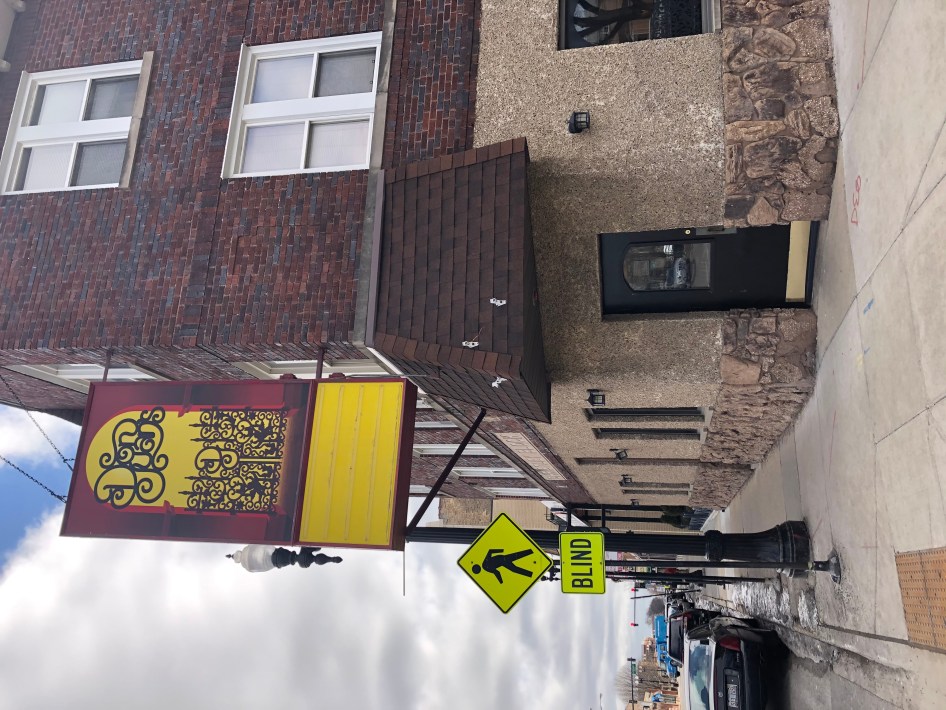 Sam Toia, president of the Illinois Restaurant Association, said his organization has appealed to the city to try and reduce some of those fees.
"We communicate with the Department of Business Affairs and Consumer Protection all the time," Toia said. "We don't want to see restaurants in our 77 communities throughout the city of Chicago being nickel-and-dimed to death, either going out of business or moving to another location outside of the city because restaurants are the soul of all neighborhoods."
Toia said he will meet with city officials again next week to "communicate that we need to help" restaurants by reducing or eliminating fees for outdoor dining during the spring and summer.
Other factors hurting Don Juan's: The size of the restaurant made it too difficult to turn a profit at reduced capacity, and competition has gotten extremely tough over the past few years, Concannon said.
Indoor dining had been banned at various points to slow the spread of coronavirus, but city and state officials have gradually loosened restrictions, with limited indoor dining allowed since January.
But the restaurant does not have windows that open, which many spots had used to allow limited indoor dining.
"There are 27 new restaurants within 3 miles that opened over the last five years, most with open windows. This is too big of a space. We don't own the building, so that's another factor," Concannon said. "We have 150 seats that we're never going to fill again. I have a party room for 40 that we haven't used in a year and a half. That's almost 200 seats. You can't do that in this COVID world anymore, and I think COVID was the catalyst to us downsizing."
Concannon will relocate to a smaller space in neighboring Park Ridge, with a slight tweak to the name: It will be known as Don Juan's Cantina.
Concannon said his nine staffers will continue working at the new location about 2 miles west at 650 N. Northwest Highway in the Village Green strip mall.
And Maria Concannon will be part of the venture, which Jacob Concannon owns with childhood friend Michael Corvo Jr. 
"She'll be a consultant to keep us on point. It's her recipes, it's her food quality, so she's going to supervise that," Concannon said. "I think because of her focus on food quality and consistency is why she was able to do this for 37 years."
The restaurant will open by May 5 for Cinco De Mayo.
Concannon said he hopes his Edison Park landlord finds another tenant, as the corner Don Juan's has occupied for almost four decades is considered the "gateway to the neighborhood." But he said there is a catch for businesses.
"It will be very hard to get a liquor license because this building is not ADA-compliant," Concannon said. "If someone wants to come in, renovations will need to be made."
George McCarthy, president of the Edison Park Chamber of Commerce, said losing Don Juan's is a blow to the neighborhood.
"We'll sorely miss Don Juan's. I certainly hope someone takes over the space and is successful, but COVID has really wreaked havoc on many, many businesses," McCarthy said.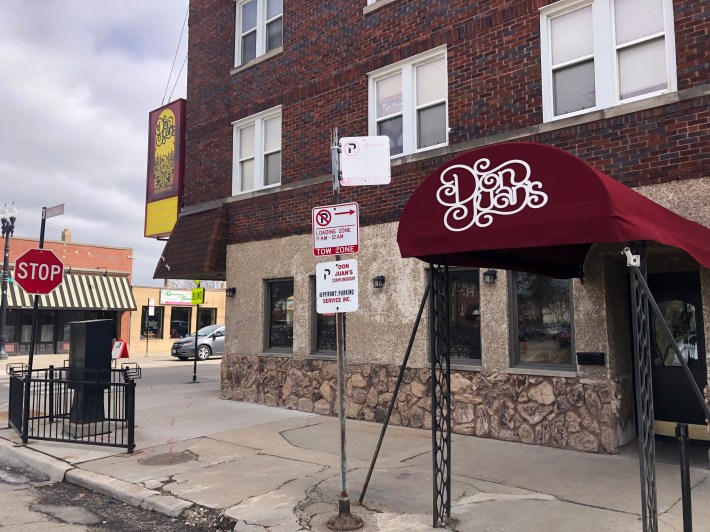 Subscribe to Block Club Chicago. Every dime we make funds reporting from Chicago's neighborhoods.
Already subscribe? Click here to support Block Club with a tax-deductible donation.