WEST TOWN — Chicago's oldest settlement house celebrated its 150th anniversary this month after experiencing a year like no other.
Erie Neighborhood House, 1701 W. Superior St., opened Dec. 4, 1870. The organization also has locations in Little Village and Humboldt Park.
Erie House has historically served low-income immigrant communities. This year, that mission expanded due to the coronavirus pandemic. During the past 150 years, change has been constant for Erie House, Executive Director Kirstin Chernawsky said in a press release.
"We've constantly adapted over the last 150 years to meet the needs of our community, and this year has been no different," she said. "Our team has been flexible, creative and resilient and continues to meet our community where they are to deliver what they need most."
While Erie House serves Chicagoans of all backgrounds, clients predominately include Latino immigrant families, including documented and undocumented immigrants. These communities have been among the hardest-hit by the coronavirus pandemic.
RELATED: Chicago's Oldest Settlement House Is Still Operating In West Town
In March, Erie Neighborhood House created a Community Relief Fund to assist its clients, many of whom are undocumented or self-employed and weren't eligible for government stimulus funds.
A summer program for kids reopened in August. Typically held after school, the program transitioned to a full-day schedule to give students a safe place to attend Chicago Public Schools virtual classes.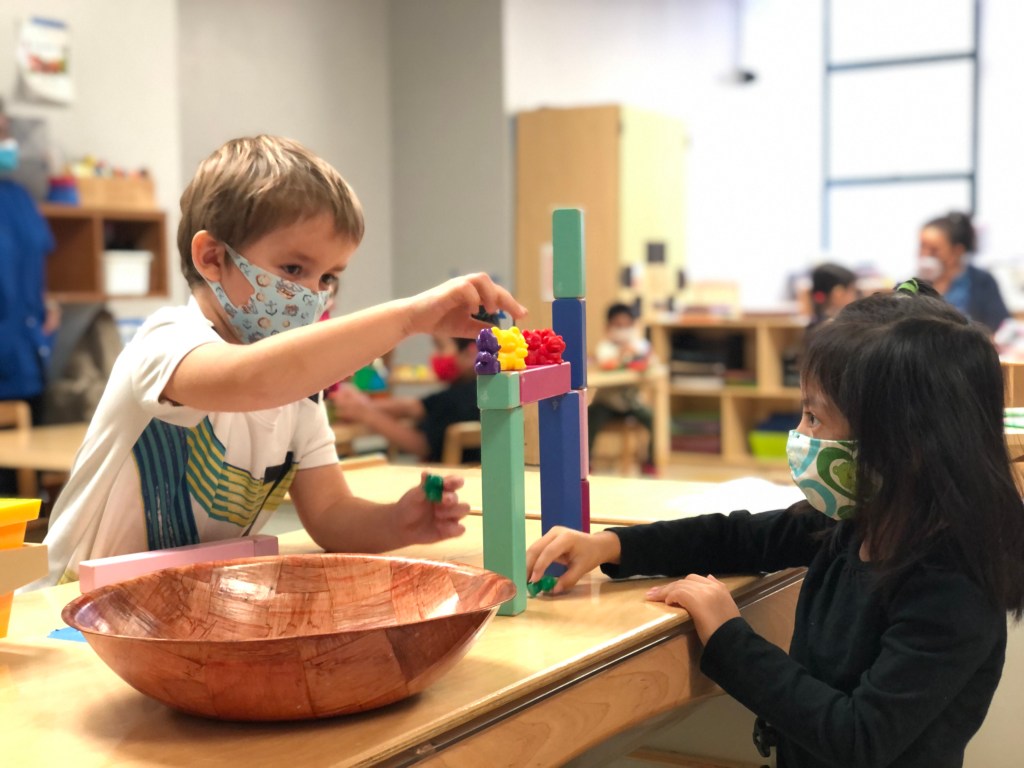 "It's been so important for our parents who've had to continue to go to work during the pandemic to have a safe place for their kids to go during the day," Erie House staffer Kate Diveley said.
During the 2020 Census, Erie House's community outreach team used digital outreach, car caravans and socially-distanced outdoor events to connect with nearly 350,000 people to encourage them to be counted.
Other Erie House programs that had been traditionally held in-person — legal consultations for citizenship and immigration clients, youth mentoring, mental health counseling and more — have been conducted remotely since March.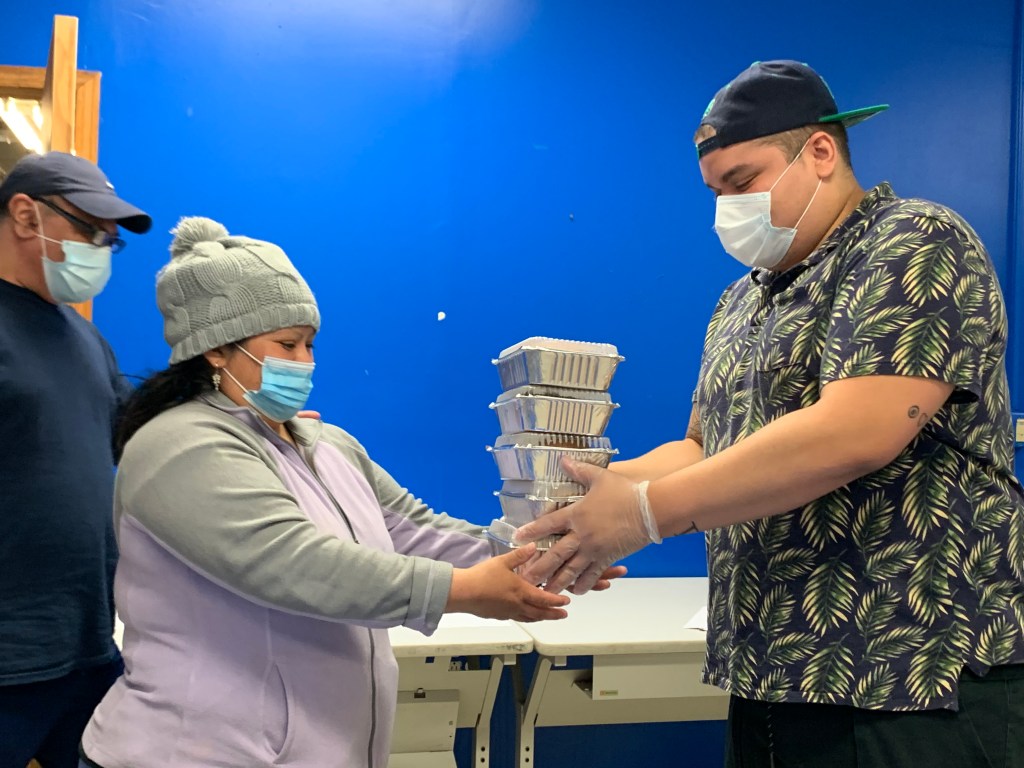 Erie House's annual poker tournament fundraiser and Holidays with Heart event went virtual for the first time, too.
'A Home With No Borders'
Founded in 1870, the Erie Neighborhood House at 1347 W. Erie St. began as the "little Dutch church" in West Town, focusing its efforts on helping the area's immigrants.
"As the city and community changed over a century and a half, so did we; from a church serving our neighbors to a settlement house delivering wraparound services to immigrants and individuals from all backgrounds to help them thrive and build proud, powerful communities across the city," the group said. "A home with no borders, this is our constant."
The group operates the house on Erie Street as well as its Erie Neighborhood House Center at 1701 W. Superior St. It also offers programs in Little Village at 4225 W. 25th St. and in Humboldt Park at 1313 N. Claremont Ave.
View a full list of programs provided by Erie House here. Learn more about the history of the Erie House here. Donate to the nonprofit here.
Photos from Erie House's 150 years: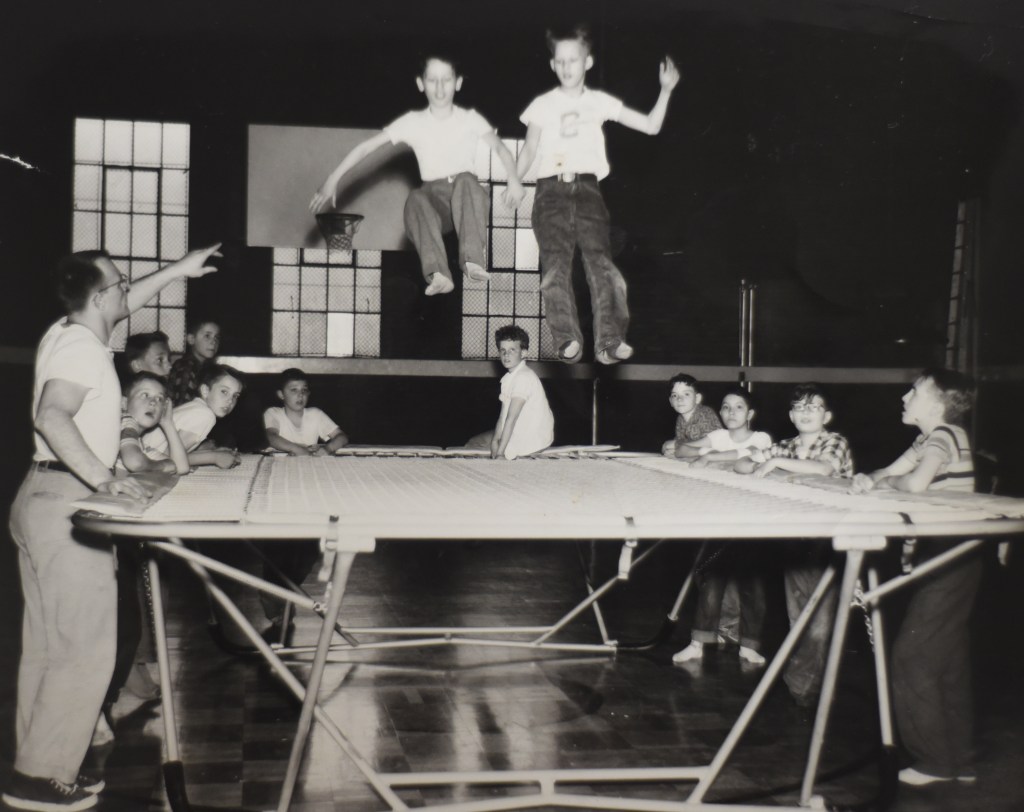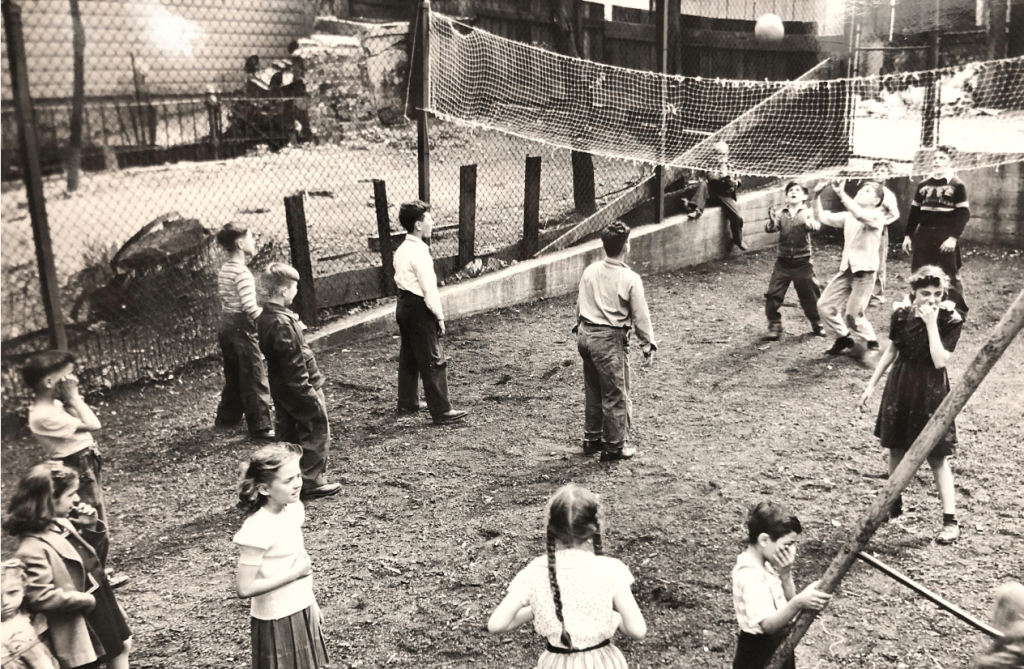 Block Club has a goal of reaching 15,000 subscribers by the beginning of 2021 to show Chicago supports local news. We're almost there and only have a few days left! Get a subscription now and you'll get a free tote bag. Subscribe or buy a subscription as a gift here.



Already subscribe? Click here to support Block Club with a tax-deductible donation.