CHICAGO — In another layer of a controversy that has enveloped Mayor Lori Lightfoot's administration this week, the mayor revealed city lawyers never provided Anjanette Young and her attorney all the police footage from the botched raid of her home in 2019.
The mayor issued a statement late Friday night detailing the issue.
During the February 2019 raid, officers burst into Young's home while she was getting ready for bed. Police body-worn cameras recorded the incident, in which a distraught Young can be seen handcuffed and naked in her living room, pleading with officers that they had the wrong home.
The raid was first brought to light this week by CBS Chicago.
The city's law department gave Young and her attorney Keenan Saulter 14 videos from the incident in February 2020 as part of a lawsuit she had filed against the city. But apparently, Lightfoot said late Friday, city lawyers didn't look hard enough.
Six more previously undisclosed videos were discovered and turned over, the mayor said Friday. It wasn't immediately clear when the videos were found.
"(In February) the Law Department clearly failed to search all potential locations where corresponding (body worn camera) video could be located," the mayor said in a statement. "Following the CBS report this week, in order to ensure complete transparency, the Mayor directed that all BWC footage be released to Ms. Young, CBS and the public. It was at that time that six additional videos were discovered.   
"While this failure to produce the additional six videotapes was inadvertent and not intentional, nonetheless, it was completely unacceptable. The Mayor has directed that all individuals responsible for this discovery failure be identified so they can be held accountable."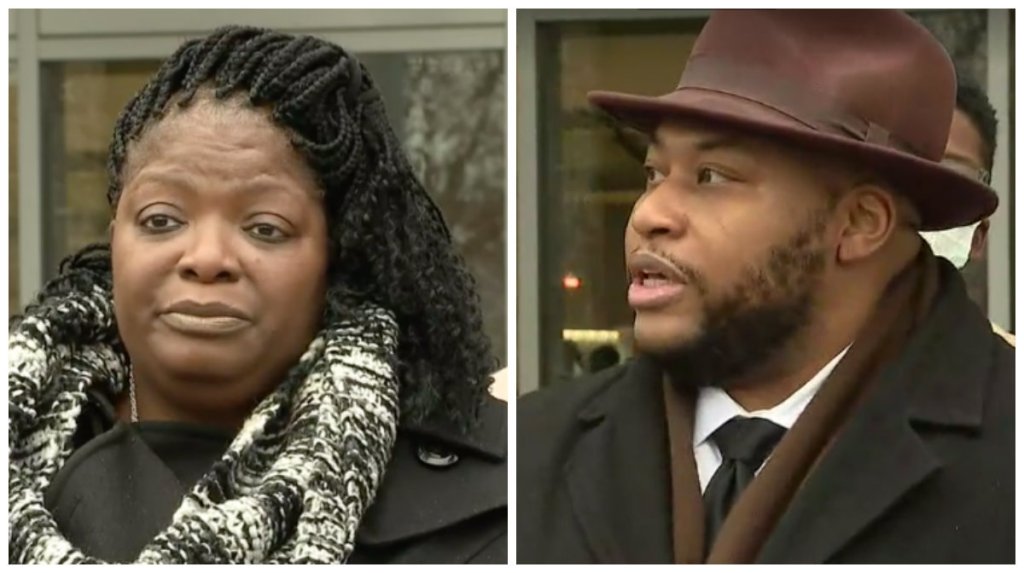 Fallout from the revelations of what happened to Young has intensified throughout the week, particularly as the mayor has offered shifting explanations for how the city handled the case.
After the CBS report aired Monday, Lightfoot clashed with aldermen who attempted to address the issue during a City Council meeting. The mayor said Wednesday she had not been aware of what happened to Young before CBS ran its story, nor had she known about the video of the raid.
She also said she did not know city lawyers went to court in an unsuccessful bid to block CBS from airing the footage, and pushed back on assertions the city denied a Freedom of Information Act request from Young seeking the videos.
On Thursday, Lightfoot admitted she had been made aware of the raid more than a year ago. A review of emails, which she said she will release publicly, show members of her staff alerted her about the issue. She said she hadn't recalled that.
She also acknowledged she'd been wrong about Young being denied her FOIA request. The mayor has maintained she hadn't seen the video before Tuesday.
City lawyers also had sought to sanction Young's attorney for allegedly violating a confidentiality agreement by speaking out against the case. Earlier Friday, Lightfoot issued a statement saying the city was no longer pursuing any sort of legal action against Young or Saulter.
Lightfoot has not ruled out firing city officials, including Corporation Counsel Mark Flessner, who were involved in the attempt to block the video from being published. But as of Friday she had announced no specific discipline against her staff.
A Block Club subscription is an excellent gift. Get a subscription now and you'll get a free tote bag — and you'll help us reach our goal of 15,000 subscribers by the beginning of 2021. We're almost there! Subscribe or buy a subscription as a gift here.


Already subscribe? Click here to support Block Club with a tax-deductible donation.