HUMBOLDT PARK — A new West Side shroom shop is working to bring a wider and tastier variety of flavorful fungus to Chicago.
After originally selling gourmet mushrooms only to local restaurants and chefs, Windy City Mushroom has opened up shop at 3125 W. Chicago Ave. to make its organic selection of mushrooms available  directly to consumers.
"If you're lucky, you can find these if you go foraging," said Guy Furman, Windy City Mushroom founder. "You can get your hands on them. But most people definitely will never have bought these in the supermarket or at a restaurant before."
Furman's mushrooms have a range of flavors and satisfying textures, which makes them desirable even to people put off by the bland, Styrofoam-y button caps found in most supermarkets, he said.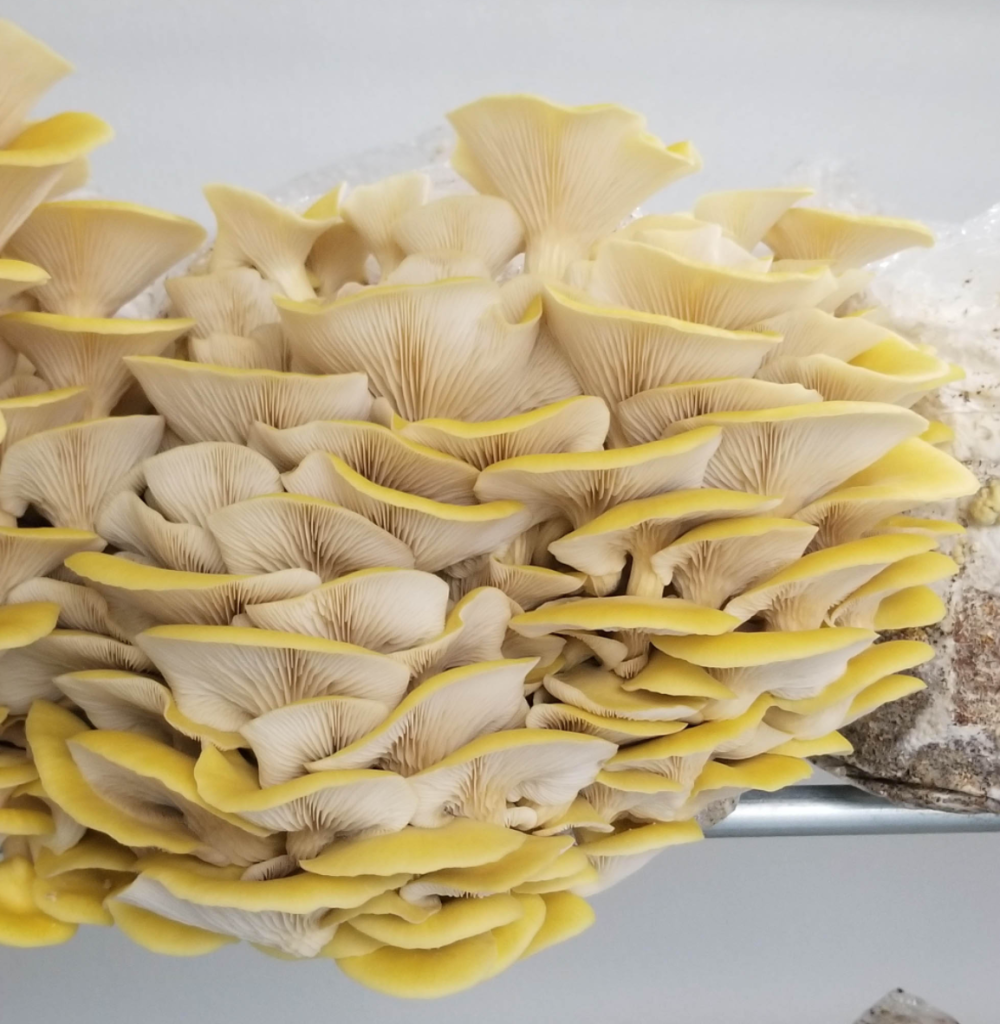 The shop's varieties of oyster mushrooms are a bestseller since they are the easiest mushrooms to work with and the type people tend to be familiar with, Furman said. These mushrooms are often served on pizza, sautéed or cooked with pasta, he said.
"It's got a good texture, but it's absorbing all the flavor because it's not thick and dense," Furman said.
Furman's chestnut mushrooms and pioppino mushrooms have small caps and long, fleshy stems with "totally unique flavors and textures" that make them excellent meat substitutes, he said.
Beneath the bizarre speckled appearance of the chestnut mushroom is a delicate earthy flavor and a crispness resembling the snap of a green bean.
Furman enjoys the pioppino mushrooms raw because of their unique spicy flavor.
"I don't find that in any of the other mushrooms. That spice, I don't want to cover that up with sauces," he said.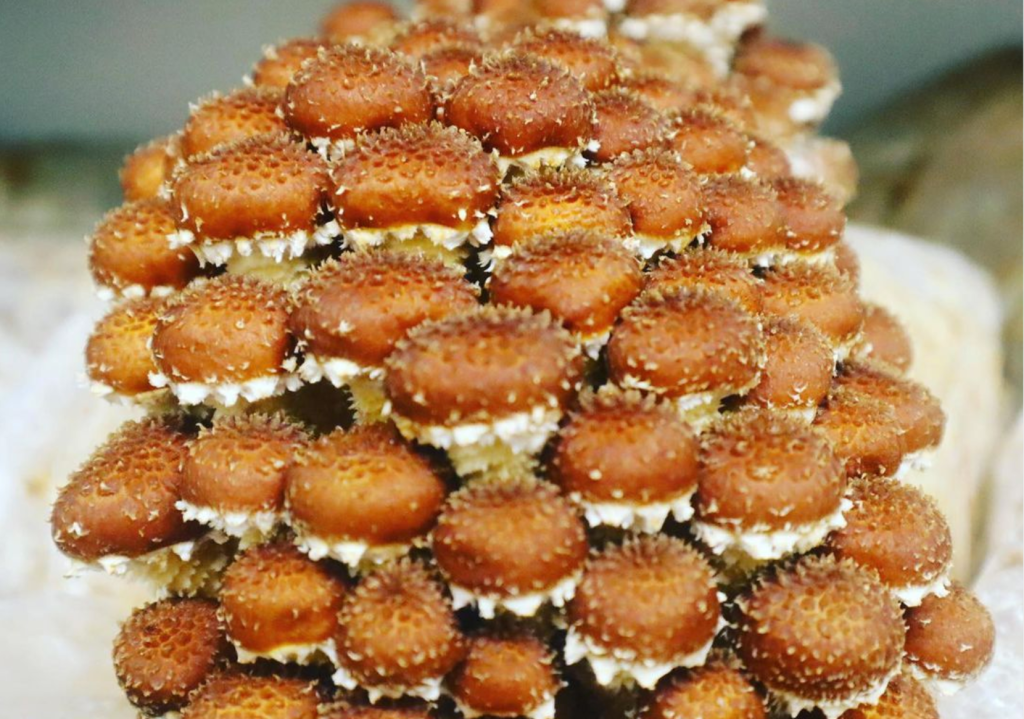 The lion's mane mushroom can also be used as a meat substitute. The bulbous, hairy-looking cap of the lion's mane resembles cauliflower, and it can be sliced up like medallions of steak.
"You get the best of both worlds. It tastes great, and it's got these additional benefits, and can be a meat substitute. It's so thick you can eat it like you're eating pork or chicken," Furman said.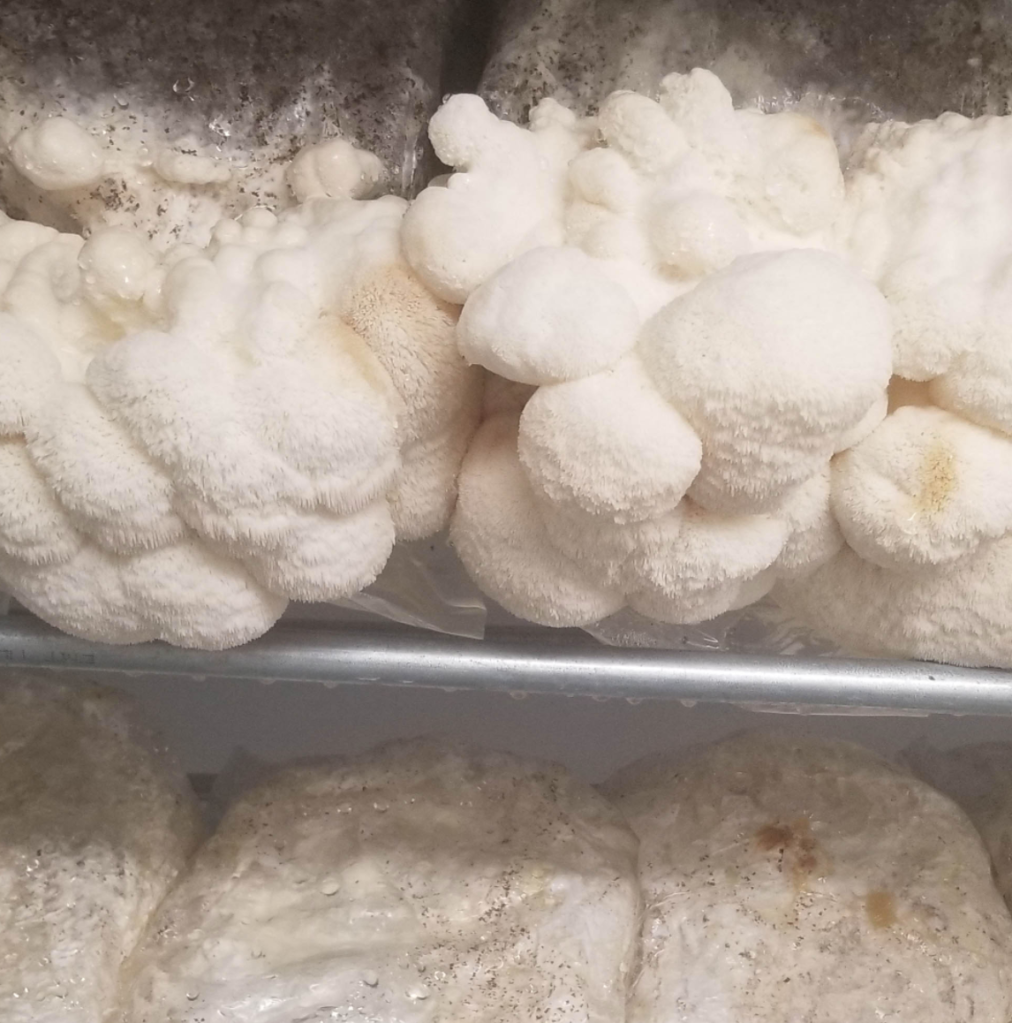 The mushrooms showcase a previously untapped potential for mushrooms in Chicago's food scene and in the kitchens of home cooks, Furman said.
"They all have kind of unique culinary properties. So, depending on what you're looking for, … they all serve a purpose," Furman said.
To bring these gourmet shrooms to the Chicago market, Windy City Mushroom had to overcome operational challenges with growing them at scale.
Most of the mushrooms take longer to colonize and need a more elaborate setup to keep them safe, Furman said.
There are also relatively few commercial growers of specialty mushrooms. That means there are few playbooks from which to take a page for dealing with the unique needs of these gourmet mushrooms. It also means there aren't many established techniques for growing them, and there are few suppliers for the necessary equipment.
"A lot of it is just do-it-yourself. And there's always a learning curve and things go wrong and you got to fix things," he said.
But the benefit to being one of the only commercial growers in the local market is Furman has "no competition in many of the products," he said.
Furman hopes to make the specialty mushrooms available at local supermarkets like Whole Foods and Mariano's in the future.
Pascal Sabino is a Report for America corps member covering Austin, North Lawndale and Garfield Park for Block Club Chicago.
A Block Club subscription is an excellent gift. Get a subscription now and you'll get a free tote bag — and you'll help us reach our goal of 15,000 subscribers by the beginning of 2021. We're almost there! Subscribe or buy a subscription as a gift here.


Already subscribe? Click here to support Block Club with a tax-deductible donation.