CHICAGO — Chicago-based streaming service Open TV has doubled down on its work during the pandemic, creating even more content to empower LGBTQ-identifying artists and people of color.
OTV featured more than 50 Black artists from Chicago in its three-day, livestreamed Pride festival #4theQulture, which was staged during protests after Minneapolis police killed George Floyd and the cancellation of traditional LGBTQ Pride events.
Soon after, it picked up Black Girl Magic, a monthly drag show by Chicago performer The Vixen that features an entire cast of Black artists. The show went digital after the pandemic started, creating online space for Black LGBTQ people while clubs are closed.
Now the service is throwing a virtual film festival featuring three films made by diverse teams within two days.
The Brave Futures Film Race award show starts 8 p.m. Tuesday. It will feature screenings of the 48-hour film race's winners, along with livestreamed performances from artists like rapper Ms. Boogie and musician and drag performer Taylor Alxndr.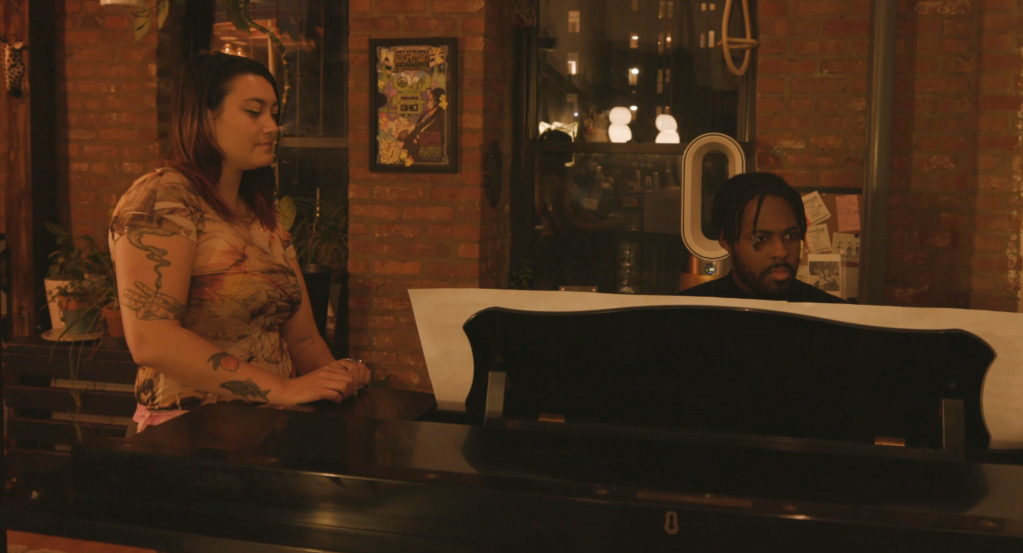 "We wanted to create a 48-hour film race that's rooted in intersectionality," said OTV Executive Director Elijah McKinnon.
"A lot of traditional film races aren't very accessible, so we wanted to prioritize folks from diverse experiences who maybe didn't have the best camera equipment or technical training, but had a beautiful story to tell."
McKinnon will host the ceremony with Chicago-based rapper Mister Wallace.
The Brave Futures festival will feature filmmaking teams from New York, Atlanta and Oakland, California, McKinnon said. Each team was given a theme, prop and an action they had to incorporate into their film.
This year's themes were "revolutionary," "fearless" and "divine."
"We were looking for filmmakers who wanted an opportunity to tell stories that are of this moment in time," McKinnon said. "We also wanted them to have diverse casts and experience in making art that touches people."
After the films are premiered, viewers will get to vote on them for the chance to win one of three People's Choice awards, more than $5,000 in cash prizes and a one-year distribution deal with OTV.
The filmmakers were chosen from a pool of applications, and OTV provided them with a small crew, access to camera equipment and a cash stipend to get the film done, McKinnon said.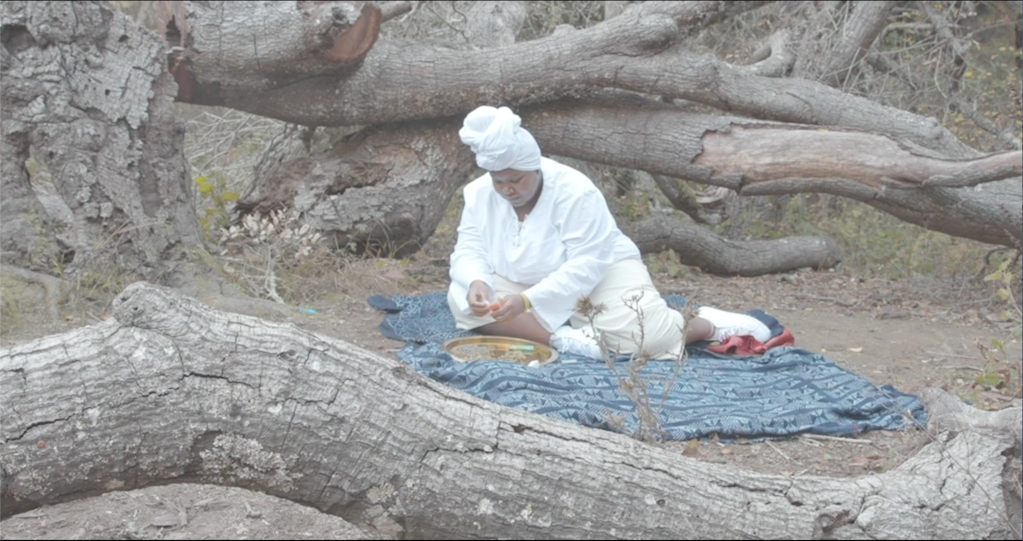 Adjusting to the pandemic was natural for OTV, which held its first livestreamed event about four years ago, they said.
"We're also very used to working on close, intimate productions, so we're leading by example on how to create a film without a hundred-plus person set," McKinnon said.
OTV also created a set of COVID-19 production guidelines, advising filmmakers on best practices for creating work during the various stages of the pandemic.
Teaching filmmakers about the entire process from production to release is a part of OTV's mission, McKinnon said.
"And that's what's really beautiful about each film — we worked with the team intimately so they felt very supported throughout the entire process," McKinnon said. "That intimacy shows in what they created."
Jake Wittich is a Report for America corps member covering Lakeview, Lincoln Park and LGBTQ communities across the city for Block Club Chicago.
A Block Club subscription is an excellent gift. Get a subscription now and you'll get a free tote bag — and you'll help us reach our goal of 15,000 subscribers by the beginning of 2021. We're almost there! Subscribe or buy a subscription as a gift here.


Already subscribe? Click here to support Block Club with a tax-deductible donation.