SOUTH SHORE — The producers of Manifold, a six-episode anthology of Black LGBTQ Chicagoans' stories "from Boystown to Bronzeville," are raising money as they prepare to start the final phase of production next month.
The Manifold project makes sure its "protagonists have agency in how their stories are told" by local filmmakers "who were already involved" in queer Black spaces, said Adia Ivey, lead producer and director.
"So far with this project, I've learned a ton and met some incredible filmmakers, artists and organizers," Ivey said. "It's also just been really encouraging to see members of our community be excited about this project and support it in every way they can."
A sneak peek and panel discussion of the works in progress will be held Saturday. Tickets are available through Eventbrite with a suggested donation of $10, which will go toward the crew's fundraiser.
Project organizers crowdfunded $7,500 for production costs and hope to raise another $9,000 for post-production.
The panel of the project's filmmakers and subjects will discuss the 15-minute episodes and their themes: motherhood, reclamation of history, divinity, sexuality, organizing and inherited trauma.
Too often, the stories of queer Black Chicagoans are told by outsiders, producer Onyx Engobor said.
That's not the case with Manifold, on which all contributors are "from the city of Chicago or have been living there for quite some time," Engobor said. Because of that insider knowledge, the project "doesn't box us into our disciplines" and instead shows the range of experiences within the city.
"The people who are filming the episodes, the producers, they are a part of these communities," Engobor said. "It is such an authentic telling of the different people they're focusing on, and their place in this work that we're all woven together in."
Engobor produced an episode focusing on Molasses, the grassroots collective of Black and transgender nightlife artists they cofounded, and its effort to "hold spaces of joy and celebration for our community amid such violence and grief" this summer.
"We're extremely proud of the vigil we put on to uplift Black trans lives," Engobor said. "We hadn't seen any protests in Chicago focused on uplifting Black trans people and sex workers. We created a space for people within those communities to speak out against injustices the community was facing."
Other organizations highlighted in the series include Brave Space Alliance, Chicago's only Black- and transgender-led LGBTQ center, and the asexual community Ace in Grace.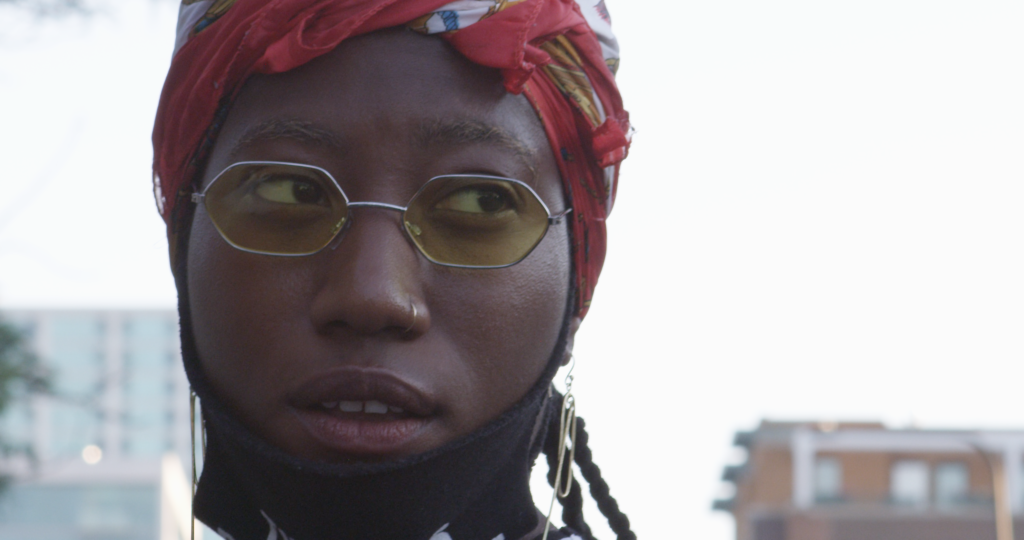 Even as Manifold is yet to be completed, Engobor considers the project a success. Simply working with a production team of Black femmes "has been healing in itself," they said. They question when — or if — they will have another opportunity to do so on a film project.
Manifold can also inspire "the next wave of media makers" as they see "a production of this magnitude done by young recent graduates," producer Sierra Jackson said.
Jackson drew visual inspiration from art-house films for her episode about her friend, Mars Silver, the programs coordinator at the Stony Island Arts Bank in South Shore.
Silver's exploration of his family relationships is told through movement and poetry, said Jackson, a South Shore native and co-organizer of the Endurance Scholarship for students of color.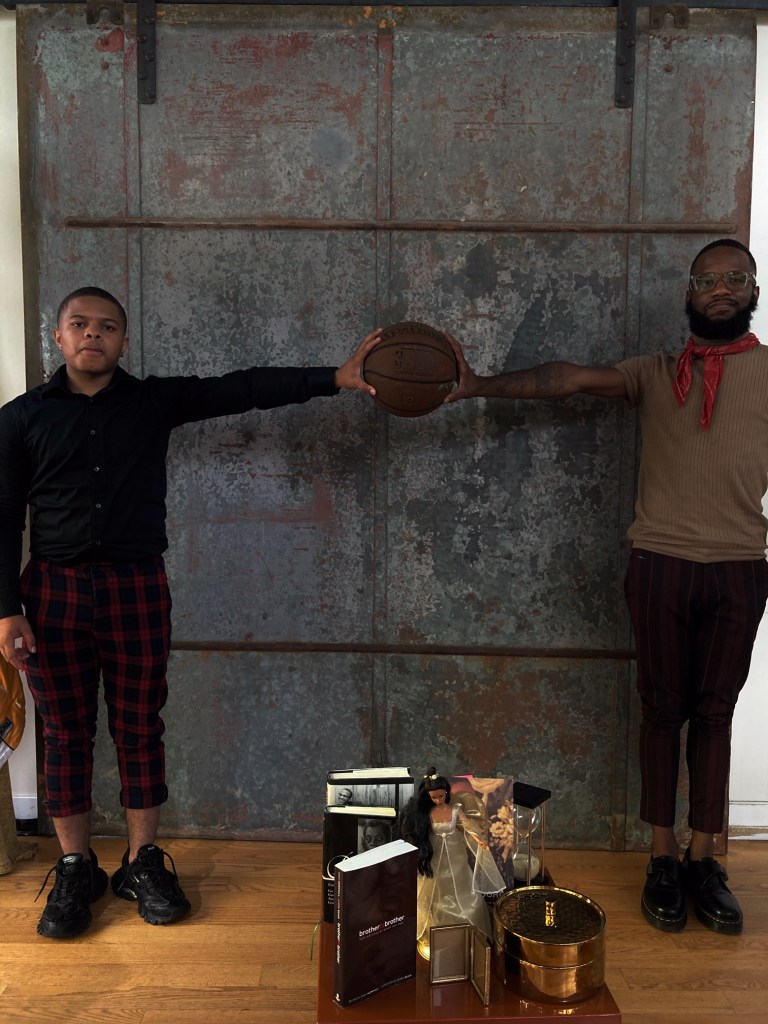 "There's an interview with [Silver] and his brother, where they're getting to know each other and reintroducing themselves at this stage in their lives," Jackson said. "His brother is turning 18 and Mars is reflecting on this brother role, [playing] this male figure in his brother's life."
While art-house films inspired Jackson, producers used a variety of styles and approaches to storytelling.
"Some [episodes] are observational, some are more interview-based," she said. "They exist in many different lanes. Our goal with Manifold in general — obviously with the title — there's no monolith, no singular narrative of what a Black queer person is."
To donate to the post-production fundraiser, click here.
A Block Club subscription is an excellent gift. Get a subscription now and you'll get a free tote bag — and you'll help us reach our goal of 15,000 subscribers by the beginning of 2021. We're almost there! Subscribe or buy a subscription as a gift here.


Already subscribe? Click here to support Block Club with a tax-deductible donation.