AUBURN GRESHAM — After years of planning and months of coronavirus-related delays, construction on the Auburn Park Metra station is to begin in the next few weeks, Metra officials told residents during a recent virtual meeting.
The project had a ceremonial groundbreaking in October 2019 after nearly a decade of lobbying from State Sen. Jacqueline Collins, a Chicago Democrat. It had been put on hold in 2015 when state money earmarked for the depot was frozen.
Collins, speaking during an online meeting last week, said additional money has been secured, setting up the start of construction on the long-awaited depot on Metra's Rock Island line. It will be built just south of 79th Street.
"I was quite surprised by the last conversation I had with Metra where they indicated that they were going to give me $22 million more on this project," Collins said. "It'll be the first step."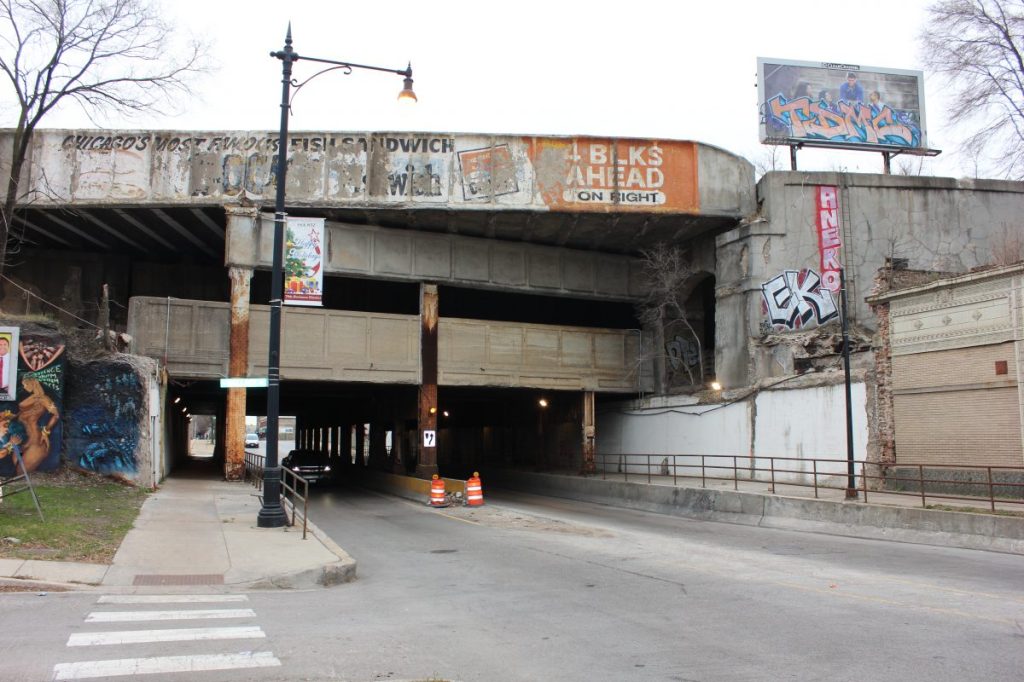 That money, along with the $30 million previously secured from the state, will fund the first two phases of the project.
Once the permit process is completed, the first phase will involve demolishing the unused warehouse on the corner of 79th Street and Lowe Avenue. A vacant lot across the street from the building will also become part of the station.
The project is complicated by two bridges that need to be raised to make room for trains to get underneath for higher freight. That part of the project falls under a larger project named CREATE — the Chicago Region Environmental and Transportation Efficiency Program — a multi-agency effort to improve rail systems in communities across the region.
Admire Roderick, a Black-led engineering firm, has been hired for the project.
Officials are coordinating with city departments to work out other logistics. Water service will be shut off at the site, and pedestrian access along the southeast side of 79th Street will be blocked. Chris Krakar, Metra's chief engineering officer, said he expects minimal impact on residents. That prep work is estimated to be done Feb. 25, he said.
Workers will be onsite 8 a.m.-4:30 p.m. five days a week.
The project's first phase will add a building with two elevators and a staircase at the 79th Street entrance to bring commuters from street level to a covered platform. That platform will have a walkway that will go to 78th Street, a design similar to the 55th/56th/57th Street Metra Station in Hyde Park, Krakar said.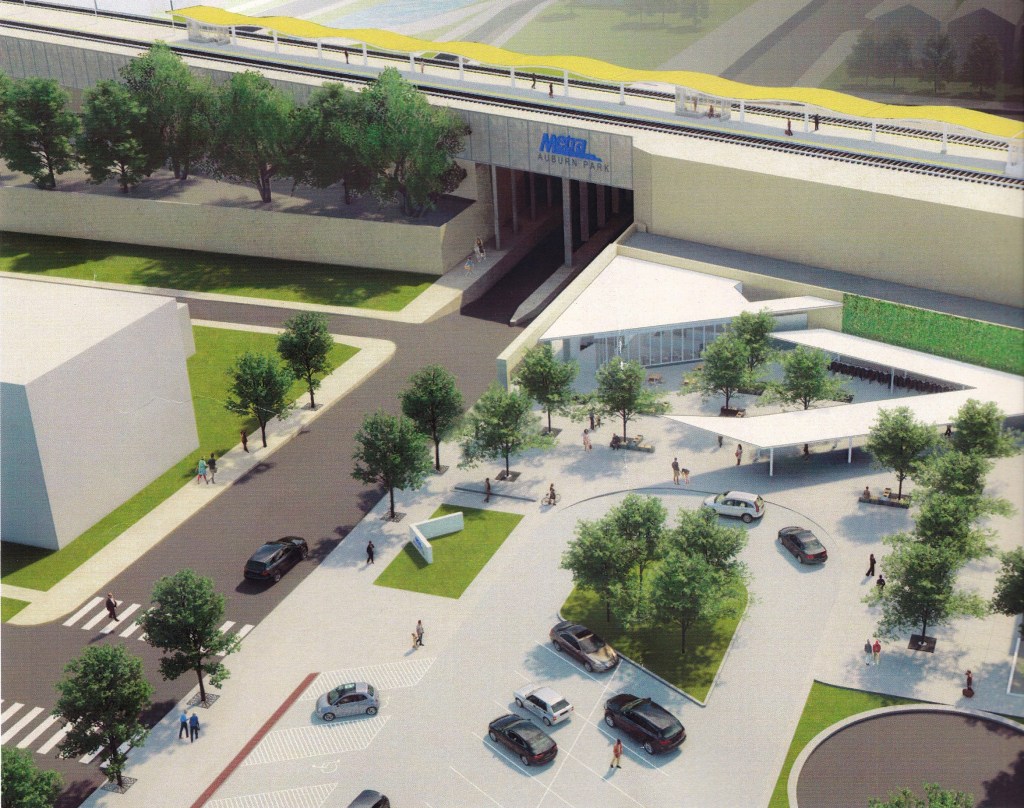 The station will be equipped with security cameras, a public announcement system, warming shelters and a vendor space that will most likely be a coffee shop, said Ald. David Moore (17th).
The project will take three years to complete, Krakar said.
Moore said the station will give Auburn Gresham an economic boost as well, complementing other developments in the works, like the healthy living hub, and the expansion of Leo High School.
A Block Club subscription is an excellent gift. Get a subscription now and you'll get a free tote bag — and you'll help us reach our goal of 15,000 subscribers by the beginning of 2021. We're almost there! Subscribe or buy a subscription as a gift here.