HUMBOLDT PARK — March may come in like a lion, but December comes in like a tow truck in Chicago.
The city's winter parking ban went into effect overnight Tuesday, catching many unsuspecting car owners off guard when they went out to their cars and found empty spots. During the first night of the ban, 232 cars were towed, said Cristina Villarreal, a spokeswoman for the Department of Streets and Sanitation.
On some streets in the city, cars can stay overnight if there is no snow. But on 107 miles of arterials, even dry streets are now off limits 3-7 a.m. through April.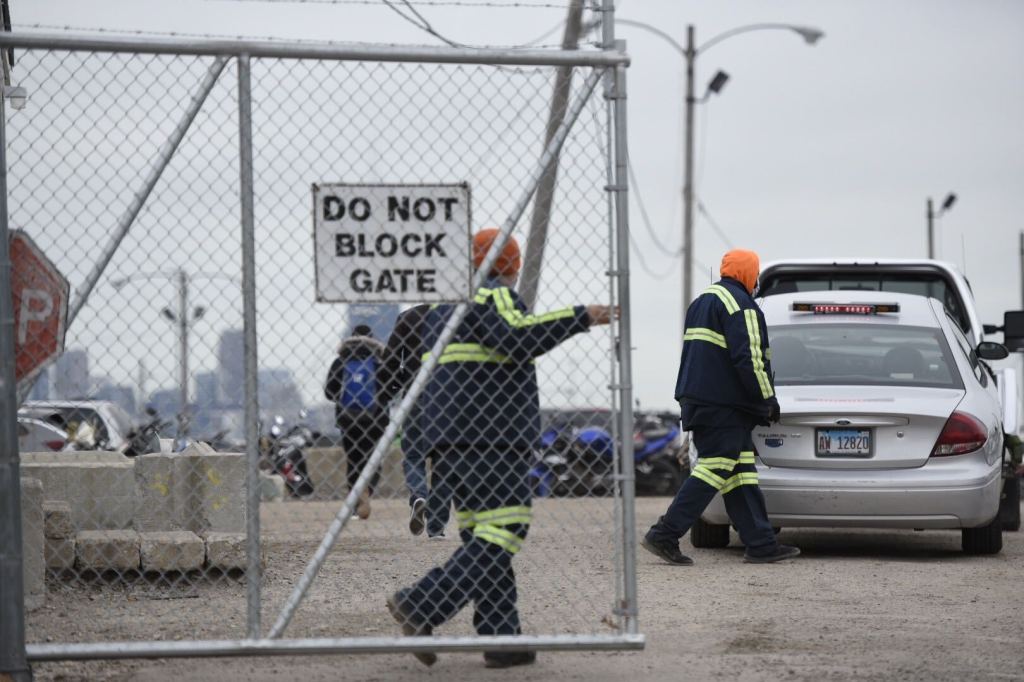 Althea Orr had her car towed overnight in Edgewater. She had unwittingly moved it into an impending tow zone because gas lines on her block were being torn up.
"Yesterday, being still November, I didn't think about the fact that at midnight it would actually be Dec. 1. So they towed my car," she said Tuesday morning while retrieving it from the city auto pound at 701 N. Sacramento Blvd.
"It's predatory, it's totally predatory. I mean, I understand them wanting to get tow zones free, but really?"
The winter parking ban violation costs drivers a $60 ticket, a $150 towing fee and $25 for each day the car is stored.
"Well there goes a week's groceries, that's for sure," Orr said.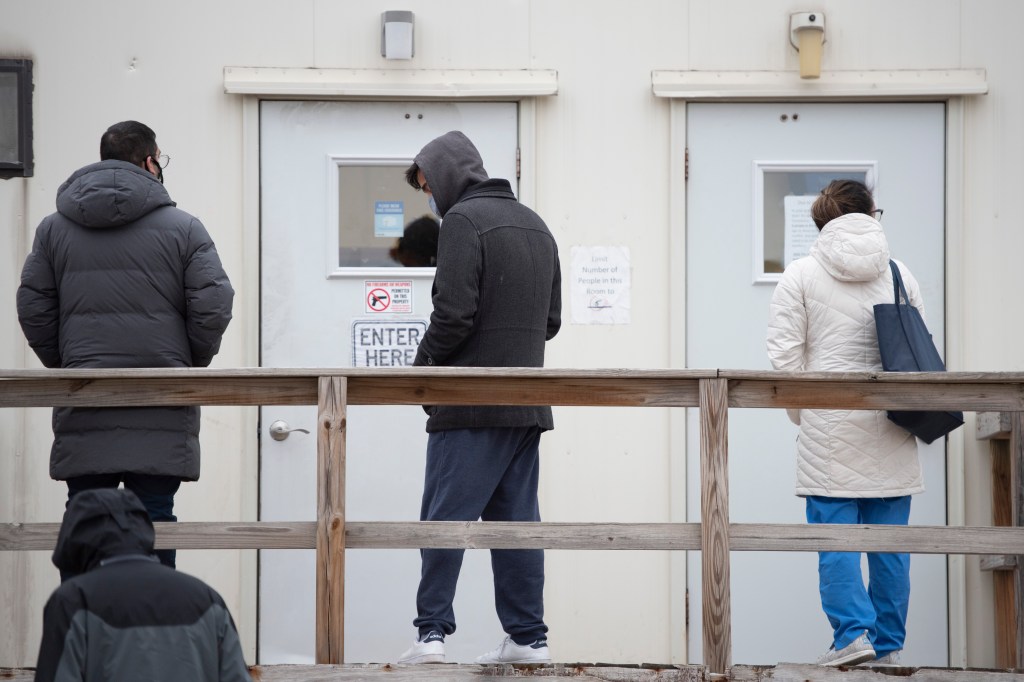 Sandra Gaston was also at the auto pound to find her car. She recently moved to West Town and couldn't find her car when she checked for it on Milwaukee Avenue Tuesday.
Amid a pandemic, Gaston is also juggling being a student and dealing with already troublesome parking prior to Dec. 1. "It's just a snowball effect, no pun intended," she joked.
Gaston came from Buffalo and wished that Chicago had a grace period for the overnight parking ban.
"Now I realize coming here that it's all about revenue," she said. "Large cities just need to stop being so greedy.
"I just hope the rest of my day gets better than this."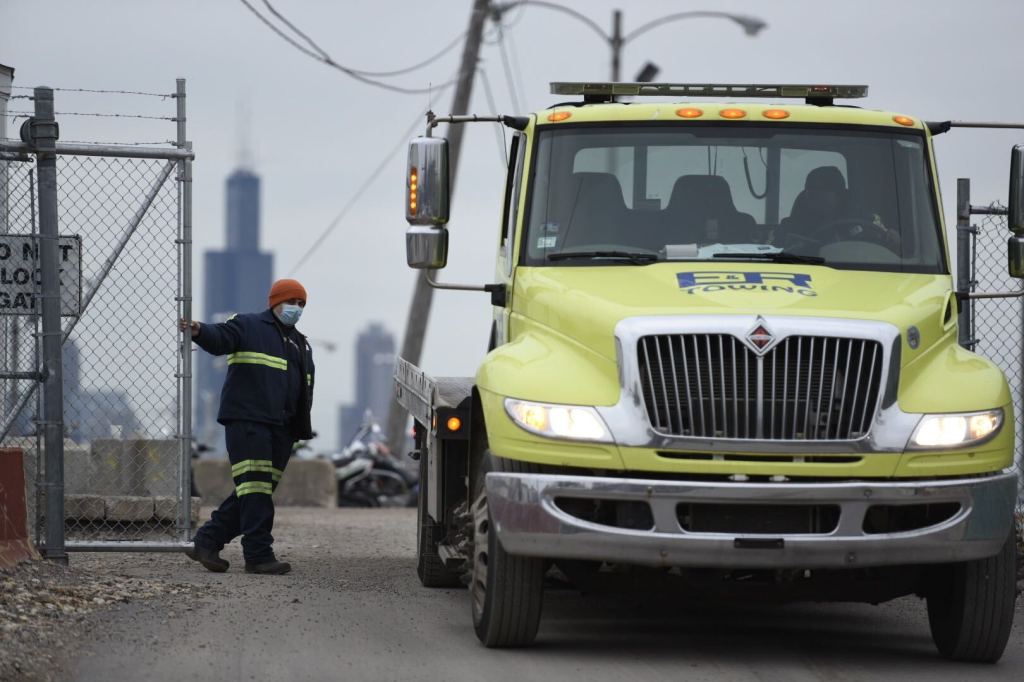 A map of where overnight parking is banned, regardless of snow: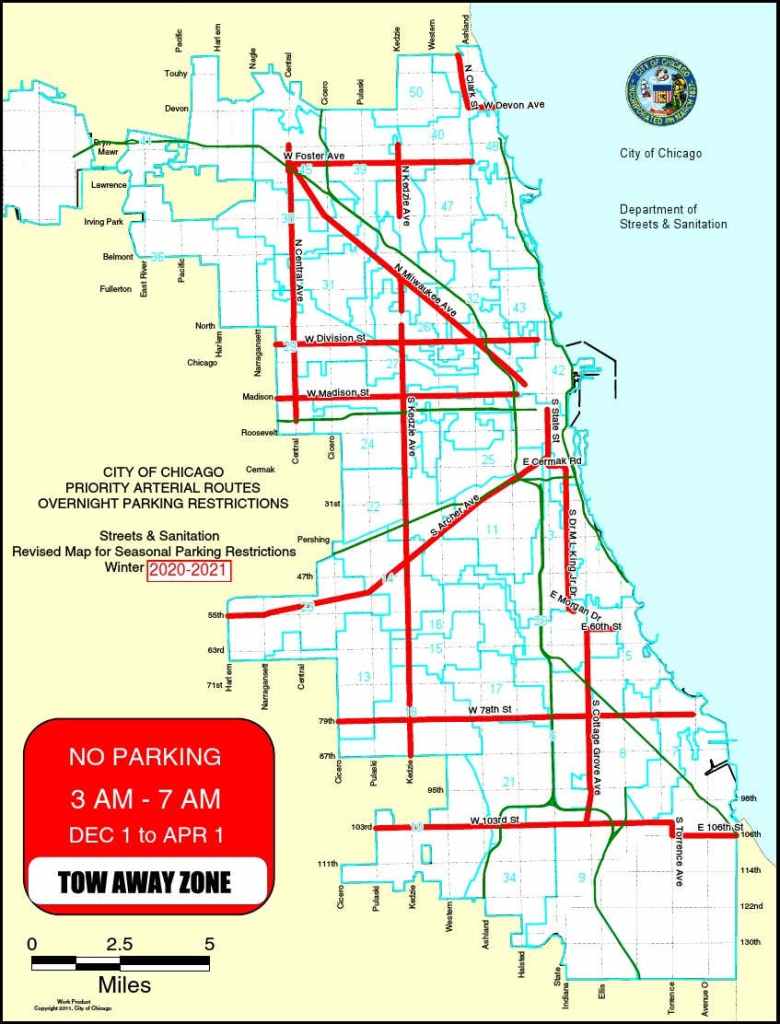 Any vehicles towed for violating the ban will be taken to one of the city's two pounds, located at 10301 S. Doty Ave. on the South Side and 701 N. Sacramento Blvd. in Humboldt Park.
Anyone who finds their car towed can locate it using the city's database of towed vehicles.
A separate, snow-related ban also goes into effect Dec. 1 that prohibits parking along another 500 miles of main roadways across the city anytime there are at least two inches of snow on the street, regardless of the time of day or year.
The city says the parking ban is enforced as a precautionary measure so major roadways aren't obstructed, and can be fully plowed and salted after snow, making them safer for drivers, buses and emergency vehicles.
"Safety is our top priority during winter storms," said John Tully, commissioner of the Department of Streets of Sanitation. "Residents can help us keep the city's critical roadways safe by following posted restrictions, allowing for snow vehicles to gain immediate access to these roads."
Be on the lookout for these signs in your area alerting you to these various parking bans: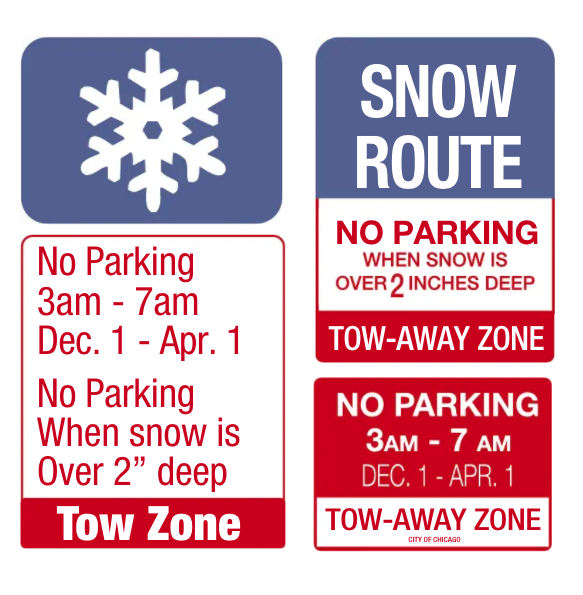 Subscribe to Block Club Chicago. Every dime we make funds reporting from Chicago's neighborhoods.
Already subscribe? Click here to support Block Club with a tax-deductible donation.