POLISH TRIANGLE — Independent venues and theaters across Chicago are struggling to survive, and one historical Wicker Park theater is asking neighbors for help staying afloat.
The owners of Chopin Theatre, 1543 W. Division St., launched a Giving Tuesday fundraiser. Donations will help the theater manage operational costs during the pandemic, co-owners Lela Dyrkacz and Zygmunt "Ziggy" Dyrkacz said in a video.
The theater's monthly operating costs total $12,000 and cover a mortgage, insurance, property taxes, utilities and various state and city fees — such as the city's Public Place of Amusement license renewal fee.
Though the Dyrkacz received a loan, they have received no coronavirus relief grants — and therefore hope a fundraiser, their first in 30 years, will help them stay afloat.
"We're hoping to fundraise for six months of operating expenses for $72,000," Lela Dyrkacz said. "We're hoping that fundraising for six months will help us to continue."
Since Zygmunt Dyrkacz bought Chopin Theatre in 1990, its stages have hosted 2,000 different events — from live performances to community meetings to church gatherings.
"Please, if you can, give us some help," he said. "We are still optimistic."
Independent theaters and music venues were among the first businesses to close when the coronavirus pandemic swept Chicago in March — and will likely be the last to open, industry experts say.
In Chicago, venue owners say 90 percent of the city's indie clubs don't believe they can survive several more months of being closed without federal support.
Over a century of history in Wicker Park
If Chopin Theatre does not survive the pandemic, 102 years of history is at stake.
Built in March 1918 as the Chopin Theater, the venue changed names a few times under different owners before becoming a bank in the 1950s. The facade of the building, designed by architects Worthmann & Steinbach, had bullet holes in it when Dyrkacz bought it. 
Dyrkacz reopened the theater in 1991 during the Around the Coyote Arts Festival, initially calling it "the Gallery" because he was interested in visual arts. A year later he brought back the original name.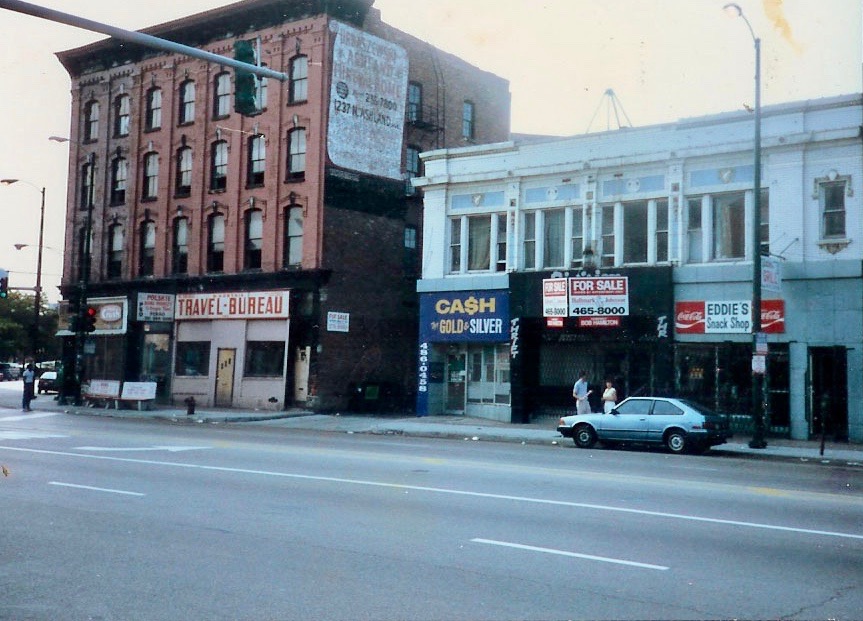 RELATED: 100 Years In Wicker Park: The Chopin Theatre's Revival Brought Elegance To Gritty Polish Triangle
Chopin's second show in November 1991, "Fear and Loathing in Las Vegas," was produced and directed by actor John Cusack, just one of hundreds of performers from dozens of theatrical and musical troupes who've called Chopin home over the past three decades.
Zygmunt Dyrkacz is the artistic director of Chopin Theatre while Lela Dyrkacz serves as the theatre's managing director and co-owner. While neither came to Chopin with much theater experience, the couple fell in love with the artform.
Dyrkacz was raised in Kalisv, Poland by a single mom. A trained scientist specializing in insects and biochemistry, Dyrkacz moved to Chicago in 1980, initially living in Hyde Park.
"I was always interested in art and creativity and open mindedness," he said in 2018, of his decision to own a theater. "I didn't want to be in front of a computer, spending a life in a lab didn't appeal to me."
Lela Dyrkacz grew up partly in Bronzeville's Stateway Gardens. In 2001, Lela Dyrkacz, then Lela Headd, was living in Boystown and working as a brand manager for Kraft Foods. She joined the "saints" and became part of a small army of volunteers who get to see shows at theaters around the city for free as long as they greet patrons and help them to find their seats.
While on her second saints assignment at Chopin, ushering for a show called "Search and Destroy," Headd, then 31, met Dyrkacz, who was 49. They hit it off and were married within 10 days. A few years later, Lela Dyrkacz joined her husband in running the theater. 
"Being an entrepreneur was not on my radar. It's an example of trusting your heart and your gut," she said in 2018.
An empty stage
The Dyrkaczes spent three decades restoring the building to include the Main Stage, the Cabaret Studio, the Pregnant Buffalo Lounge and a cafe and art gallery. The lobby of Chopin Theatre is packed with antiques and engaging artwork plus a wine and coffee bar, which is open during performances. 
Chopin has presented more than 120 original productions and has hosted performers from all 50 states and from more than 40 countries. The theater's "I-Fest," an international festival of solo performances, brings 17 international artists from Austria, England, Finland, France, Germany, Lithuania, Poland, Russia, Slovenia, Switzerland and Ukraine to Chicago.  
For the first winter in decades, Nutcracker performers will not bring soldiers or a sugar plum fairy to the stage.
Gov. JB Pritzker's plan for reopening Illinois says the Chicago area won't be able to reopen theaters and bars until the region exits the "Tier 3" restrictions of the larger "Phase 4" category — which is only possible if the city sees a continued decline in new coronavirus cases and if hospitals have space.
But even then, gatherings could be limited to 50 people or fewer, and businesses that reopen will have capacity limits. Large gatherings, including concerts, won't be permitted until "Phase 5," which won't happen until there's a vaccine, widespread treatment for COVID-19 or no new cases at all.
At this point, the owners anticipate a May reopening.
Supporters can make a tax-deductible donation to the nonprofit theater here.
Learn more about Chopin Theatre here. Get in touch with Chopin's owners by emailing info@ChopinTheatre.com
Reporting from Alisa Hauser contributed to this story.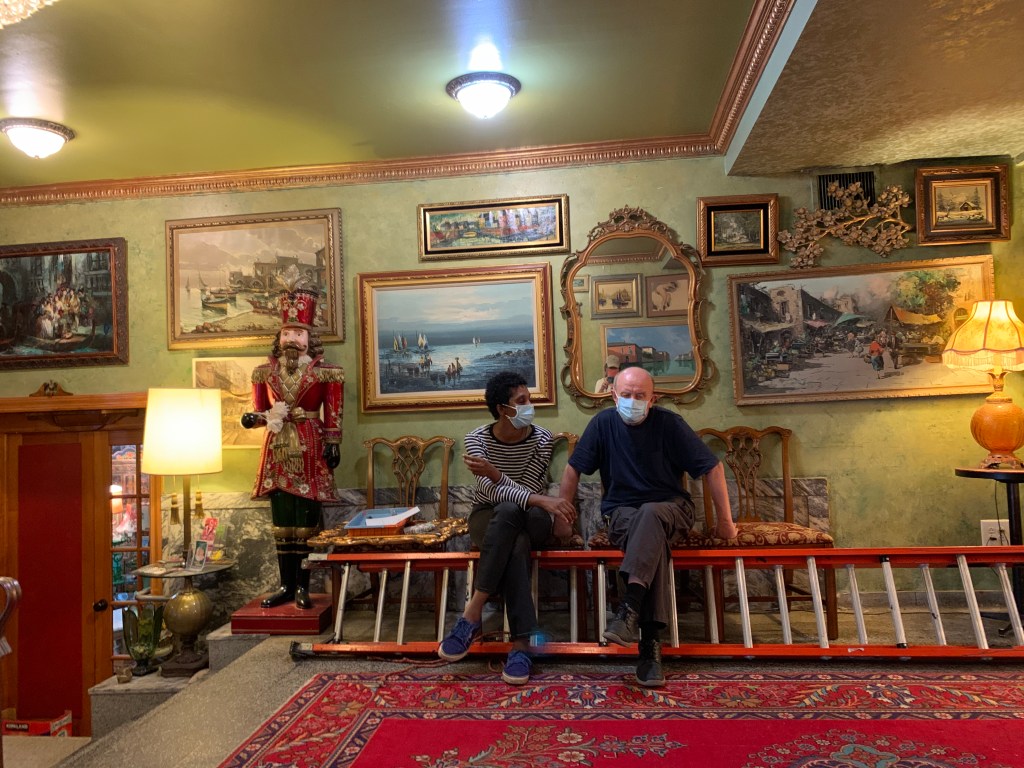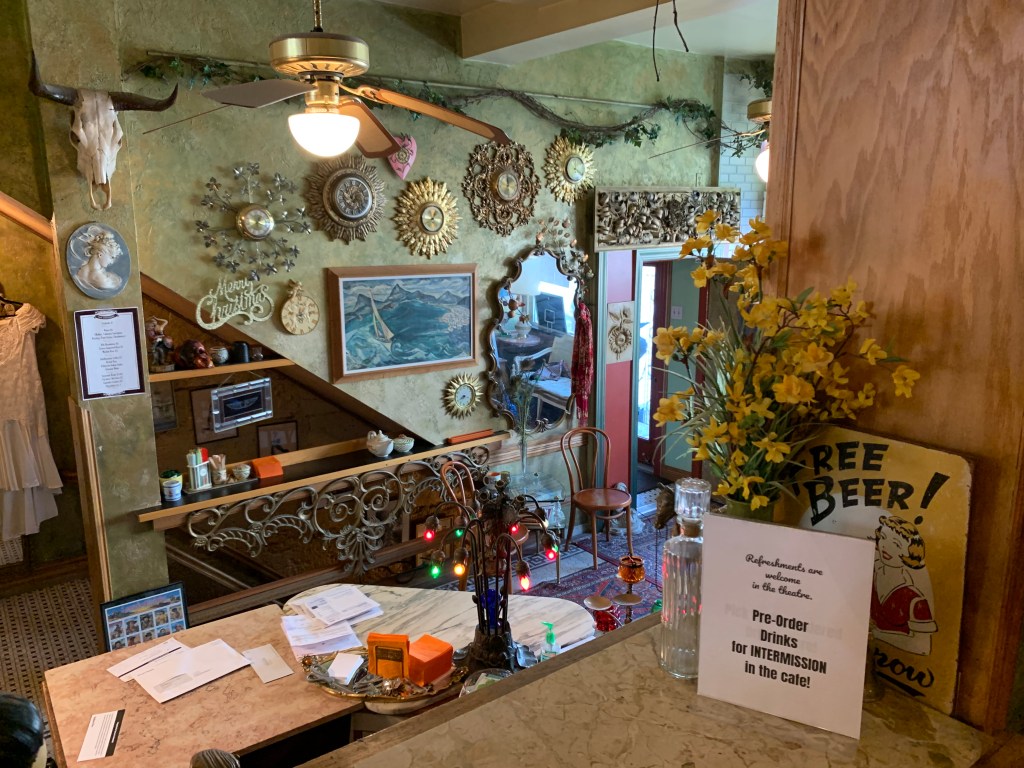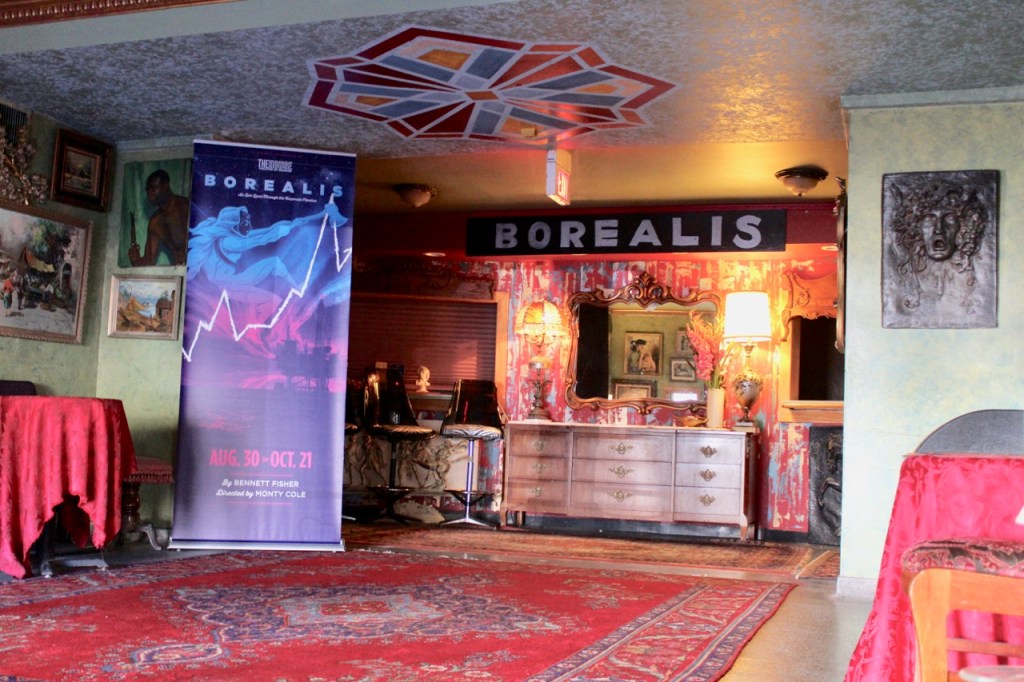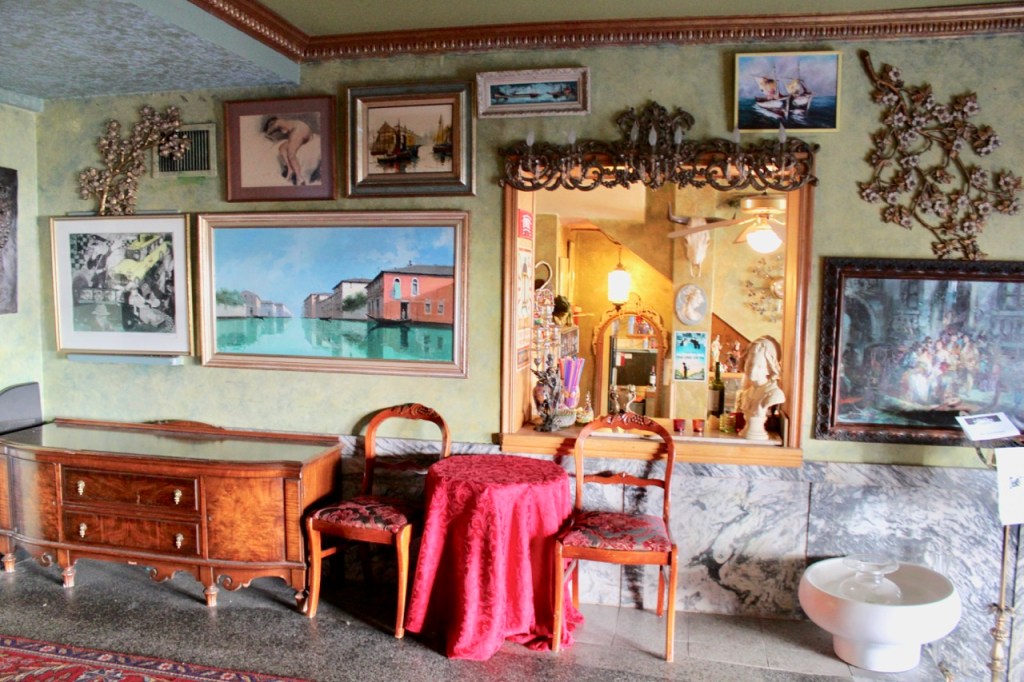 Related stories:
With No Help From D.C., Indie Music Venues Launch Virtual Concerts To Help Save Struggling Clubs
Struggling Live Venues Can Get Up To $10,000 From New City Relief Fund Lottery
90 Percent Of Chicago's Independent Music Venues Will Close Because Of Coronavirus, Desperate Owners Say
Music Venues, Theaters Keeping Doors Shut As City Reopens: 'More Cost-Effective To Stay Closed'
First To Close, Last To Open: Will Chicago's Independent Music Venues Survive The Coronavirus?
Congress Theater Overhaul Plan Apparently Dead After Developer Defaults — Now, City Seeks Other Options
Subscribe to Block Club Chicago. Every dime we make funds reporting from Chicago's neighborhoods.
Already subscribe? Click here to support Block Club with a tax-deductible donation.
A Block Club subscription is an excellent gift. Get a subscription now and you'll get a free tote bag — and you'll help us reach our goal of 15,000 subscribers by the beginning of 2021. We're almost there! Subscribe or buy a subscription as a gift here.