NORTH LAWNDALE — The park at the heart of North Lawndale has officially been renamed in honor of abolitionists Anna Murray Douglass and Frederick Douglass, capping a yearslong campaign led by neighborhood youth.
The board overseeing the Chicago Park District voted unanimously Wednesday to approve the new name as the final step of the renaming process initiated over the summer.
The park was formerly named for Stephen A. Douglas Park, the Civil War-era U.S. senator. The Park District Board stripped the name this summer before formally evaluating the new name.
RELATED: Douglas Park Is No More, Clearing Way To Honor Abolitionists Frederick And Anna Murray Douglass
It is the first time a historical figure's name has been removed from park to make way for a new name. The board created a new two-step process for renaming Douglass Park, setting a precedent for other parks to be renamed in the future.
"For the first time since the park was founded in 1869, it will reflect a legacy rooted in resilience, liberation and freedom," student organizer Raniya Thomas said. "The park will no longer bear the name of a slaveholder or white supremacist."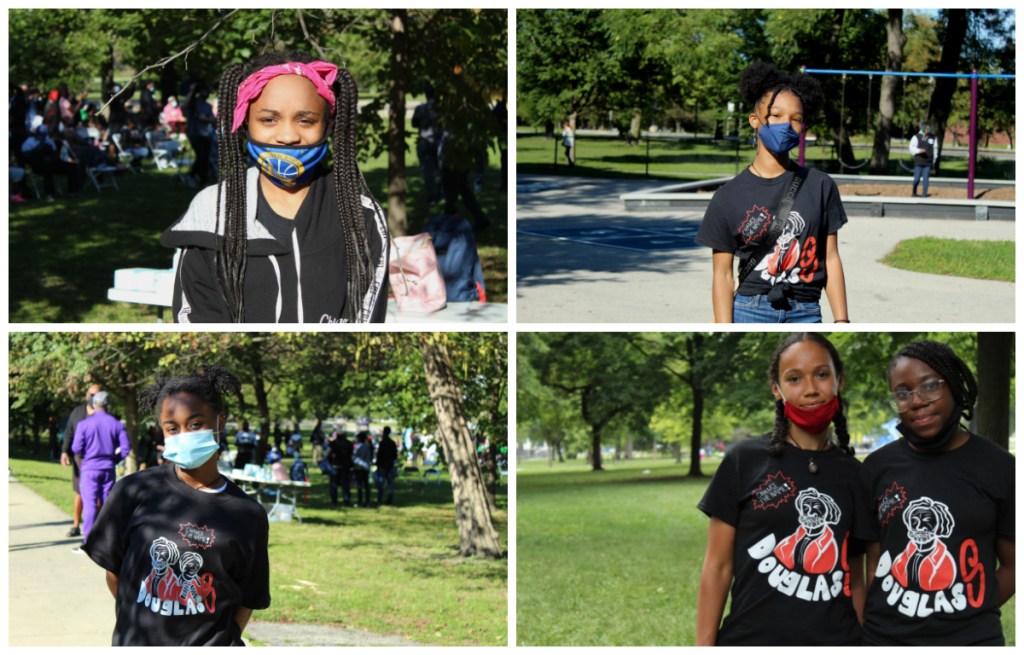 The students began their campaign in 2017 after learning the largest park in the predominantly Black neighborhood of North Lawndale did not honor the famed abolitionist, as many of them assumed, but rather one of the country's most notorious slavery advocates.
Douglas famously debated Abraham Lincoln in 1858 in support of allowing expanded slavery across U.S. territories. Douglas's wife is known to have owned at least 100 slaves, and by supporting a state's right to decide to uphold slavery, Douglas is considered to have de facto endorsed it.
In stark contrast to the park's previous namesake, Douglass was a thought leader, an orator and statesman who was born into slavery. He escaped bondage with the help of abolitionist Murray Douglass, who gave him money and a disguise. The pair later married and operated a station on the Underground Railroad from their home in Rochester, N.Y.
Throughout the renaming process, student organizers expressed frustration that their campaign, led by Black women and girls, went unacknowledged for years by Park District leaders. Organizers saw their own feelings of being overlooked reflected in the often unseen legacy of Murray Douglass, which strengthened their wishes to have her honored by the renamed park.
"Women's work and historical contributions aren't acknowledged as much as men's," student Zahir Mbengue said. "We know this is especially true of Black women, who have been the foundation… of many social and political movements."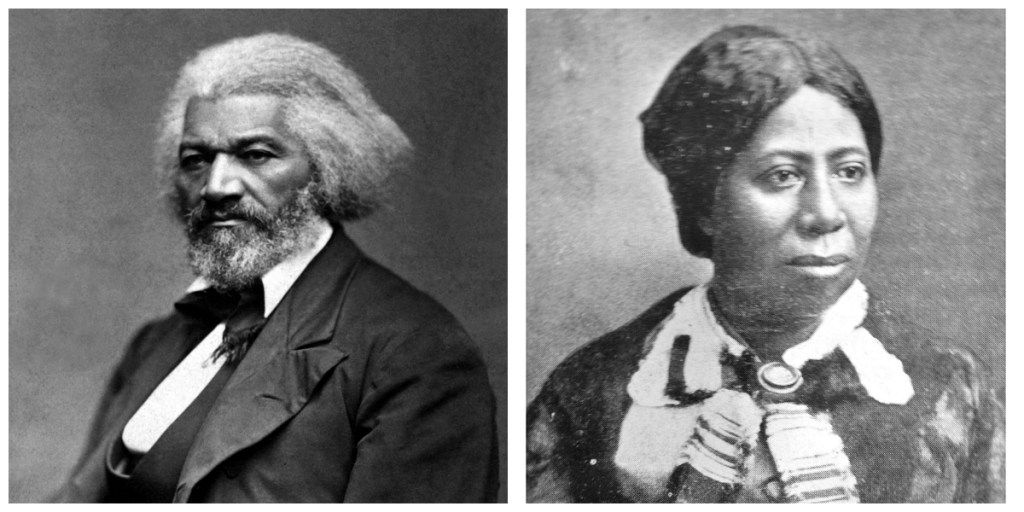 RELATED: Douglas Park Will Be Renamed For Frederick Douglass, Park District Board Says: 'We Have Heard You'
In the three years since the campaign began, students canvassed the neighborhood to raise awareness and launched a political education series to teach residents about the history of the Douglasses. Their petition demanding the park be renamed collected more than 10,000 signatures.
They also collected letters of support from county commissioners and Ald. Michael Scott Jr. (24th), who had been trying to get the name changed since he served as the park supervisor. 
Earlier this year, an anonymous artist grew tired of waiting on the city to right the historical wrong and painted an extra "S" on all signs on the park. 
Pascal Sabino is a Report for America corps member covering Austin, North Lawndale and Garfield Park for Block Club Chicago.
Block Club Chicago's coronavirus coverage is free for all readers. Block Club is an independent, 501(c)(3), journalist-run newsroom.
Subscribe to Block Club Chicago. Every dime we make funds reporting from Chicago's neighborhoods.
Already subscribe? Click here to support Block Club with a tax-deductible donation.