LOGAN SQUARE — A shop selling a curated selection of high-quality everyday home goods such as brooms and dish towels is coming to Fullerton Avenue in Logan Square.
Kitty Izzo, whose family runs the Logan Square bar Park & Field, is behind the shop at 3505 W. Fullerton Ave., called Logan Mercantile. Izzo is looking to open the shop, located next to the bar, once the coronavirus pandemic has subsided, hopefully in the spring.
Before the family opened Park & Field in 2016, Izzo worked for a decade as a merchandising representative for high-end home goods brands like Calvin Klein and Waterford Crystal. With Logan Mercantile, Izzo hopes to share her love of "authentic, honest, sustainable and eco-friendly items for the home" with the neighborhood.
"We've all been stuck at home, we've all been forced to slow down … and from that, I've learned that small things like baking bread with my kids has brought me more joy than I ever could have imagined," Izzo said.
"I'm using beautiful tools to bake that bread. I'm finding joy in using a beautiful pan or warm oven mitts or washing up with a gentle soap or hand brush. Those little things have made my life easier, but also more enjoyable. That's the goal of Logan Mercantile — to elevate the everyday."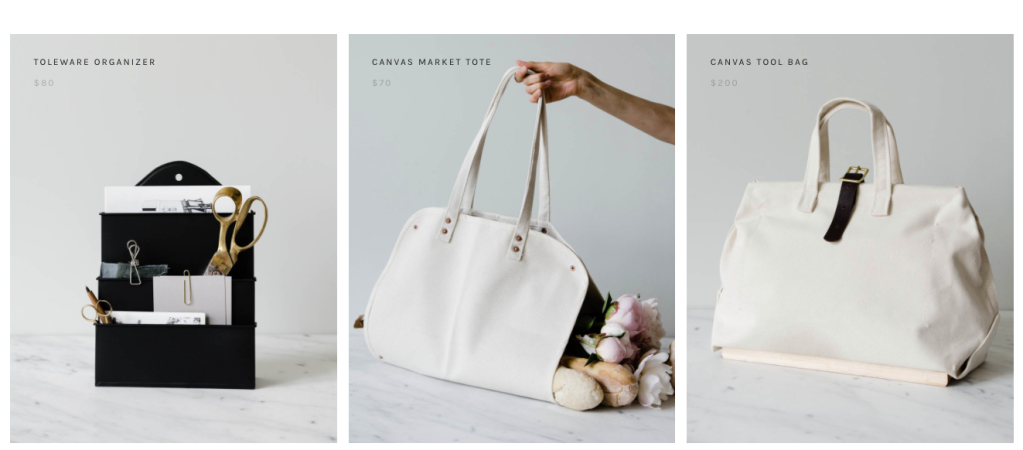 Izzo has spent the past two years researching products for the shop. She's drawn to brands and makers from around the world that "manufacture goods in the old, traditional way," like the Swedish company Iris Hantverk, which has been making brushes and brooms since the late 19th century, and Marius Fabre, a British brand founded in 1900 known for its laundry and household cleaning soaps. Both brands will be carried in the shop.
"I've grown tired of this [idea you] run to Target to buy a cheap broom, and then when you move out you just leave the broom there," Izzo said.
"You can buy this [broom at the shop] and it will last you a lifetime. You will take it with you because it's beautiful and it brings a little bit of joy to something that's otherwise completely mundane and boring."
Izzo said she wants Logan Mercantile to function as a general store, but with high-quality, eco-friendly goods. The products will cost more than your typical broom or dish towel, but after working with high-end brands for a decade she's confident those investments pay off in the long run. She also wants to help reduce plastic waste.
"I saw it time and time again within my own family: People would buy bedding and it would get ripped in the dryer after a few months and I'd have my bedding for literally 10 years and it was actually better than the day I bought it. Why was that? It was because of the cotton they used, the manufacturing company in Italy is known to make bedding for hundreds of years," she said.
"My investment was more upfront, but mine lasted longer, was more beautiful and more comfortable."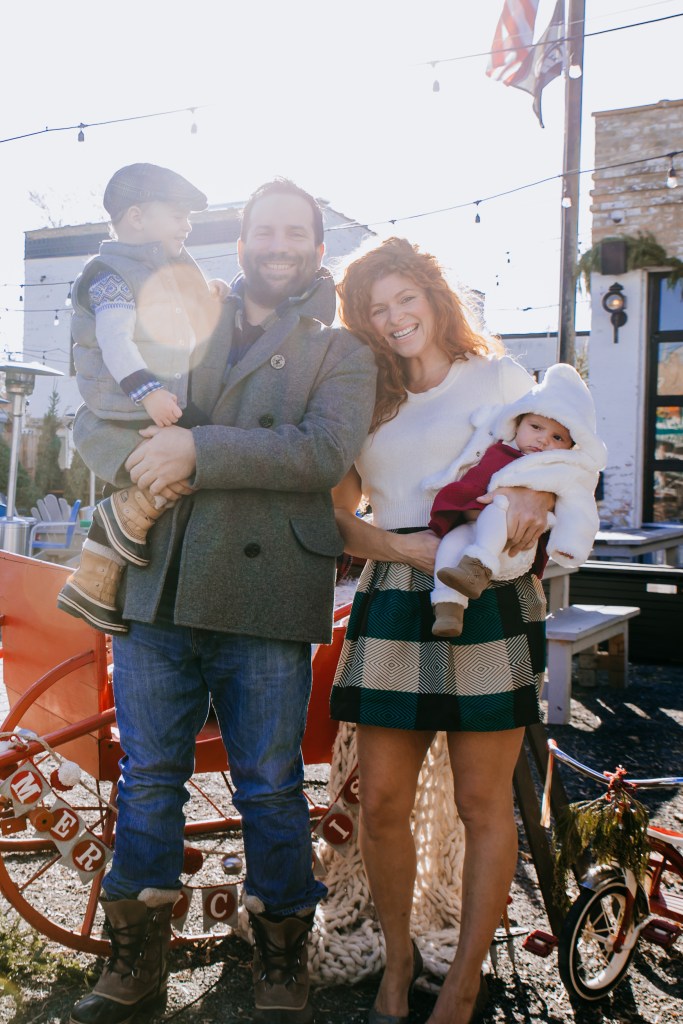 Izzo and her husband, Dave Nalezny, bought the building that will soon house Logan Mercantile about two years ago, thinking it would serve as storage space for Park & Field. But while renovating the long-vacant storefront they discovered its original tin ceiling and original wood floors and Izzo decided it would make a great shop.
The shop also allows Izzo and Nalezny to put down deeper roots in Logan Square, where they've lived for 15 years and raised their two children, ages 3 and 5.
"I want to have a beautiful neighborhood filled with shops and restaurants I can walk to," Izzo said. "I felt like [Logan Mercantile] was something that's missing, not only in Logan Square, but in the city in general."
Follow Logan Mercantile on Instagram for opening updates.
Subscribe to Block Club Chicago. Every dime we make funds reporting from Chicago's neighborhoods.
Already subscribe? Click here to support Block Club with a tax-deductible donation.