HYDE PARK — The success of Jade Court, a new Chinese restaurant in Hyde Park, depends heavily on customers who fell in love with the restaurant when it was on the Near West Side, owner Carol Cheung said.
If opening day for the Cantonese eatery is any indication, its future is bright.
"I've been getting slammed," Cheung said Friday, in between numerous calls from those very customers. "Right now, it's only me in here. … If you let everything get to you, you'll go crazy."
Some craziness is to be expected when reopening a beloved restaurant during a pandemic. The third iteration of Jade Court, 1516 E. Harper Ct., opened Friday and immediately received business — an old customer placed a carryout order at exactly 11 a.m., Cheung said.
Entrees start at $10.95. The restaurant is open for takeout and curbside pickup during the following hours:
Tuesday–Thursday: 11 a.m.–3 p.m. and 4–9 p.m.
Friday–Saturday: 11 a.m.–3 p.m. and 4–10 p.m.
Sunday: 11 a.m.–3 p.m. and 4–9 p.m.
The restaurant is offering a limited menu due to the pandemic but Cheung expects to roll out a dim sum menu in the future.
And "if anybody were to request something, I could probably make it for them," she said.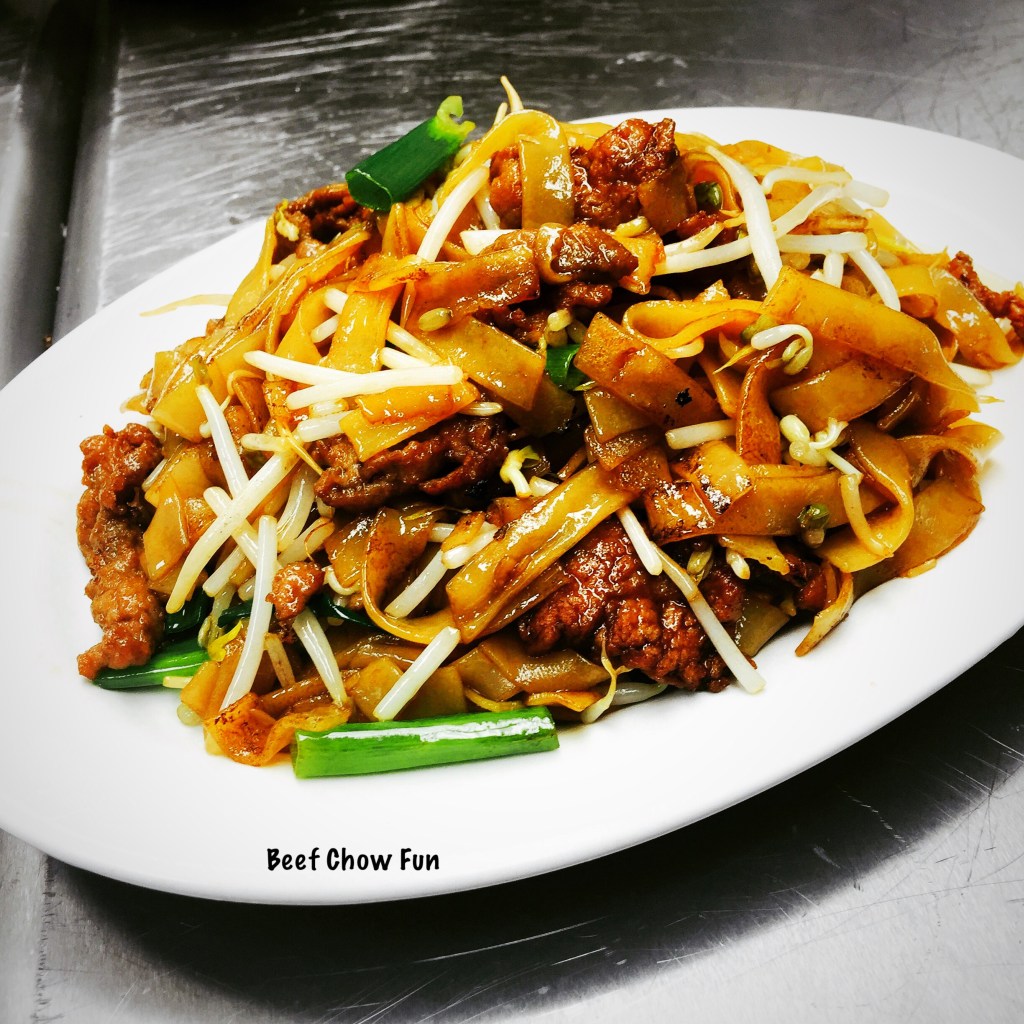 Mai tais, scorpions, zombies and other "tiki drinks" will also be served when the restaurant receives its liquor license and indoor service is allowed.
Jade Court shares its name with the first restaurant Cheung's father Eddy opened in Toronto in the 1970s. Its Racine Avenue location opened in 2016 and closed in 2019, after Eddy died at the age of 69.
At Racine, Eddy wanted to bring his career "full circle" by using the same name as his first restaurant, Carol said. Given his age, he realized it would likely be the last restaurant he'd open.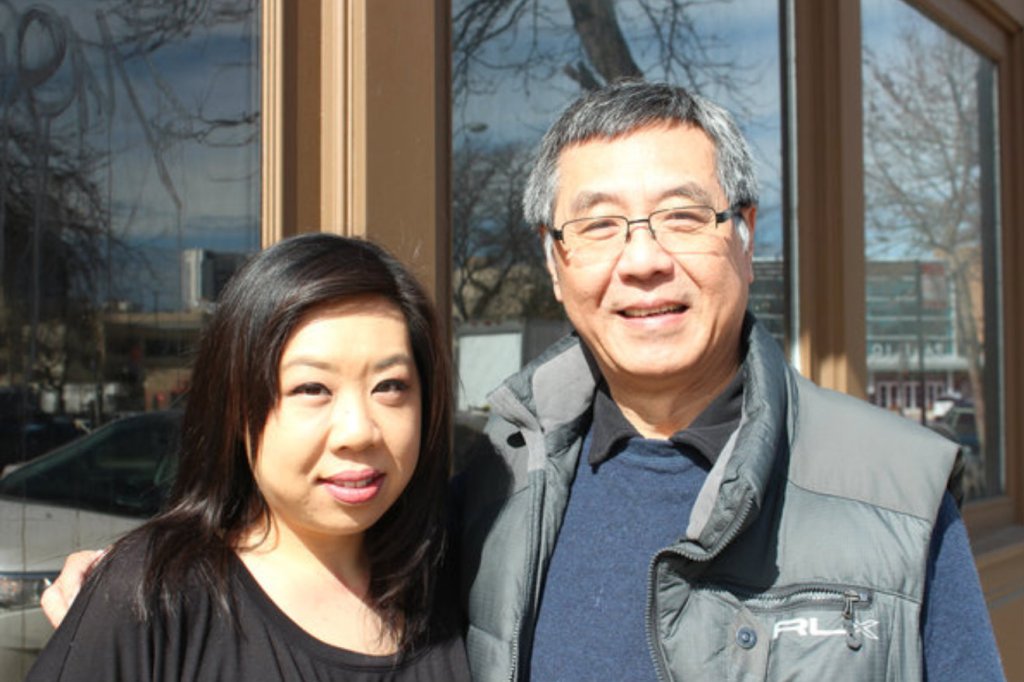 Carol will remain actively involved with the Hyde Park location, and will work to maintain consistency from its past iteration. Her partner Adrian Race has helped bring the new location to life, putting his own career on hold to help at "every step from planning to buildout," she said.
The kitchen staff who have worked with the Cheungs for two decades — dating back to Phoenix Restaurant in Chinatown, formerly run by the family — remains in place. The only changes are to the ambiance, which will be "a bit more modern," she said.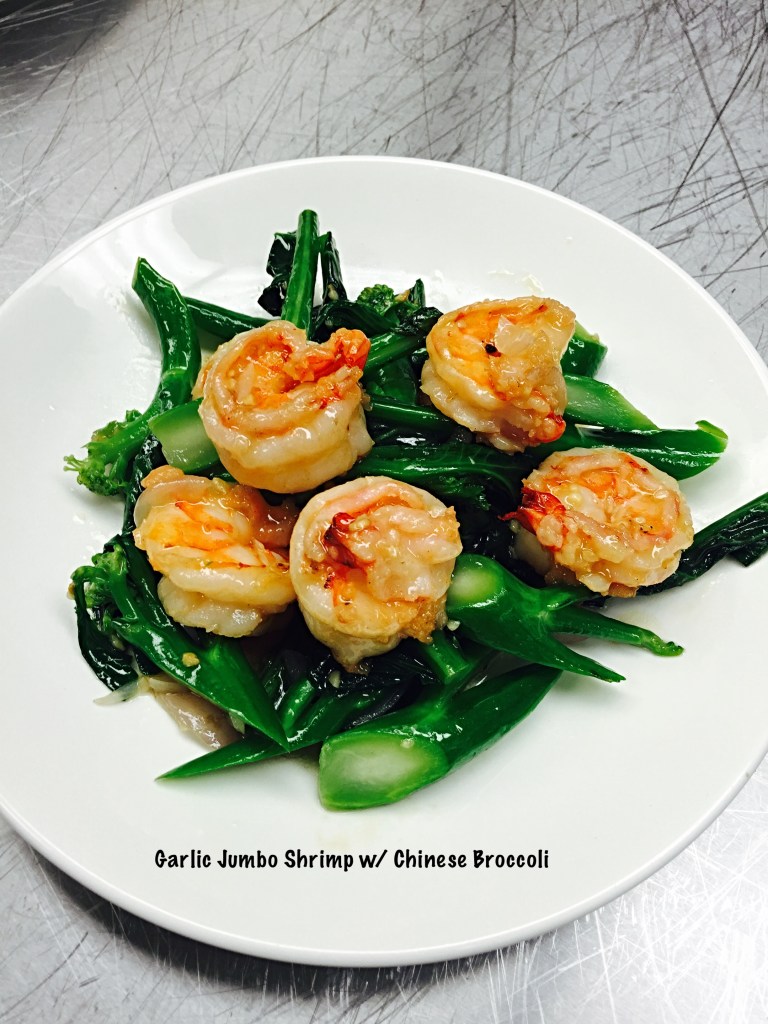 Hyde Parkers were "eager" to see the restaurant open, Cheung said. University of Chicago faculty and administrators were longtime customers at Phoenix Restaurant and followed the family to Jade Court on Racine, she said.
"Faculty and the administration, we got to be friends," Cheung said. "We had those conversations when they came in to eat that … Hyde Park could really use a restaurant like Phoenix or Jade Court."
But Eddy Cheung never wanted to operate more than one location, believing "that something is missing from the environment if he and I were not there personally," she said.
"It's not something you see a lot of anymore: A family-run restaurant where the family is very involved, and enjoys being there and interacting with the customer," Cheung said.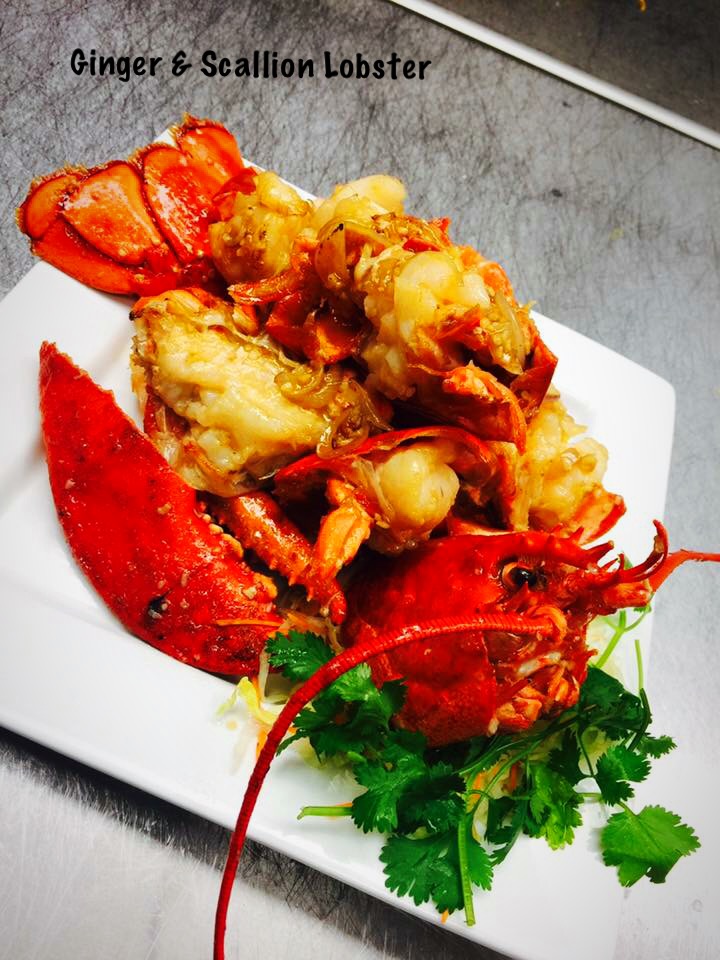 Cheung always intended to reopen Jade Court after processing her father's death, and given her connections in the neighborhood, chose Harper Court for its revival.
It's not the perfect time to open a restaurant, but "it's not a bad time" either, she said. "People need good food right now," and she hopes that by reopening in sub-optimal circumstances, Jade Court can provide some hope that life can eventually return to normal.
"It's crazy times," Cheung said. "It's nothing that anybody has ever seen before. We have to be resilient, adapt to it and work around things."
Subscribe to Block Club Chicago. Every dime we make funds reporting from Chicago's neighborhoods.
Already subscribe? Click here to support Block Club with a tax-deductible donation.