LINCOLN PARK — Hogwarts has come to Chicago thanks to a Lincoln Park home decked out for Halloween.
The home, which sits on Dickens Avenue between Fremont and Bissell streets, has been taken over by Harry Potter-themed decorations: Owls hang from trees; one wall is covered in an image of Hogwarts' great hall, with candles suspended above the sidewalk; an animatronic dragon watches passersby and more. There's even a sign to "free Dobby" — complete with socks.
The decorations spill over the home onto its gate, adjacent trees and sidewalk.
Writer Kate Sample is behind the Harry Potter house, which was installed Oct. 1 with help from local event and design studio Cavalier and Company.
Sample, who has lived in Lincoln Park for two years and normally decorates for Halloween in a more traditional manner, said she wanted to do something different this year and bring cheer to her neighbors because of the heaviness of the pandemic. 
"This is not judgement on anyone, but I personally felt weird putting out gravestones and things like that in a year like this year [when] there is real death happening," Sample said.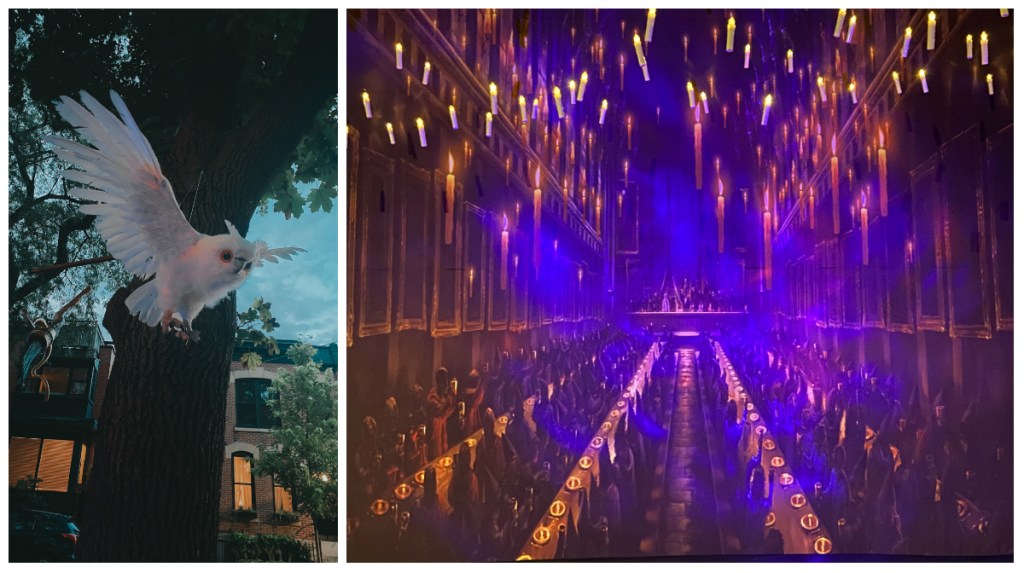 Sample said the project has been in the works since June, when she realized holidays were going to look different and normal life wasn't coming back anytime soon.
Feeling inspired from a trip last year to Edinburgh — where Harry Potter author J.K. Rowling pulled inspiration when writing her series — and a big Potter fan herself, Sample began designing and scoured the internet for themed items made by artists.
After nearly six months of preparation and purchases from all over the world, Sample's house has brought joy and levity to children and adults during a time of uncertainty, as well as nostalgia for those who grew up with the series. She said parents have expressed their gratitude for the happiness the house brings to their children. There are people who visit it once a day and have even added Potter-inspired trinkets.
"It honestly has made me cry because the creation has surpassed what I was hoping for," she said. "I was hoping it would make people smile. I wanted people to remember I know right now it's scary, even for adults, but there is always something you can do to make things better."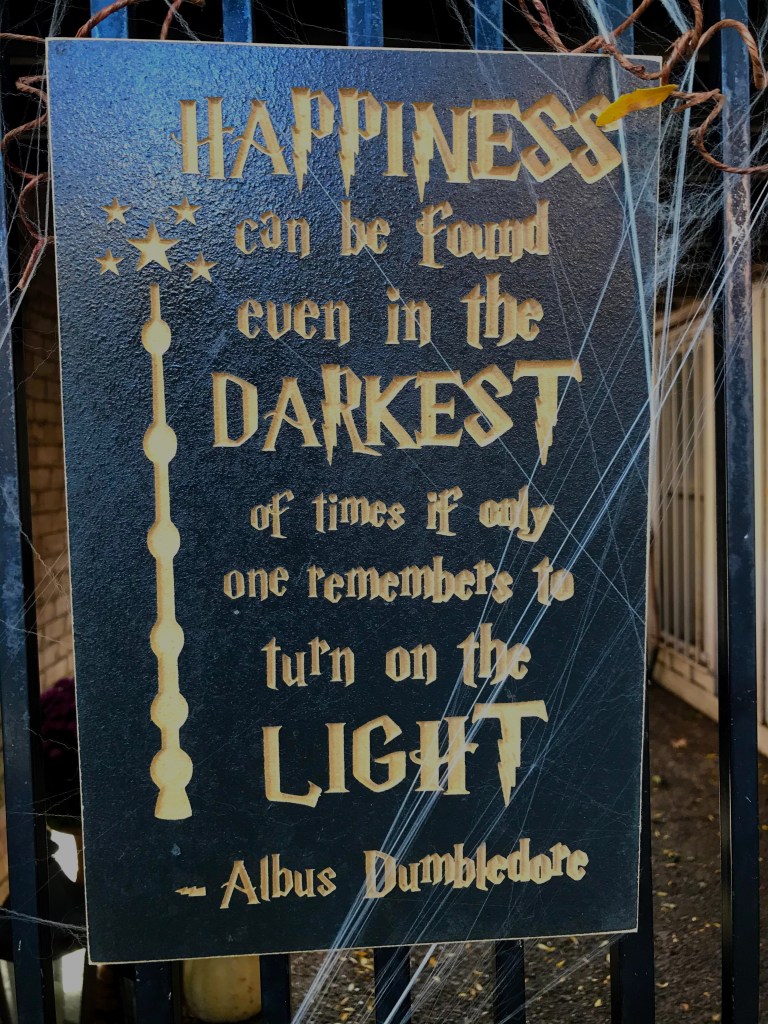 Attached to the house gate is a sign with a Dumbledore quote — "Happiness can be found, even in the darkest of times, if one only remembers to turn on the light" — to complete the theme. Sample said it is one of her favorite phrases and carries a strong message that has made people smile.
Joshua Jones and Chris Junkerman, co-owners of Cavalier and Company, installed the decorations over two days and said the community reaction has been gratifying. Children and families cheered them on as they worked and kids joined them to help, the designers said. One boy said he wanted to be Harry Potter for Halloween after seeing the house.
"To see the joy on their faces is so rewarding," Jones said. "The little ones, they melt your heart."
The designers are typically busy with events and parties, but with gatherings limited or canceled this year, the duo has pivoted to private interior design work and special projects like the Potter house. While they are gearing up for a different kind of holiday season, Junkerman said bringing Sample's vision to life was a fun way to get involved with the community, spread needed joy and try something new.
"We somewhat made it our community give-back project," Junkerman said. "2020 has given us a lot of opportunities to expand our business, restructure and refocus."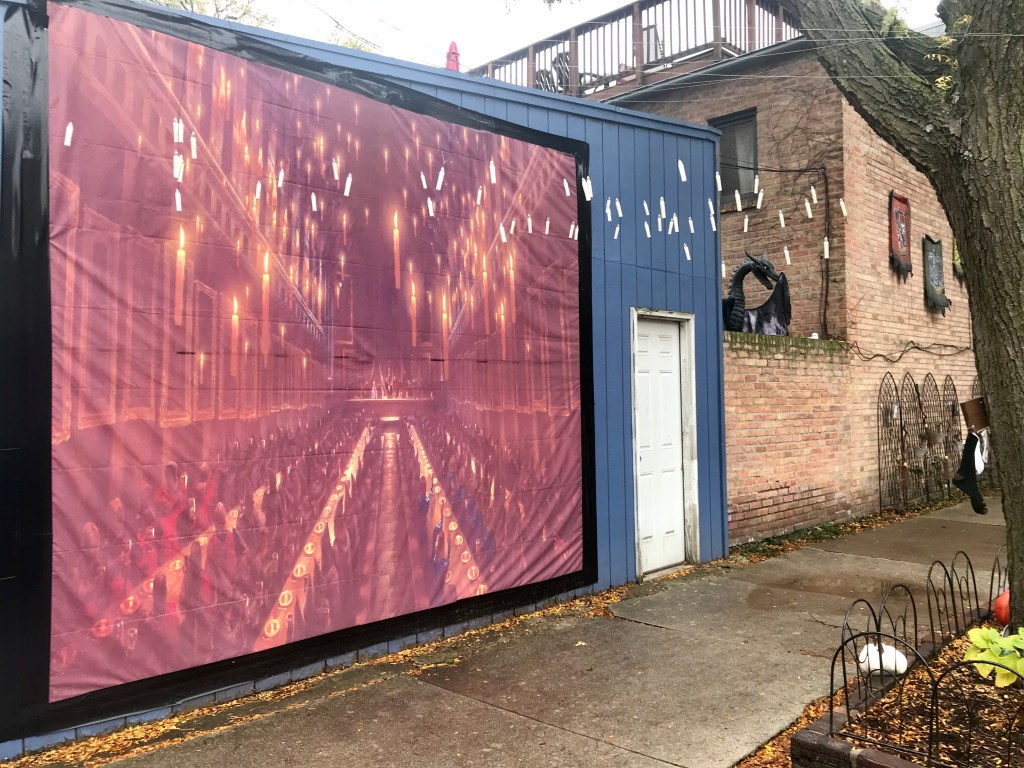 Sample said she chose to work with Cavalier because the owners immediately understood the Potter references and her vision. Jones said the duo designed a Potter-themed birthday party in March, so the wizarding world was already in their back pocket. They added lighting to the installation to give it a whimsical feel and showcase the Halloween spirit.
"I see people pay attention because they see the lights, and that to me feels so magical," Sample said. "Joshua and Chris were a godsend — they executed it so perfectly."
To bring the theme full circle, Sample plans to hand out Potter-themed candy such as chocolate frogs and Bertie Bott's Every Flavor jelly beans on Halloween, since Mayor Lightfoot has given the OK for socially distant trick-or-treating. 
"Sometimes our street gets overlooked with trick-or-treating, so I would love to have trick or treaters this year," she said. "Halloween is my favorite holiday. It's like my Christmas."
See more of the decorations below: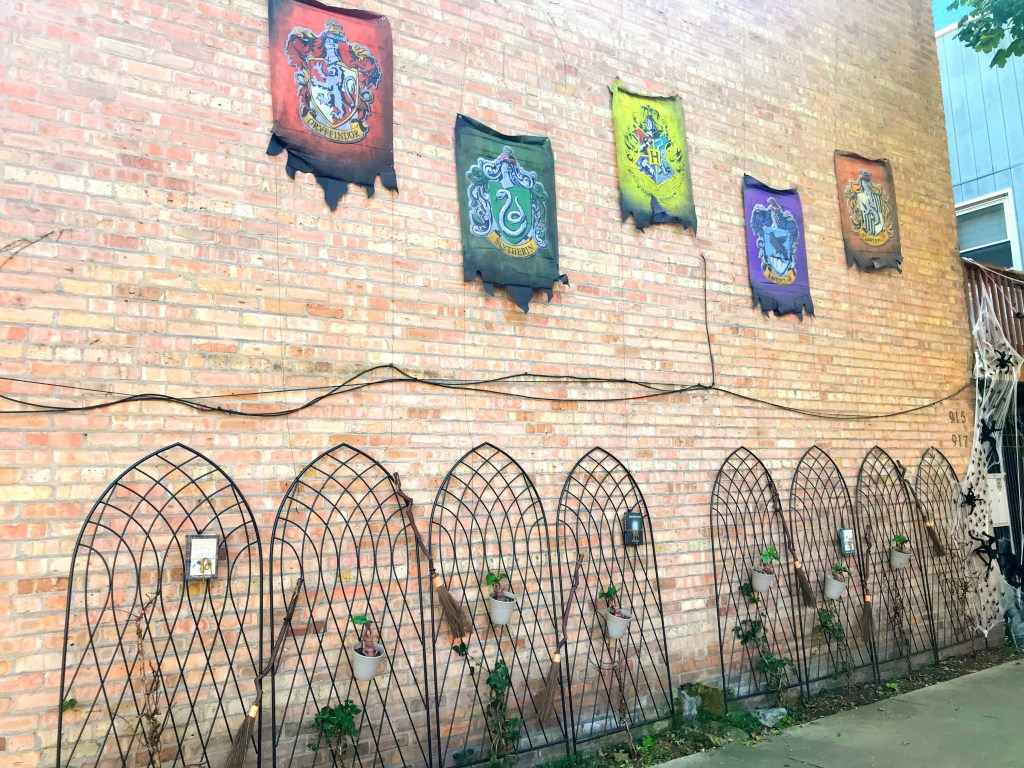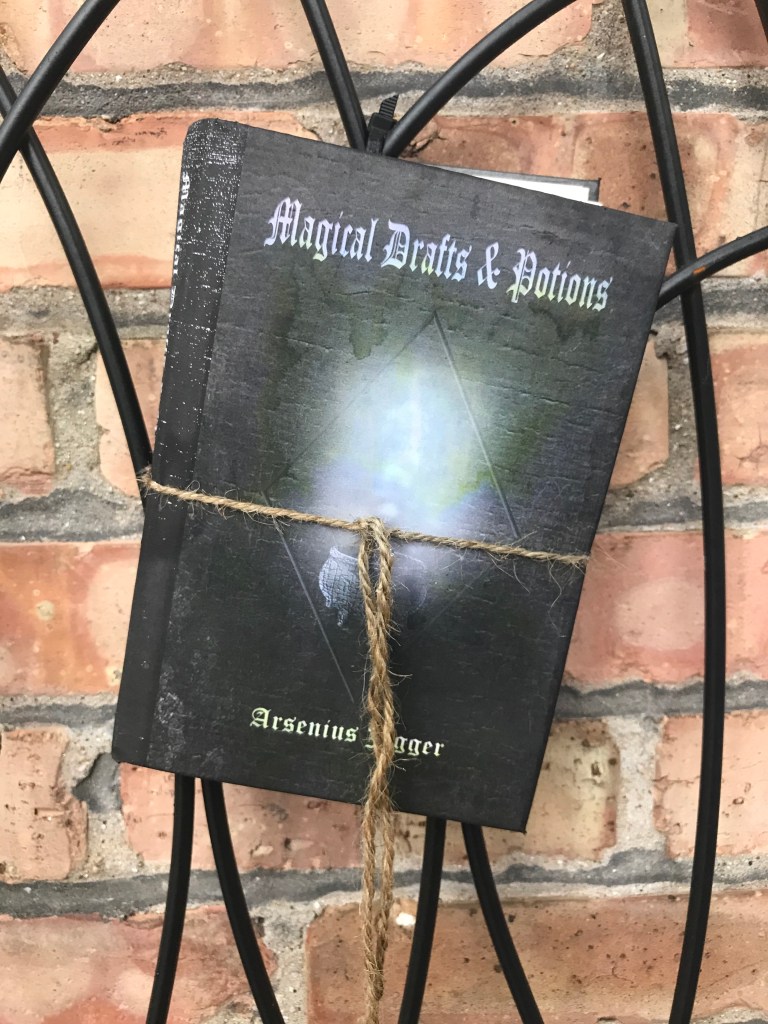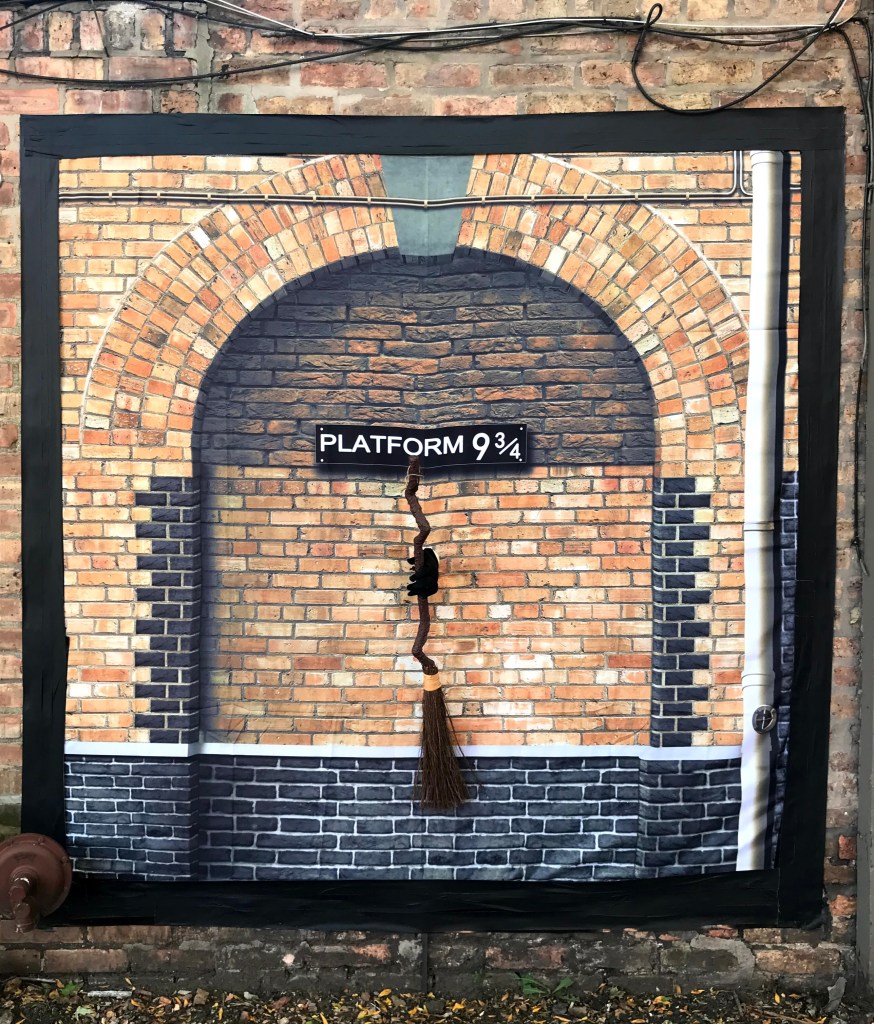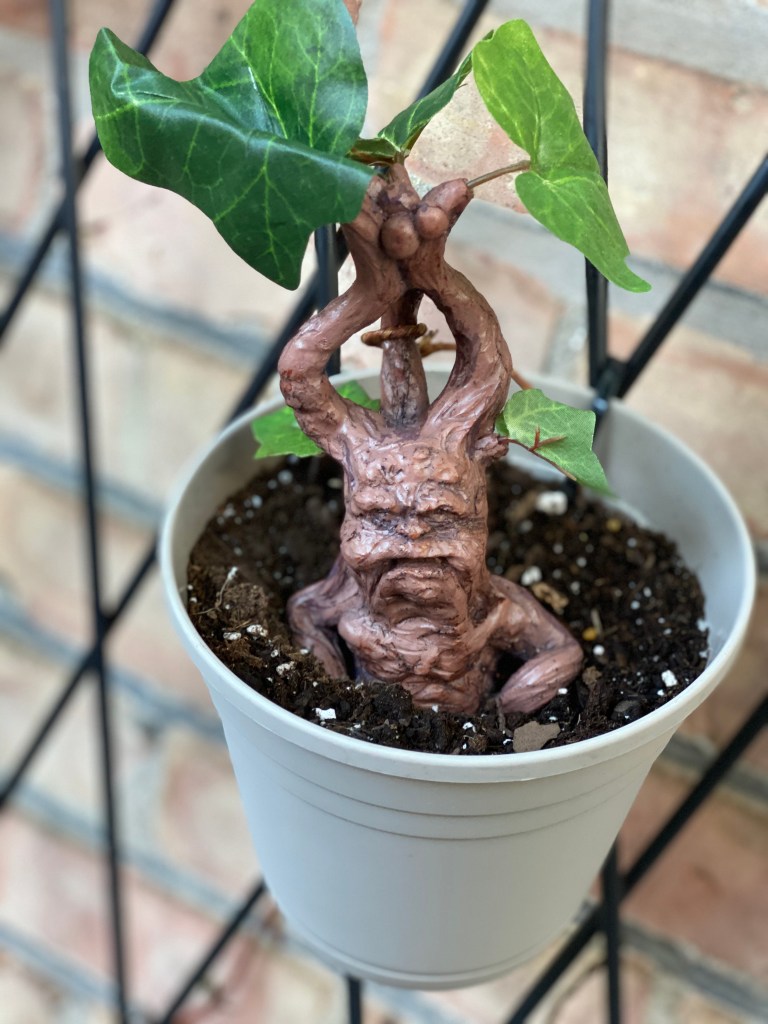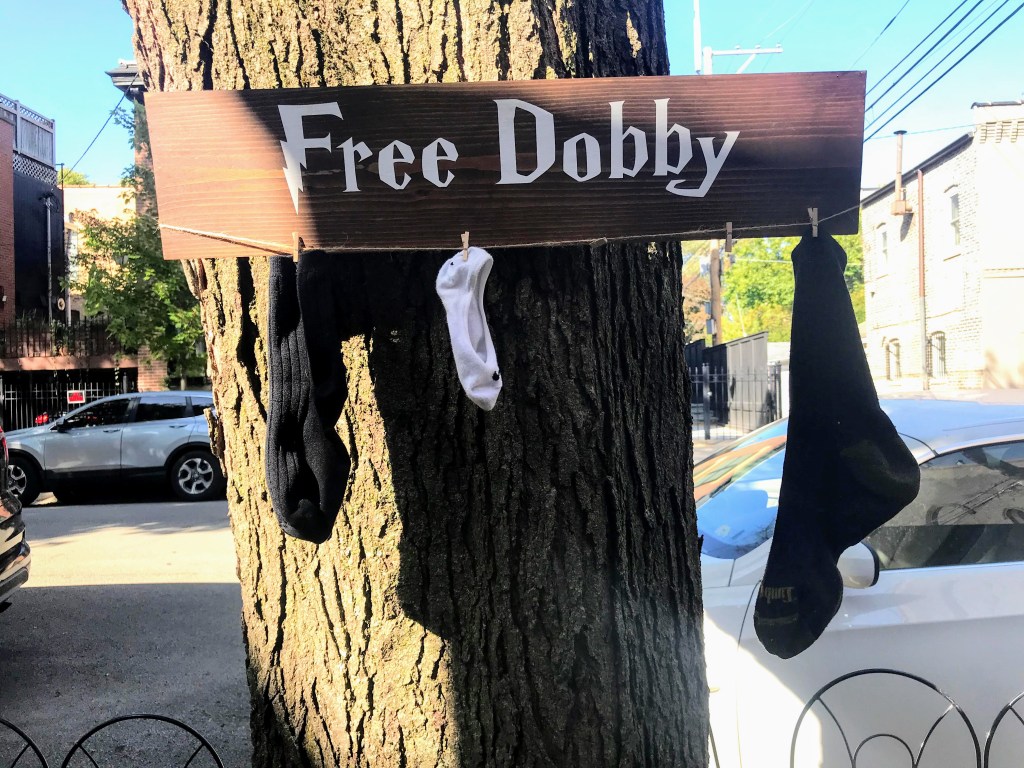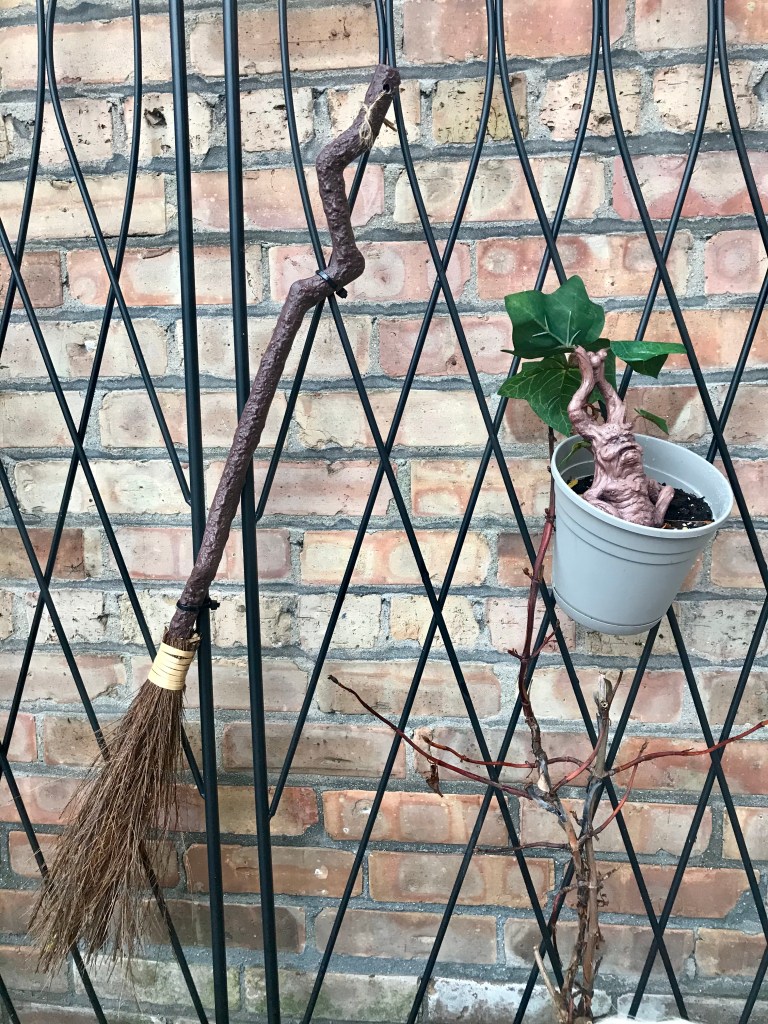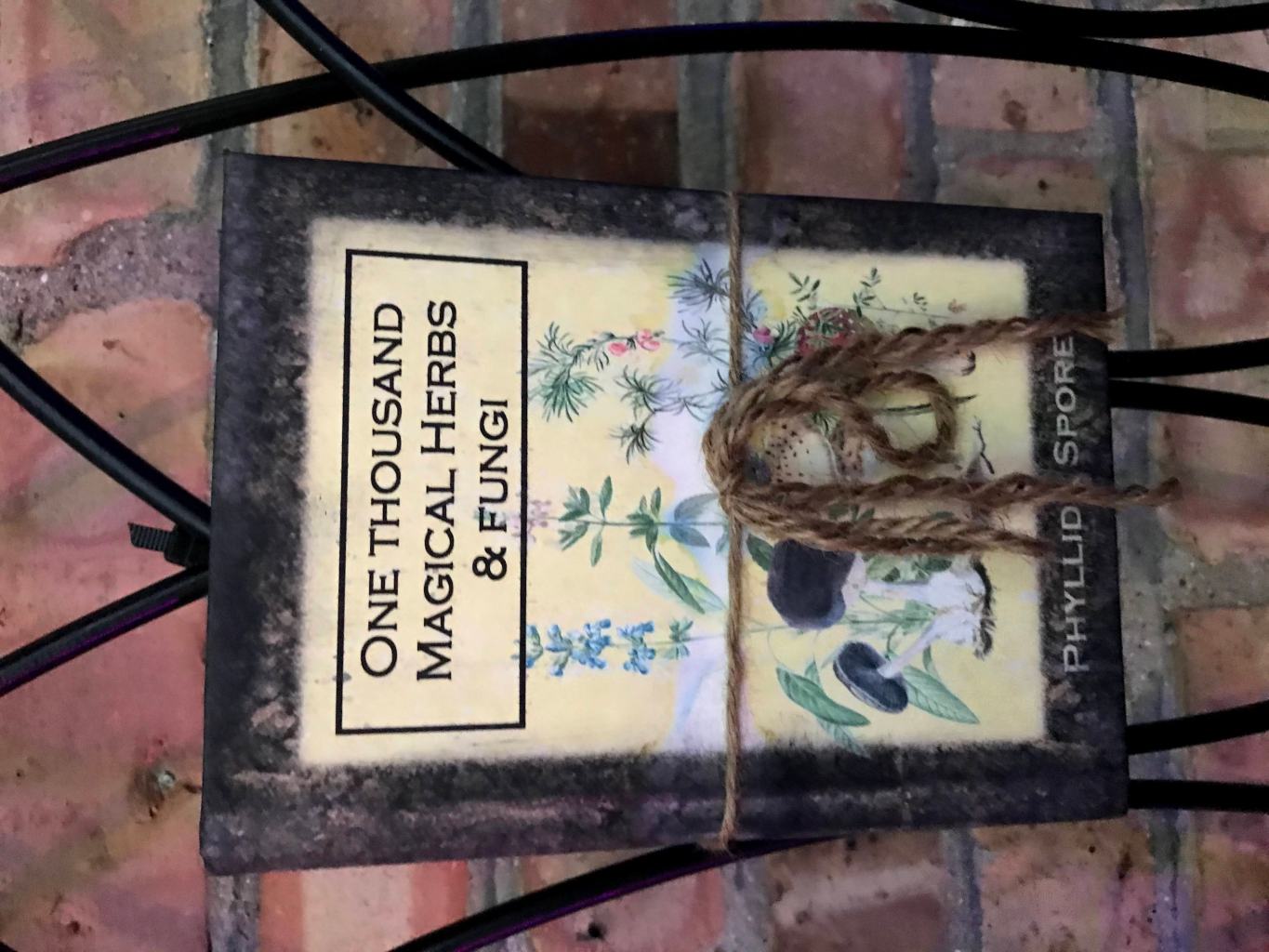 Subscribe to Block Club Chicago. Every dime we make funds reporting from Chicago's neighborhoods.
Already subscribe? Click here to support Block Club with a tax-deductible donation.