AVONDALE — A little free library that was the target of vandalism earlier this month has been restored by the Avondale family who built it.
The family was fueled by a flood of support from little library fans near and far. More than 1,000 people left messages of support on the family's social media post describing the incident.
"It really just touched a nerve with people," said Bonnie Kenaz-Mara, whose family built the little library.
Vandals destroyed the family's library, located on Central Park Avenue between Belmont and Barry avenues, sometime the evening of Oct. 10.
The next morning, Kenaz-Mara came outside to find the library box covered in shaving cream, milk, eggs and brown paint. All of the donated books that had been inside were destroyed.
"This was next-level destruction," Kenaz-Mara said. "And to do it to a free community resource like that … ."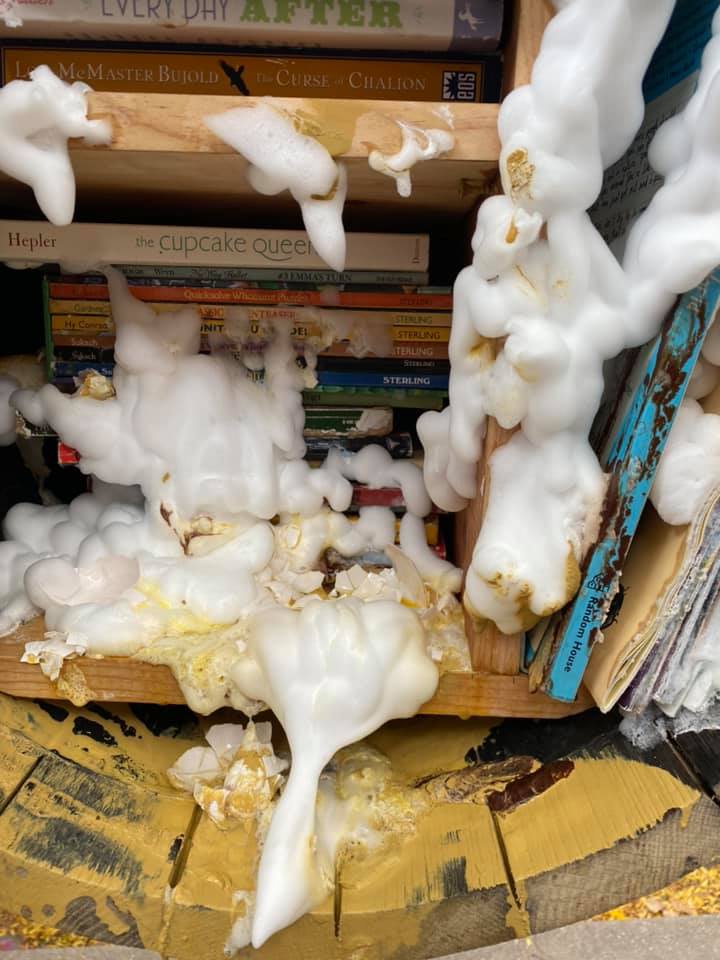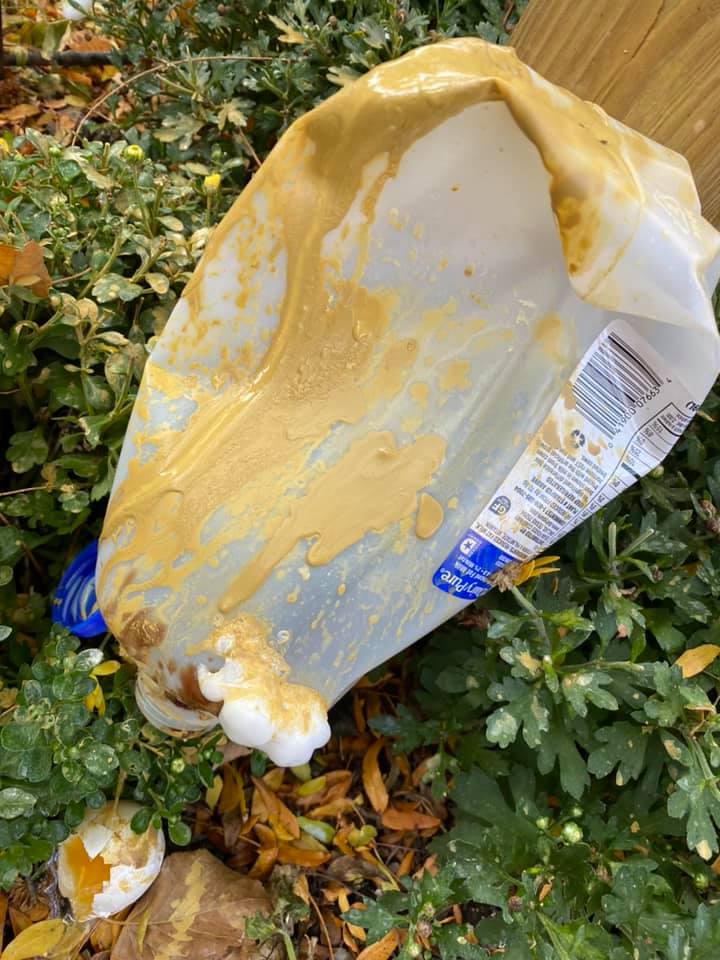 Kenaz-Mara's little free library is just one many such boxes across the city.
Little free libraries are small, sturdy boxes that are filled with donated books and usually placed in city parkways and other public areas. Anyone can donate a book or take a book for free.
Neighbors and community organizations can build or order a library box and get it registered with the Little Free Library organization, which bills itself as the "world's largest book-sharing movement," according to its website.
Kenaz-Mara said she had always wanted to participate in the movement, so she asked her kids, ages 17 and 19, to make a little free library for Mother's Day this year.
The teenagers happily obliged and the family arranged to pick up an old whiskey barrel from Chicago Distilling Company in Logan Square to act as the cabinet.
"We had to weather-seal it, design the barrel, get it all assembled — it was very fun," Kenaz-Mara said.
All summer, the custom-built library drew "nothing but positive" feedback, with neighbors regularly stopping by and grabbing or donating books, Kenaz-Mara said.
That made it all the more "heartbreaking" when the library was vandalized, she said.
"Who would target books and something free and wonderful for the neighborhood?" she said.
Kenaz-Mara posted about the incident on Facebook and the post exploded, with many offering to restore the box and send the family books.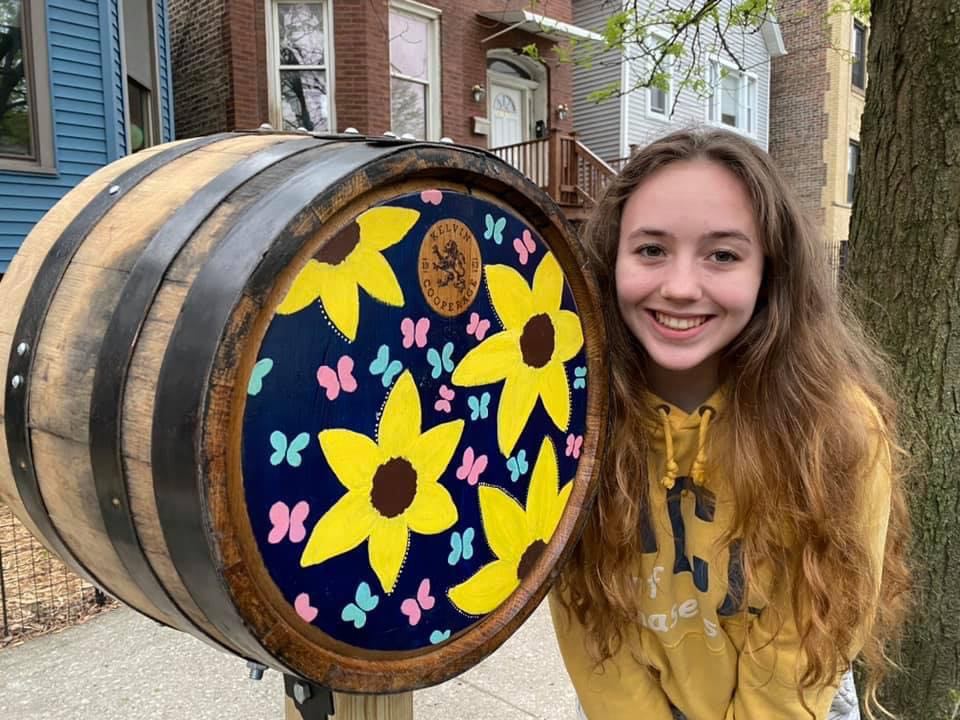 Heartened by the response, Kenaz-Mara's family sprang into action. Her daughter and her daughter's boyfriend cleaned, repainted and restocked the library. The rehabilitation took the teenagers the better part of a day, Kenaz-Mara said.
Neighbors can resume grabbing and donating books the way they had since May.
"As much as it breaks my heart, we were amazed by the outpouring of support," Kenaz-Mara said. "I've been telling my kids … we value people over property.
"As disheartened and angry as I was that this happened, that the books were destroyed … there's a lot of people out there who are really hurting."
Subscribe to Block Club Chicago. Every dime we make funds reporting from Chicago's neighborhoods.
Already subscribe? Click here to support Block Club with a tax-deductible donation.