HUMBOLDT PARK — Yesenia Venegas hardly let a day pass without telling her family she loved them. The sociable 22-year-old would always text messages of love and encouragement, her family members said.
True to form, Venegas texted one of her sisters, Liliana Millan-Calderon, the morning of Sept. 26. It was a reminder "she loved me and was really proud of me," Millan-Calderon said.
That was the last time the sisters spoke.
Hours later, Venegas went missing. Just after midnight Sept. 27, authorities found her in the Chicago River. She had been stabbed multiple times in her neck and face, according to the Cook County Medical Examiner's Office.
As police investigate, her family is in mourning and searching for answers. No one has been arrested in Venegas' killing.
"We all feel like there's a big hole missing inside of us," said Yanet Millan-Calderon, another one of Venegas' sisters. "We want to ask the community [to] please, please share any video footage of her in the area.
"… Help us find out what happened to our sweet little Yesi."
'A Tender, Kind-Hearted, Fierce Warrior'
In the weeks before Venegas was killed, she returned to her hometown of Chicago after spending 10 months in Phoenix with her boyfriend, relatives said in an interview with Block Club.
"They were [in Phoenix] with family, to meet his family and spend time with his family," Yanet Millan-Calderon said. "She loved him very much."
Because of that, the last time Yanet Millan-Calderon saw Venegas in person was about 11 months ago. But the two kept in close contact.
Yanet Millan-Calderon said she had planned to meet up with Venegas on the day she went missing.
"That time without seeing her — it made it bearable because we were always communicating," she said.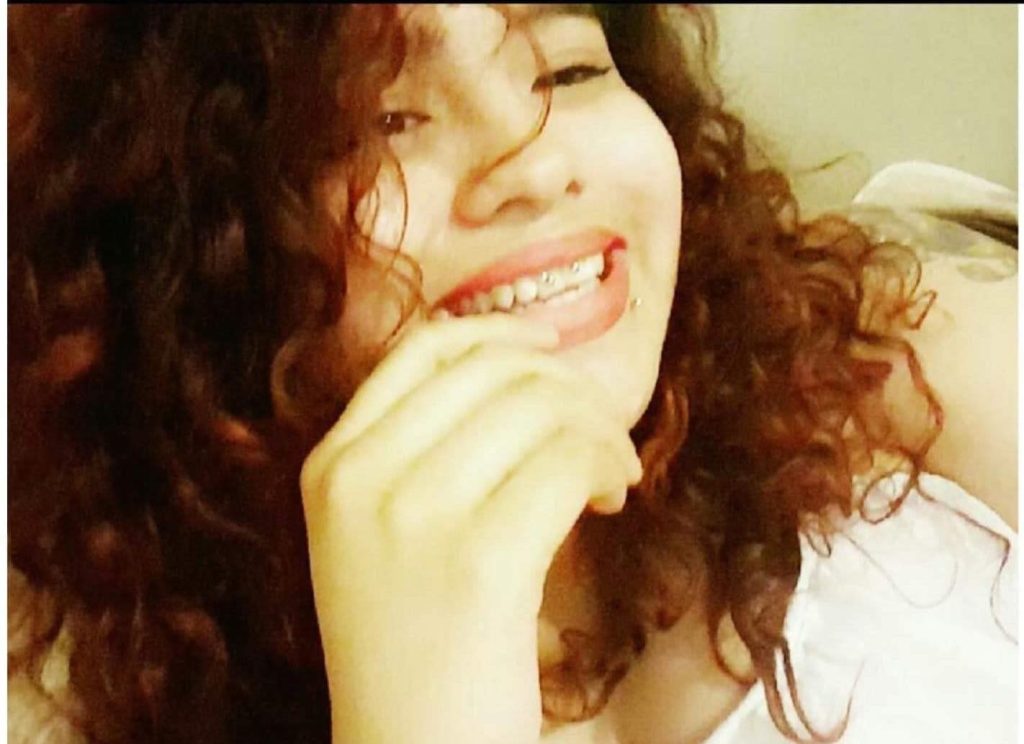 It's unclear what happened in the hours leading up to Venegas' death.
Venegas' sisters and Catalina Lagunas, a cousin, did not want to discuss the circumstances leading up to her death, citing the open police investigation. They also declined to say whether they have communicated with Venegas' boyfriend since.
But what is clear is, at some point Sept. 26, Venegas stopped returning texts and calls.
On Sunday, the family drove around looking for Venegas for more than two hours.
"We were hoping she was walking, sitting on a bench. We were looking all over the place for her. … We went to the police station because we were so worried about her," Liliana Millan-Calderon said.
What they didn't know is two people had spotted Venegas' body in the Chicago River hours earlier.
The residents saw Venegas in the water about midnight Sunday near the 3400 block of North Rockwell Street, just behind the Lane Tech College Prep and DePaul College Prep campuses, police said.
Police Marine Unit and Fire Department crews removed Venegas' body from the water. She was pronounced dead at Swedish Covenant Hospital.
The morgue ruled Venegas' death a homicide.
Venegas' family is raising money through GoFundMe to bury the 22-year-old and have a proper funeral. The online fundraiser had raised more than $11,000 as of Monday morning, surpassing its initial $10,000 goal.
"The Venegas and Calderon family today grieve the loss of our beloved ray of sunshine, Yesenia. If you were lucky enough to know her, you knew that she was a tender, kind-hearted, fierce warrior," wrote Lagunas and Yanet Millan-Calderon, the authors of the fundraiser.
"We lost her in this life, but she will forever be in our hearts, and her energy will always surround us. Yesi, we will always love and miss you."
'We Need Answers'
Growing up, Venegas split her time between her mom's family in the Logan Square area and her dad's family, who currently live in Back of the Yards, said her sisters and her cousin, who are on her mom's side.
At the time of her death, she was living with her father and young siblings, her sisters and her cousin said.
Venegas attended Schurz High School. She enrolled at Wilbur Wright College but stopped taking classes when she realized she wanted to join the military, said her sisters and cousin.
Venegas was on her way to joining the National Guard when she was killed, they said. She had aspirations of one day becoming a social worker or doing "something to help those who need it," Lagunas said.
Venegas was always surrounded by her friends and family. Even as a teenager, she was deeply attached to her family, Yanet Millan-Calderon said.
"The most important thing for her was her family," she said. "She always wanted us to be united, to be together, and there's not a day that went by she didn't tell us how she felt about us."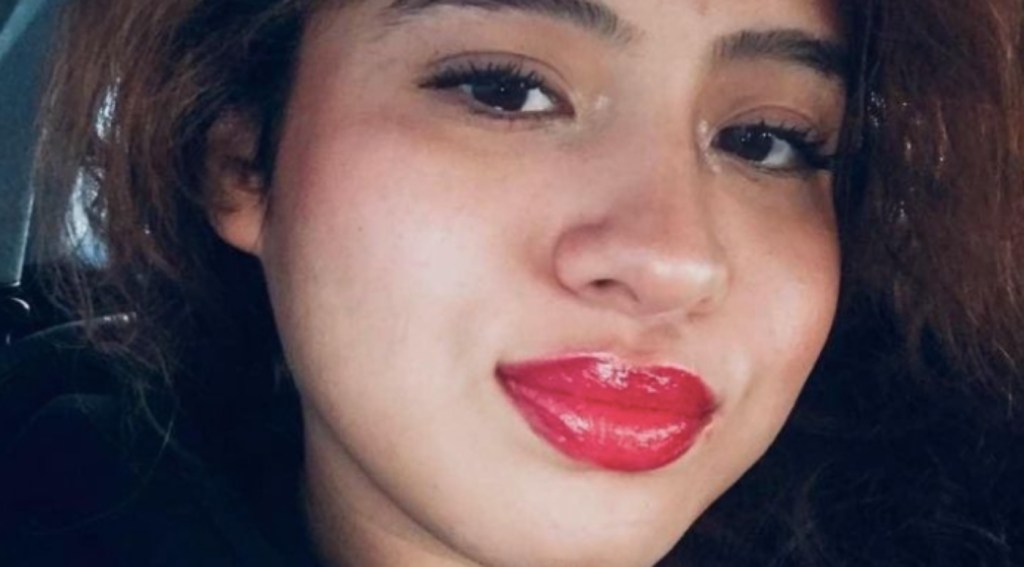 In day-to-day life, Venegas was a kind jokester, the one in the family who would always try to cheer everyone up, her sisters and her cousin said.
At "Thanksgiving, Christmas, New Year's, she was the light," Liliana Millan-Calderon said. "She'd make everyone get up, like, 'Come on, let's dance. We should be happy. Why is everyone sitting?'
"She would make all of us laugh all the time. She would come up with random jokes out of nowhere. She was very special."
Lagunas said her family has been spending a lot of time together and with Venegas' childhood friends since she was killed, lighting candles, praying and "just sharing stories about her and her inner joy that she would bring to everyone."
The family is calling on anyone with information about what happened to contact police.
Area Three detectives are investigating. They can be reached at 312-744-8263. Or you can submit a confidential tip to police at cpdtip.com.
"Nothing's going to bring her back, but we need answers," Yanet Millan-Calderon said.
Subscribe to Block Club Chicago. Every dime we make funds reporting from Chicago's neighborhoods.
Already subscribe? Click here to support Block Club with a tax-deductible donation.