AUSTIN — Jamion Cotten was watching a TV show where a young boy was having a nightmare. The boy woke up and realized it was just a dream.
That sparked an idea for the 11-year-old.
Cotten, who lives in Austin, composed the song "Just A Dream," which will be a centerpiece of Chicago Children's Choir concert Saturday. Cotten created the song with his father and choir alumnus W. Mitchell Owens.
Cotten is part of the Austin Neighborhood Choir, which is organized by the Chicago Children's Choir.
"I felt the music, the unity, the voice to bring people together," Cotten said. "I made this music … to let the people know that even though you may be dreaming of bad things, to think about the good dreams. All the dreams of what you want to become. Because every dream matters."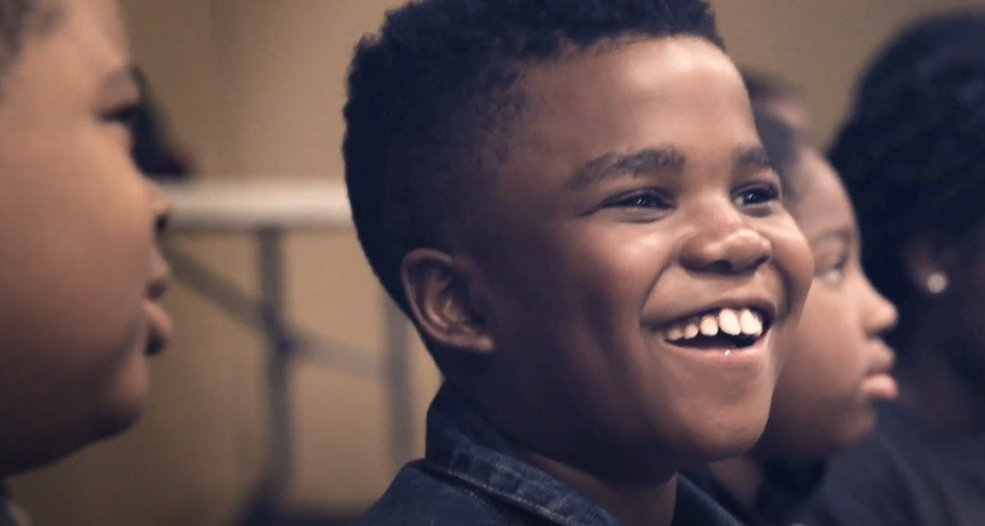 The concert, "Reverberation," will be a program of virtual performances that will offer a glimpse into the stories behind the young singers. The event will feature a wide-ranging selection of works meant to inspire resilience, including U2's "One," Beyonce's "Bigger" from "The Lion King: The Gift," and the world premiere of the music video for Grammy Award-winning artist Common's "God Is Love!," recorded with the children's choir last winter. 
The program will include a video about Cotten's life and his love for music, which is a followup to a previous video telling his story.
Cotten said he was inspired to write the song to lift people's spirits. A dream is something people can hold onto to give them the hope and strength to make it through difficult challenges, he said.
"The times we're going through right now is tough," he said, but it's important not to give in to hopelessness and to keep faith that things will get better with persistence.
The lyrics to the song also speak to Cotten's younger self.
"I have those weary days," he said. "I felt so scared when I was a little boy."
Cotten hopes young people who hear his music will be uplifted and find the voice they need to pursue their dreams, to never give up and to leave their mark on the world.
"Even if they're young, whatever they want to become, you have to set an example for them. Because they probably want to follow your legacy," he said.
The Chicago Children's Choir serves more than 5,000 kids, but when Josephine Lee, president and artistic director, met Cotten she was "completely enchanted by his talent and his presence, which was really just powerful and just so joyful and hopeful."
Cotten is an old soul wise beyond his years, Lee said. His song was selected for the program since he embodies the spirit the choir strives towards.
"We try to be very intentional about the message and who we represent and whose voices we feel like need to be amplified," Lee said.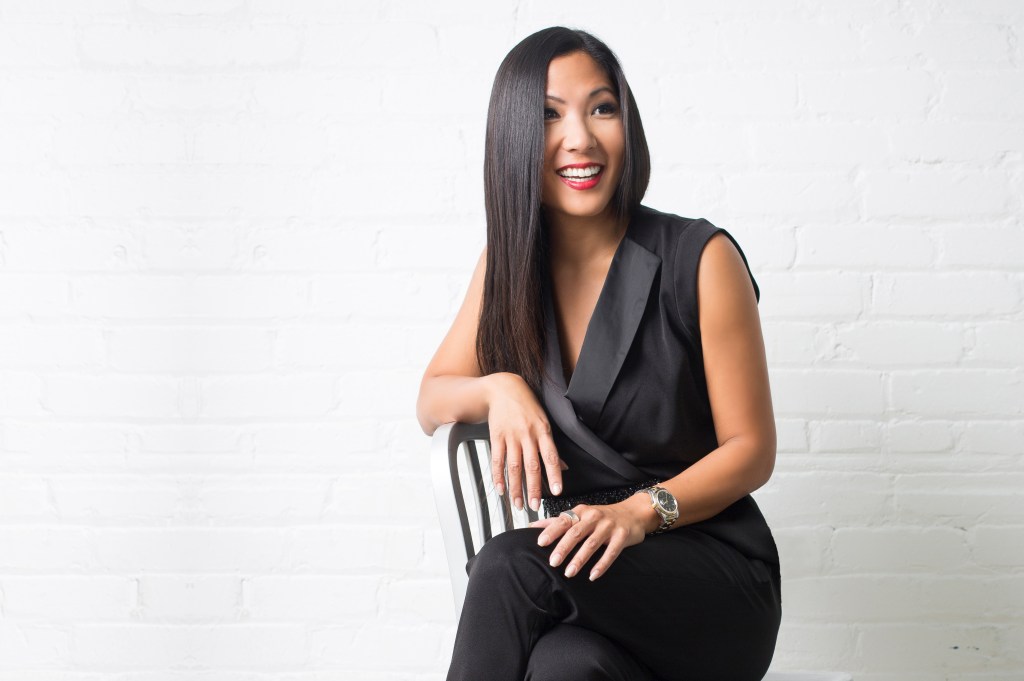 The "Reverberation" virtual concert is an evolution of the annual gala the choir typically hosts. The singers all learned the songs remotely, and the choir did virtual rehearsals leading up to the concert.
Despite the challenges of going virtual to keep everybody safe from coronavirus, Lee said the shift has "opened up a whole new world" by allowing the kids to collaborate with young people in different neighborhoods in a whole new way. The concert gives kids from all different walks of life a platform to tell their stories and share their dreams through song, which Lee said showcases the power of music to "intentionally bring children together on common ground."
"The choir is not just about singing. It's about exploring one's self and being in a safe space to share, and learn and collaborate and create," Lee said.
The Reverberation concert begins 7:45 p.m. Saturday. You can RSVP here for the free event.
Watch a previous Chicago Children's Choir performance featuring Jamion Cotten here:
Pascal Sabino is a Report for America corps member covering Austin, North Lawndale and Garfield Park for Block Club Chicago.
Block Club Chicago's coronavirus coverage is free for all readers. Block Club is an independent, 501(c)(3), journalist-run newsroom.
Subscribe to Block Club Chicago. Every dime we make funds reporting from Chicago's neighborhoods.
Already subscribe? Click here to support Block Club with a tax-deductible donation.