WEST TOWN — It's been a devastating few months for West Town resident Soltrini "Trini" Ramirez, but her neighbors are helping her carry on.
In May, Ramirez threw a socially distanced birthday party for her mother, who is severely ill with Alzheimer's disease with help from the community. This month, facing unimaginable tragedy, they worked together again — raising money to pay for a funeral for her son, Salvador Ortiz, who died unexpectedly.
Ortiz died Aug. 4. He was 32.
"He grew up in this neighborhood. He loved the people," Ramirez said. "Mommy misses him. I wish I could hear his voice one more time. … I hope he's with his grandpa up there in heaven. I'll wait for him every day, every minute."
This week, neighbors helped raise more than $6,000 via GoFundMe and more than $1,000 via a Facebook fundraiser to help cover Ortiz's funeral costs.
A West Town native, Ramirez raised her family on Ohio Street. Ortiz was her second-oldest child, born after sister Christine and before brothers Carlos and Jose. He attended Talcott Elementary School.
Ramirez described Ortiz as kind and usually quiet, unless he was on stage.
A big fan of Pink Floyd and Guns N' Roses, Ortiz loved to sing and dance. One year he entered a pageant that was part of a Puerto Rican pride parade. Ortiz won the pageant by wearing sunglasses in an ode to Marc Anthony and singing a song called "Beautiful."
"He was always smiling … very friendly. Just smart," Ramirez said. "He had a smart mouth with his brothers and sisters, but never with me. He was very quiet, very polite. He was sensitive."
In seventh grade, Ortiz entered a speech contest at school. In his speech, Ortiz talked about what he would do if he were president. He echoed President John F. Kennedy, saying, "Don't ask what your country can do for you. Ask what you can do for your country."
After graduating from West Town Academy in the early 2000s, Ortiz became part of the fabric of everyday life in West Town.
He got a job working at Fiore's, a deli at 2258 W. Erie St. He often wore a Superman T-shirt and customers gave him the nickname, "Man of Steel."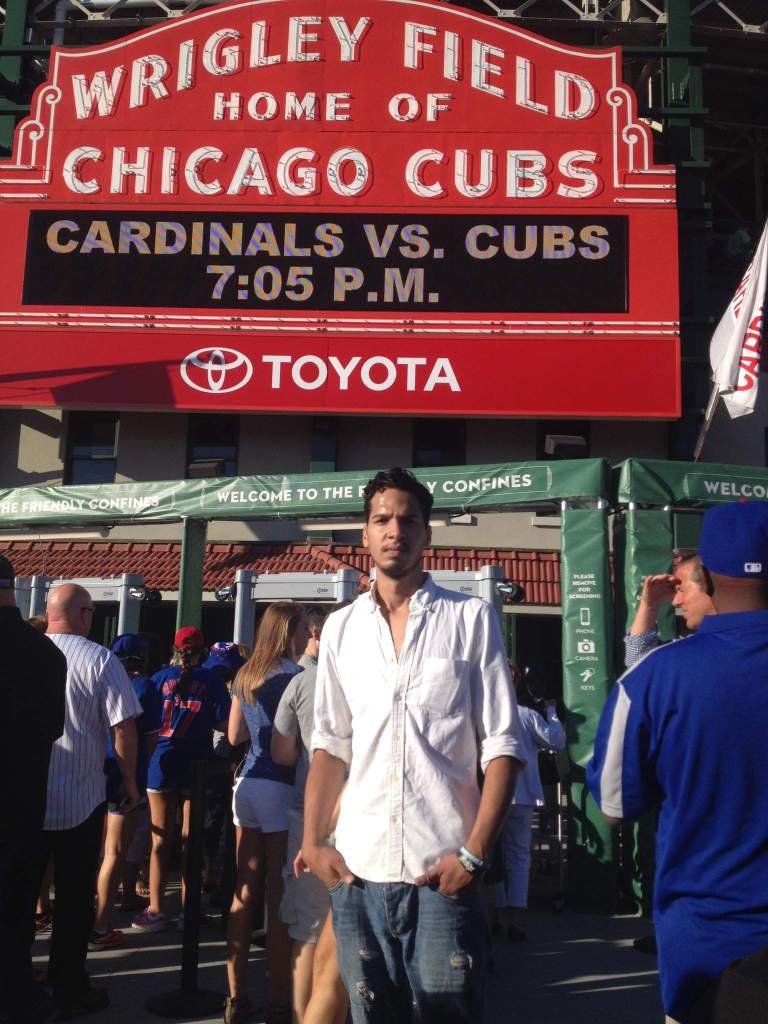 Until recently, Ortiz lived in his childhood home with his mother. He cared about keeping the house clean and planning his outfits, Ramirez said. He dressed up when there was no special occasion.
He loved his mom's lasagna and even though she taught him the recipe, he insisted hers was better.
During winter time, Ortiz would often stay home in his pajamas and watch cartoons and Christmas movies with his mother. In the summer, however, he spent his time in Wrigleyville.
"He loved the Chicago Cubs. Every time the Cubs played, he was there to get tickets," Ramirez said. "If he wasn't at the field, he was over there watching outside."
Ramirez said she feels grateful for the support she's received over the last year from her neighbors in West Town as well as from her coworkers and managers at Mariano's.
Ortiz's funeral services are 9 a.m.-noon Friday at Alvarez Funeral Directors, 2500 N. Cicero Ave. Neighbors are welcome to attend, but only 50 people will be allowed in at a time, Ramirez said.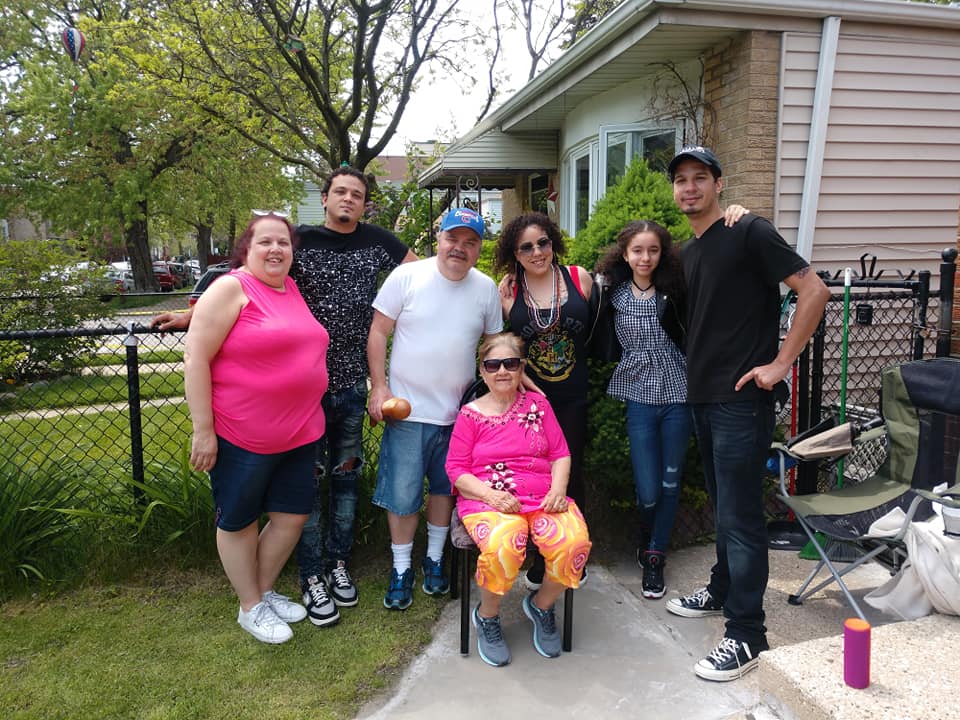 Subscribe to Block Club Chicago. Every dime we make funds reporting from Chicago's neighborhoods.
Already subscribe? Click here to support Block Club with a tax-deductible donation.