PILSEN — Artists gathered in Pilsen to bring to life a Black and Brown unity mural, one of four created in Chicago through the Mural Movement.
The Mural Movement began in June after the original Black and Brown unity mural was painted over the day after it was revealed on the Near West Side. In response, organizers of the Mural Movements have put up more unity murals on boarded-up storefronts in predominantly Black and Brown neighborhoods.
This Sunday's piece on 18th Street was a redo of the original Black and Brown Unity Mural, said Delilah Martinez, owner of Vault Gallerie, which is managing the Mural Movement.
While it was being put up, community members were able to eat free tacos from Taco Sublime, listen to music and get free Italian ice from Carlo's Italian Ice.
"These kind of efforts from local artists and small businesses that are coming together … bring back the vibrancy of our community," said Ald. Byron Sigcho-Lopez (25th). "These are murals with a message. They talk about Black and Brown unity and solidarity among communities and the social fabric of what Pilsen represents: a welcoming community that is fighting."
The artists collaborating on the mural included SentRock, Tubs, Cujo, Statik, Dred Ske, Gape One, Nikko Washington, Reko, Milton Coronado and Langston Allston.
"It's a great experience overall because we all come from different parts of Chicago, and this gives us a chance to connect," Cujo said.
SentRock, another artist who worked on the project, said artists always keep the overarching theme of Black and Brown unity in mind when creating a mural for the project. For SentRock, this meant including U.S. Rep. Alexandria Ocasio-Cortez, who he said will be "the first woman president."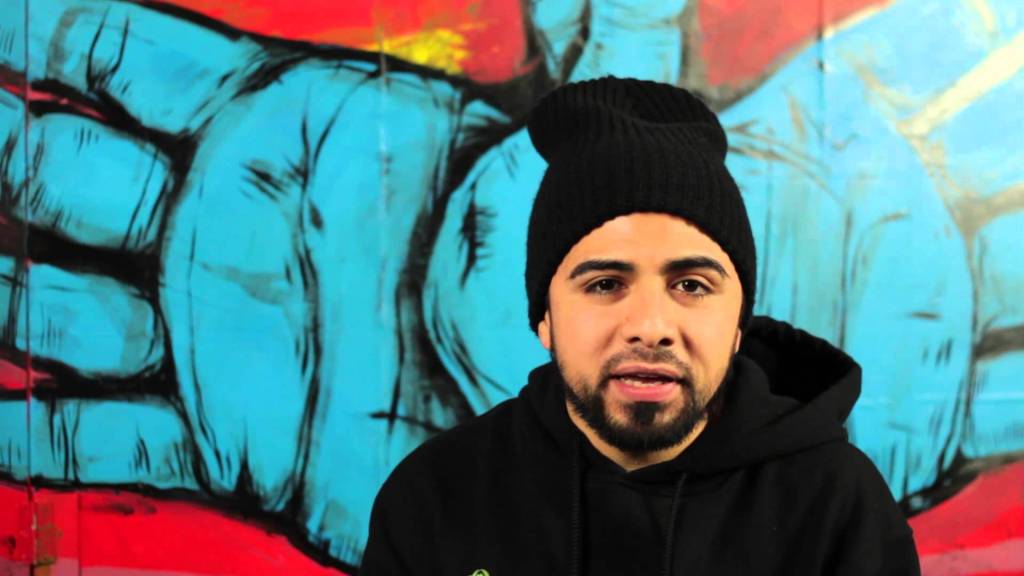 "When this opportunity came up, all the artists came together and we had to show our community coming together, being united and showing Black and Brown excellence," SentRock said.
Martinez said she's trying to bring the art to neighborhoods that normally couldn't afford a large mural and to engage with the communities.
"People try to say that art is not valid for communities, that it's not needed right now. But I'm looking at it from my perspective and what I could give to the world, and that is art," Martinez said.
Besides putting up the murals, organizers beautify communities through cleanup projects, putting in landscaping and beginning community engagement projects.
The Mural Movement has been funded through a GoFundMe campaign that covers cost for materials, videography, photography and any other necessary equipment.
"I've been here since day one documenting the whole process," said William Guerrero, also known as Kid from Pilsen. "This mural for me symbolizes unity for the community, that we all stand strong together no matter what."
The fundraiser has collected $15,400 so far, but most of that has been used. Organizers hope to raise more so they can put up more unity murals.
Photos by Oscar Sánchez from Sunday: