ROSELAND — The parking lot of a former Walgreens in Roseland will be used as a drive-thru coronavirus testing site starting Monday.
The site will be open 9 a.m.-5 p.m. daily at a former Walgreens, 347 E. 95th St.
People will be tested in a drive-through lane. Walk-ups or those without appointments will not be accepted. To set up an appointment, click here.
Ald. Anthony Beale (9th) said people without appointments will be redirected to Roseland Hospital for testing.
The new testing site is essential in the South Side and is something that has been in the works for some time, the alderman said.
"I've been working with Walgreens the past couple of weeks to set this testing site up in the South Side," Beale said. "We want to continue with this testing. There are many asymptomatic people and not knowing if you have it can be scary."
Patients will be informed about test results within two to three days by phone or email.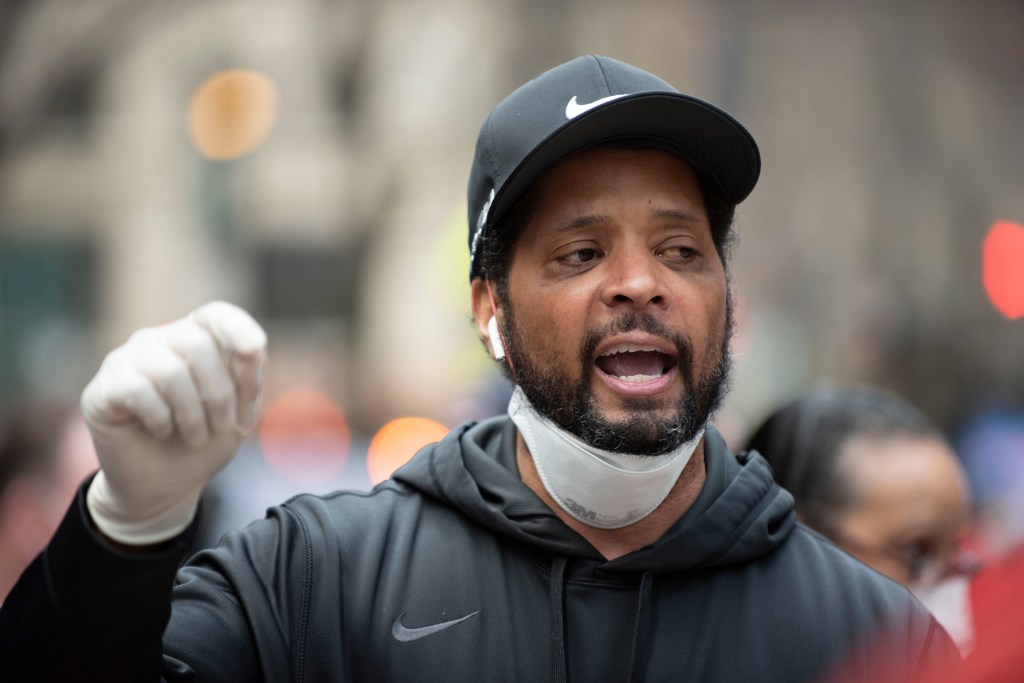 This testing will be important to identify those in need of care and bring awareness to health disparities experienced by people on the Far South Side.
According to Beale, one example of the disparities is the lack of remdesivir being distributed to Roseland Hospital. Illinois received its first shipment of the drug to treat COVID-19 patients last week, and state officials said it would be sent to hospitals in the most need first.
"Roseland Hospital has one of the highest mortality rates in Cook County and I've reached out to government and state officials to get some of these tests," Beale said. "We must mobilize every asset and community partner to do whatever we can to lessen the tremendous burden on our residents."