LOGAN SQUARE — Last Wednesday, it looked — and sounded — a lot like Christmas in the 2300 block of North Lawndale Avenue: Neighbors put up Christmas lights, trees and other festive decorations and blared Christmas music as if it were November or December.
"The thought behind that was nothing's normal, so let's just have Christmas in April," Maggie Pagan said.
It's just one of several social distancing activities Maggie Pagan and her husband, Edwin, have organized to keep their block connected during the pandemic.
On Sunday, the couple filled Easter baskets with candy and treats (while disinfecting all of it) and then dropped them off on each neighbor's doorstep.
"My husband was like, we can't go out to dinner, so let's invest on our block," Maggie Pagan said.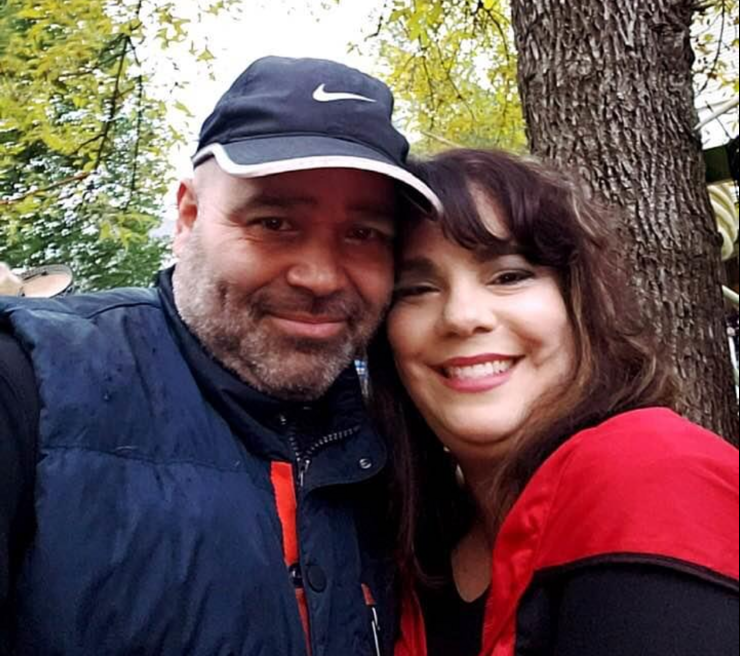 The Pagans have created a calendar to keep the activities going. Up next is a porch wine night, then a Zumba class and then gardening on Earth Day.
It's about "being able to look outside of [our] windows and see things that make us feel good," Maggie Pagan said.
Each activity is no longer than an hour and a half and participation is, of course, not mandatory, though most neighbors have been participating, Maggie Pagan said — they counted 22 of 31 homes.
"It's been great participation. If they can't make one event, they'll make another one," she said.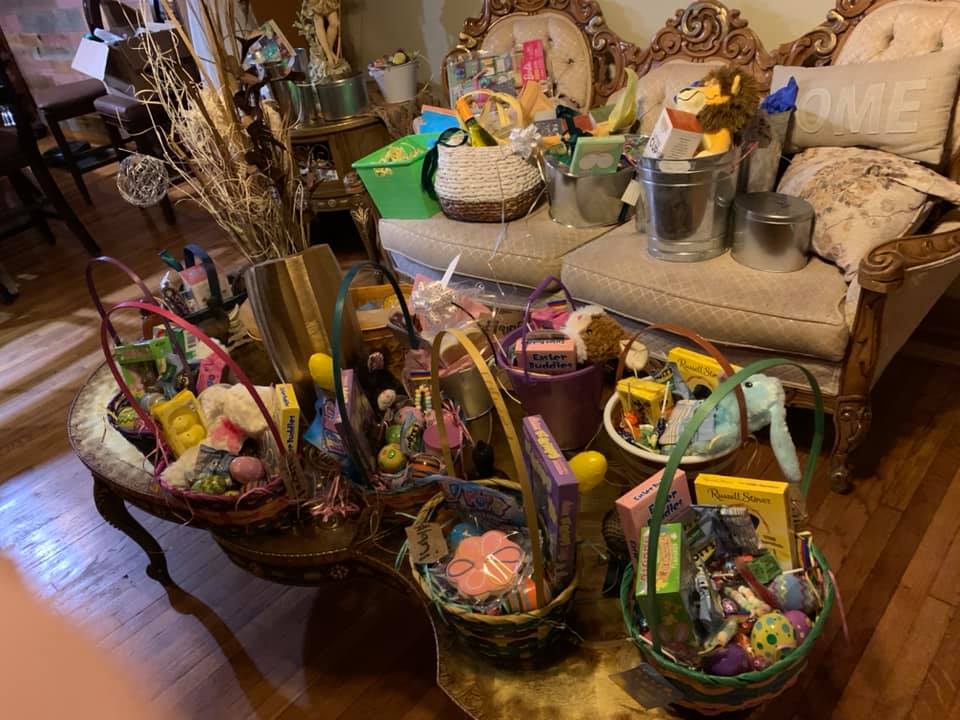 For the Christmas in April activity, neighbor Lindsay Malinowski and her husband brought up all of their lights from their basement and strung them over their garage and then shared some wine on the roof while singing along with the music the Pagans played from their porch.
"It was really nice to see everyone come together and have a little fun," Malinowski said.
Maggie Pagan acknowledged that the activities may not have been possible if she and her husband hadn't put in years of time and effort getting to know their neighbors.
The Pagans have lived on the block for nearly 30 years and have made it their mission to keep neighbors connected. Every year, they throw block parties and other neighbor events.
Maggie Pagan works as a counselor at nearby Marine Leadership Academy. Her husband, Edwin, is a Chicago police officer assigned to the Shakespeare Police District. They have a 28-year-old daughter and a 21-year-old son who both live with them.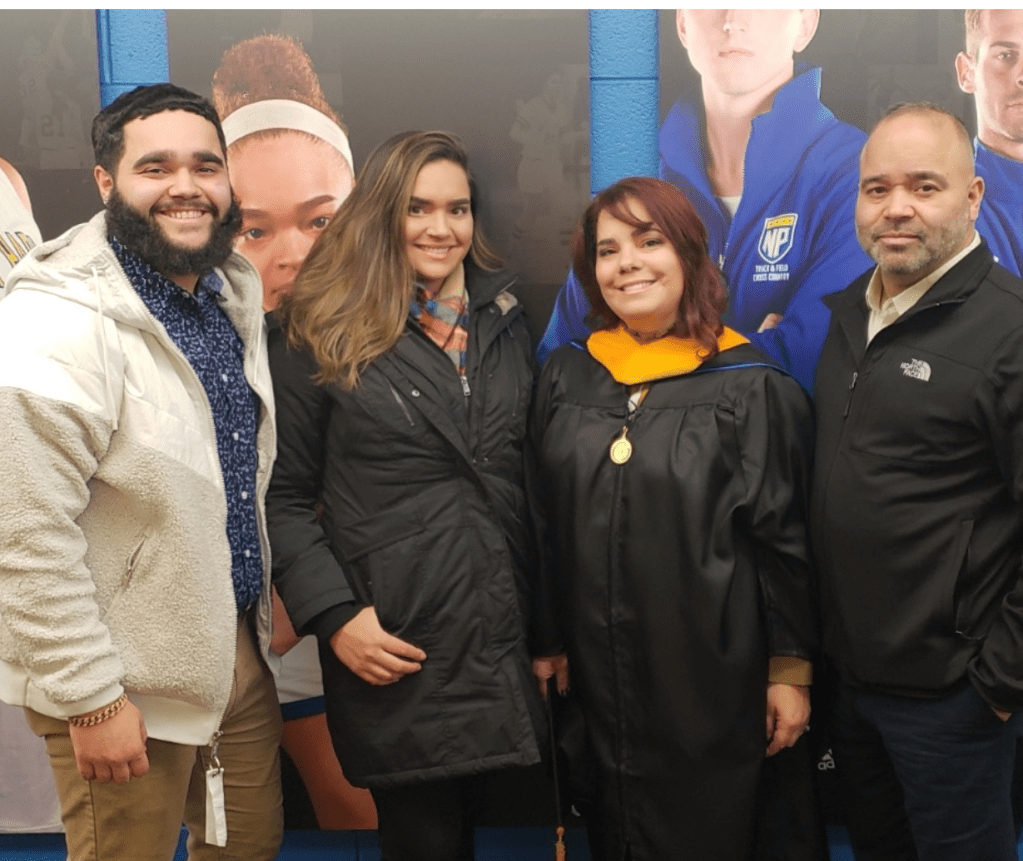 Maggie Pagan said caring for neighbors comes naturally to her family.
"My husband and I have always been people who volunteer for everything, always giving to someone somewhere," she said. "I gotta look out for my neighbor because they're part of my family."
Within months of moving to the block, Maggie Pagan, at just 25 years old, dropped off fliers with their contact information.
"I was afraid that people would think a young couple moved in and we're going to be the noisy people on the block. We were the youngest people on the block at that time," she said.
That friendliness paid off. Over the years, the Pagans have formed deep bonds with their neighbors.
"We've gone to their weddings, birthday parties and the funerals of their loved ones," she said. "We've watched each other's children grow up."
Maggie Pagan said the importance of staying connected to neighbors really came into focus about five years ago, when she was diagnosed with breast cancer.
"If I didn't have this block club to cheer me up, it might've made it more difficult for me to go through this healing process," she said.
Now, with the world in turmoil due to the novel coronavirus, the hope is Christmas lights, uplifting music or even just a wave "hello" will help people feel less alone.
"We need to stay positive even in the most difficult times," Maggie Pagan said.
Block Club Chicago's coronavirus coverage is free for all readers. Block Club is an independent, 501(c)(3), journalist-run newsroom.
Subscribe to Block Club Chicago. Every dime we make funds reporting from Chicago's neighborhoods.
Already subscribe? Click here to support Block Club with a tax-deductible donation.