LOGAN SQUARE — Randall Felts has been preparing for months to open his first business, an artisan cheese shop called Beautiful Rind.
He was planning to open in March, but the coronavirus pandemic took hold and all restaurants and bars were shut down to dine-in customers.
"We've had to change our plan pretty extensively," Felts said.
At first, Felts was planning to postpone the opening until the stay at home order was lifted, but now he's planing to open next week — for curbside pickup and contact-less delivery only.
"The thing I provide really brings a lot of joy to people which is very, very needed at the moment," Felts said.
"One of the reasons I've continued to work in cheese so long is even when you're having a tough day behind the cheese counter, you see that smile come across their face. We all need more of that right now," Felts said.
Beautiful Rind will officially open next week on the ground floor of the "L" apartment complex at 2211 N. Milwaukee Ave.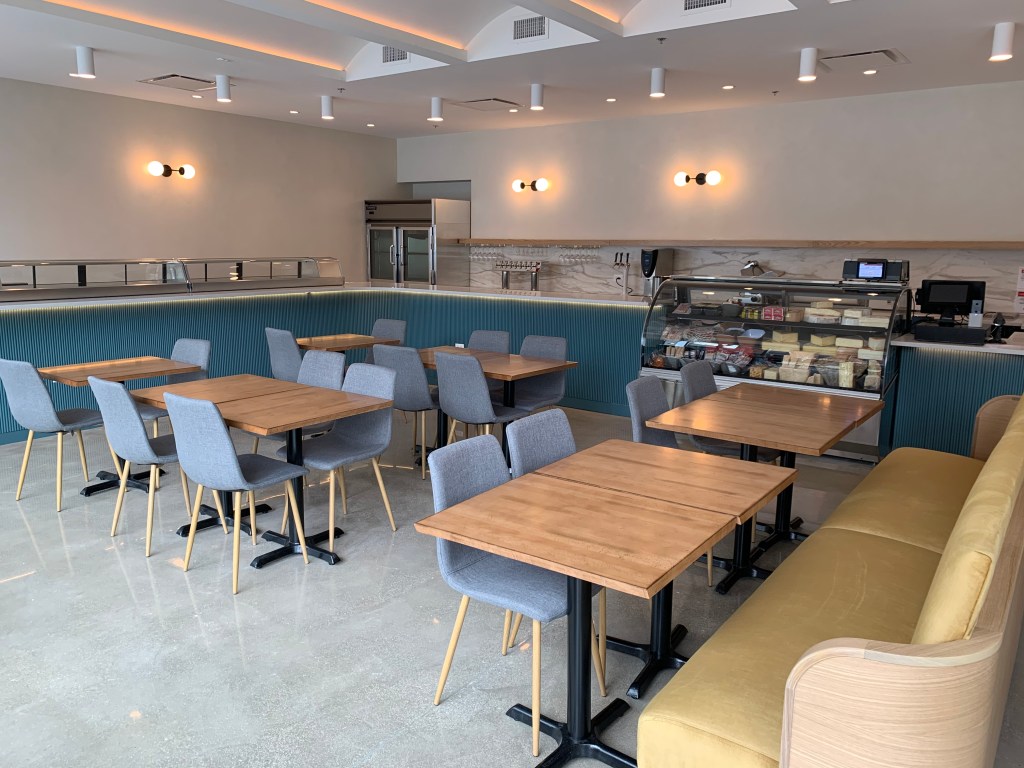 Instead of walking up to the cheese counter, customers will be able to order everything online: specialty cheeses, jam, preserves and other items to make their own charcuterie board at home, as well as cheese-centric dishes like pizza, mac and cheese and Raclette and potatoes. The dishes will be already made and will only require heating in the oven.
Felts is finalizing the menu, which will be available on the shop's website soon.
Beautiful Rind will showcase Felts' years of experience working with cheese. Most recently, he was the operations manager at Pastoral Artisan Cheese, Bread & Wine, which has since shuttered. He also helped build up the cheese department at various Whole Foods stores.
Last year, Felts told Block Club he wanted to bring back the old-fashioned experience of walking into a cheese shop and getting recommendations from a knowledgeable cheesemonger.
"I want it to be a place where people who love cheese can go, nerd out, meet producers and learn more about cheese — to do for cheese what some breweries and coffee roasters have done for their industries, to have a spot where you can go after work and relax and enjoy something you really love," Felts previously said.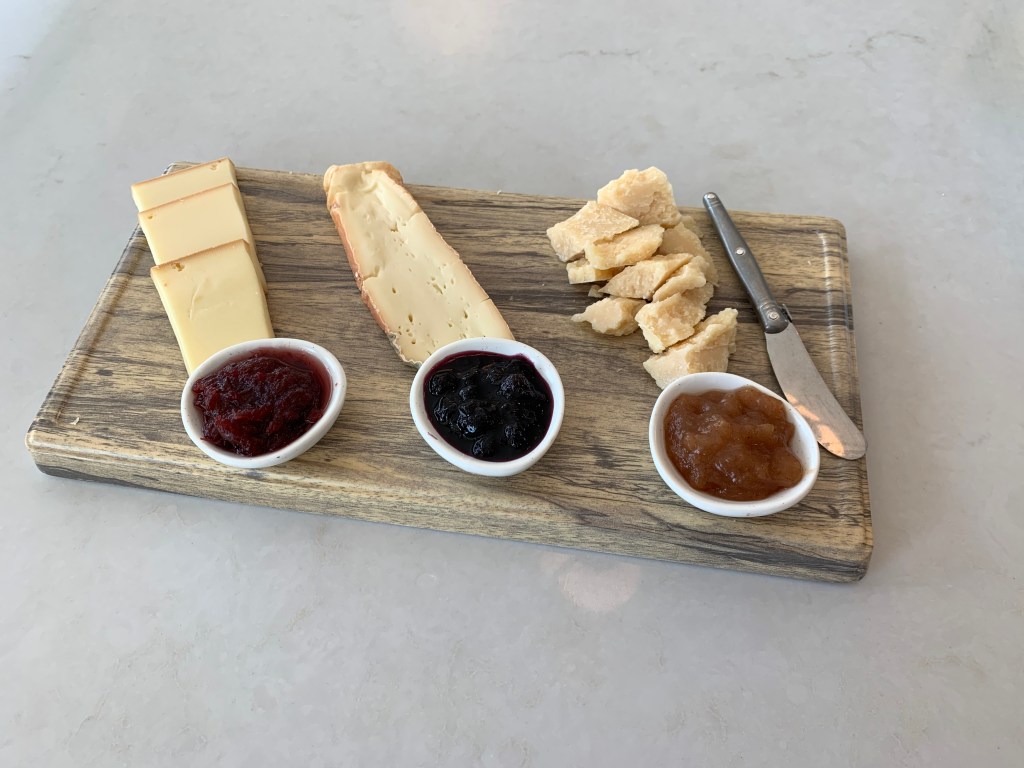 Felts said while he's disappointed that customers won't get that experience, he's "hopeful the neighborhood will respond well to the concept" via delivery and curbside pickup.
"It's obviously a mix of emotions. You pour your heart and soul into a business and you want it to be a certain way," he said. "Like a lot of people, we're adapting to a new reality."
Felts has shifted gears in a lot of ways in response to the pandemic. He was planning to hold classes so people can learn more about cheese from experts and the producers themselves. But now he'll be holding the classes online.
He's also planning to share the shop's cheeses of the day in Facebook Live videos.
"I love talking about it, so it'll give me a forum to do that, something to break up peoples' Netflix habit," he said.
Instead of 10 employees, the shop will only have three employees, one of them being Felts.
Felts and his manager will be the ones doing the deliveries.
But getting the business up and running in the middle of a pandemic hasn't been as difficult as you'd think. Felts said he was able to get all of his permitting and licensing done, though he's still waiting on his business license to come in the mail.
"Normally, we'd go to City Hall to pick that up," he said.
He said some cheese shipments are being impacted by the pandemic, but not all of them. Sturdy cheeses that are generally warehoused in the U.S. like parmesan aren't getting delayed.
But "when you think of cheese-producing countries, you think of Italy and France, and in the U.S., California. And all of them are really suffering at the moment," he said.
That's another reason Felts decided to open next week, rather than after the stay at home order is lifted.
"I think there's a real opportunity to bring some joy and support some people that are really suffering economically," he said.
Do stories like this matter to you? Subscribe to Block Club Chicago. Every dime we make funds reporting from Chicago's neighborhoods.