CHICAGO — John Prine, the legendary Chicago folk musician and songwriter who still had performances scheduled this spring, has died from the coronavirus.
Prine, 73, died Tuesday from complications of COVID-19, twelve days after being admitted to Nashville's Vanderbilt University Medical Center.
Prine was born in Maywood and rose to prominence through the Chicago folk music scene in the 1960s and '70s, even while still working as a mail carrier. Many first discovered him after a glowing review film critic Roger Ebert wrote about an open-mic performance in 1970, and after Kris Kristofferson championed Prine's self-titled debut in 1971. 
"John Prine as a musician was one of the greatest voices Chicago ever produced," said Jim DeRogatis, co-host of WBEZ's nationally syndicated music talk show "Sound Opinions" and former music critic at the Chicago Sun-Times. 
Greg Kot, the Chicago Tribune's former music critic and the other co-host of "Sound Opinions," said Prine is "right up there at the very top" of singer-songwriter greats.
"I don't think he was truly appreciated for his greatness because he was a modest guy and all his hits were by other people recording his songs, so he's probably not as well known as he should be," Kot said.
"But I put him right up there with [Bob] Dylan or anyone you could name in the last 50 years — Townes Van Zandt, people of that caliber. He's right up there with them in terms of his output. I also think one of the key qualities about him is that unlike Dylan, who seemed to kind of float through this world as mysterious and inscrutable in many ways, Prine always came across as one of us.
"He was that Chicago guy that you could have a beer with at a bar. You'd feel comfortable in his presence all the time. So, he was plainspoken in that sense but at the same time there was a surrealistic streak to his songwriting that was really amazing."
DeRogatis also noted Prine's love for the common man.
"I think equally important to remember right now at this time when so many people who should be leading us show a complete lack of empathy, is that Prine had a love for the common man and woman that will endure as much as all of his songs. He cared about people, he sang about people no one else sang about, and that is a legacy to be proud of," DeRogatis said.
Chicago journalist Mark Guarino, who is writing a book on the history of Country and Folk Music in Chicago for Chicago Review Press, said, "John Prine represented a lost Chicago and a lost America. His music was driven by empathy for the human condition, was lined with good jokes, and his lyrics showed an understanding about what made ordinary people important. Alongside Muddy Waters and Curtis Mayfield, he was a giant of Chicago's cultural identity."
Prine's battle with COVID-19 was first announced by in a Tweet posted March 29 by @JohnPrineMusic, which said he was intubated the day before and "critical."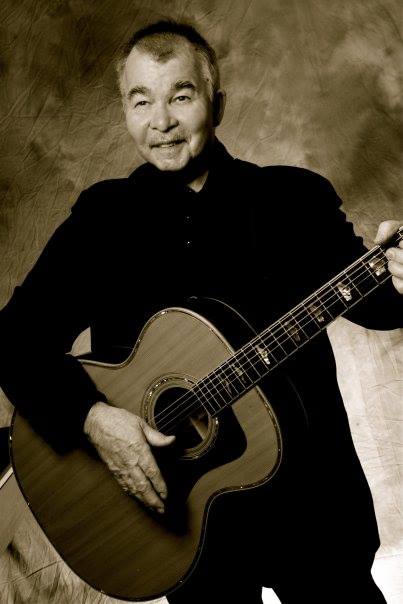 Prine's wife and manager, Fiona Whelan Prine, posted on Instagram March 17 that she was diagnosed with the virus the week after she and her husband returned from a European trip. At the time, she said her husband was doing fine, but noted that he has "had a lot of different health issues over the years and he is definitely in that vulnerable population they've been talking about."
On March 30, a day after the Tweet indicated that Prine was "critical," his wife posted a Tweet saying that he was  "stable," but then clarified that in another Tweet five hours later, writing "I have to clarify what I mean by 'John is stable.' That is not the same as improving. There is no cure for COVID-19."
Prine is a two-time winner of the Grammy Award for best contemporary folk album and just last month received a lifetime achievement award at the Grammys. He is survived by his wife, their son Jody, and his two other children of a previous marriage, Tommy and Jack Prine.
Prine came up playing at the Earl of Old Town, where he was discovered by Kristofferson and Paul Anka.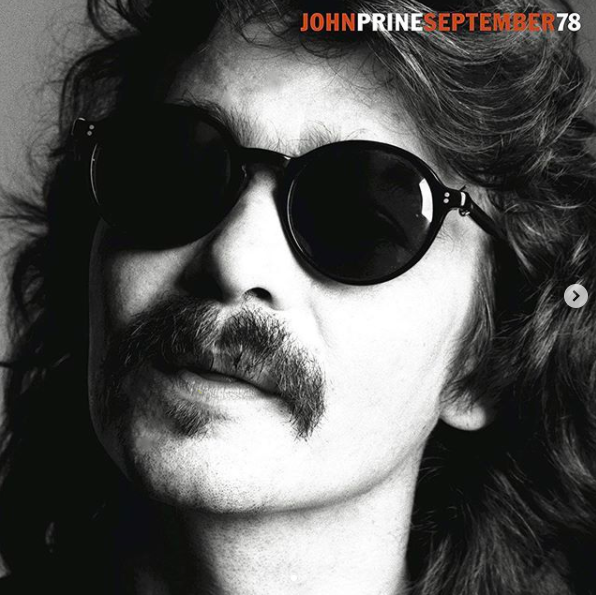 "The Earl of Old Town was kind of like The Hideout of its day," said Guarino.
"It was a sort-of clubhouse for all these singer/songwriters and John Prine was definitely the one who made it, and he was also a touchstone for that era and he never really lost the connection to Chicago," Guarino said, adding that Prine agreed to write the forward for his book, which he also is featured prominently in.
"He represents a time in Chicago that no longer exists. Even though his songs weren't specifically about Chicago, they had a plainspoken quality to them and attention to detail that made them very relatable."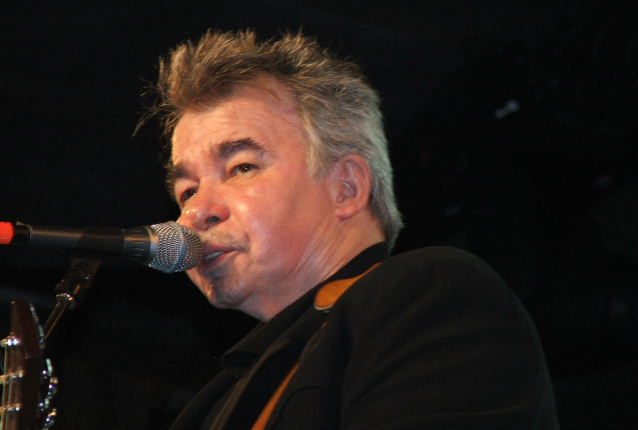 Prine lived in Chicago until the late 1980s and was living in Nashville.
"His family is from the South and his dad came up to do factory work here, so his story follows a lot of peoples stories. He was born here but was really influenced by music that his dad loved, like Hank Williams. So that's why I really wanted him to write the forward to my book because I think besides his own career which is great, his background, even if he never became a singer, really blends the South and the Midwest together."