CHICAGO — Furniture companies aren't considered essential businesses and yet one furniture company in Chicago is open and accepting shipments as usual.
That's according to an employee, who asked to remain anonymous for fear of repercussions. He said he can do his work from home but his boss is insisting he — and some of his coworkers — come into an office.
"We're not even one iota an essential business," the employee said. "It's profits over people and it's ridiculous."
The furniture company is just one of hundreds of non-essential businesses in Chicago that are reportedly breaking Gov. JB Pritzker's stay at home order and remaining open amid the pandemic.
The city has received at least 500 complaints about non-essential businesses remaining open since the start of the order, March 21, through March 30, according to Isaac Reichman, spokesman for the city's department of Business Affairs and Consumer Protection.
Last week, the Tribune reported Bikram Yoga West Loop, 611 W. Adams St.. was issued a violation after holding in-person classes despite the stay at home order. The studio now faces up to $10,000 in fines.
Reichman said gyms and fitness clubs have been drawing a lot of complaints, but declined to provide further examples.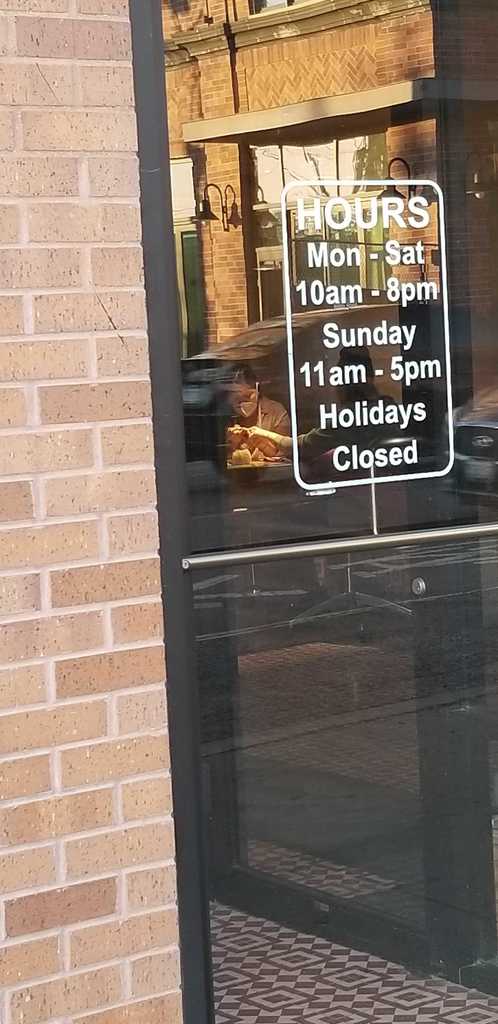 The only businesses that should be open right now under Prtizker's stay at home order are ones considered essential: grocery stores, pharmacies and laundromats, to name a few.
Non-essential businesses that break the order and remain open face fines $2,000-$10,000.
The fine amount, which isn't established until the ticket is prosecuted, depends on the "egregiousness of the violation and whether the violator was a repeat offender," Reichman said in an email.
Pritzker has said businesses that don't comply could also get their licenses and permits yanked, which would prevent them from doing business in the future.
Pritzker and Mayor Lori Lightfoot are urging residents and employees who are aware of non-essential businesses remaining open to submit complaints through 311.
Lightfoot has said the city continues to crack down on businesses that aren't following the rules. Businesses that are refusing to offer proper paid sick leave also face fines of $1,000 per employee per violation.
The city has been "aggressive on following up on complaints regarding employers who haven't been following the rules of the road" for protecting employees, the mayor said during a March 27 conference call with reporters.
The furniture company employee said he doesn't feel protected, but he's also worried about the ramifications of reporting his employer.
"You don't want to get your business in trouble," he said.
"It's a tough situation because I have a good relationship with the owner because he trusts me, he listens to me. A lot of people don't have that communication. They're afraid to say something, afraid to get fired."
On Friday, three of the furniture company's 12 office employee worked in the office as drivers and furniture makers, none of them wearing masks or gloves, dropped off containers in the warehouse, according to the employee.
One container came from Europe and some of the drivers had just come from New York, the employee said. Parts of Europe and New York are coronavirus hot spots.
The employee told his boss, "You're crazy. You're going to kill us all."
"When I came in to drop off payroll, he said 'No, we're going to go back to work.' I asked about the safety protocols. He just gave a blank stare. 'We have to work. We've got business.'"
Last week, a nail salon technician was spotted on two days doing nails at a salon in Logan Square. When a Block Club reporter called to see if the salon was open, the person who answered the phone said the salon was not open and he was only in the salon to do paperwork.
Block Club Chicago's coronavirus coverage is free for all readers. Block Club is an independent, 501(c)(3), journalist-run newsroom.
Subscribe to Block Club Chicago. Every dime we make funds reporting from Chicago's neighborhoods.
Already subscribe? Click here to support Block Club with a tax-deductible donation.