CHICAGO — As we enter another weekend under quarantine, some of us have caught up on our Netflix queue and are desperate for something else to take our minds off coronavirus for a few hours.
Our reporters have been working — a lot — but we asked them to share what they're doing during their down time.
Hannah Alani, Wicker Park + Bucktown reporter
What she's watching: Like everyone else, the "Tiger King" docu-series on Netflix
Advice: Try not to binge. Make it last. Savor the mayhem!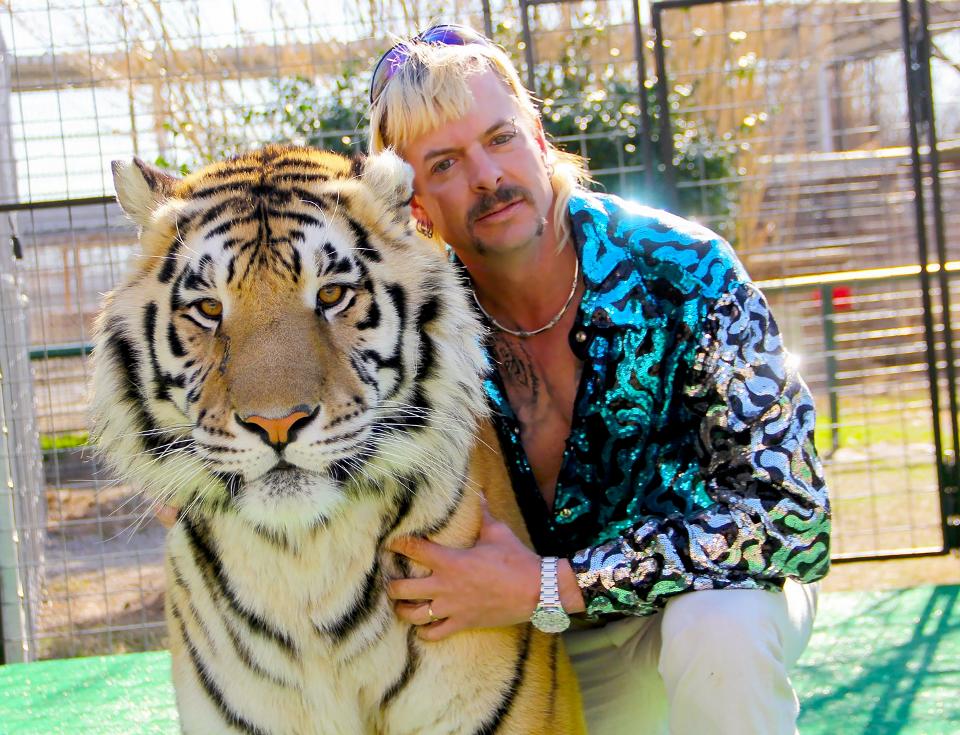 Alex V. Hernandez, Lincoln Square and Irving Park reporter
What he's watching: "It's Alive with Brad" on Bon Appétit's YouTube channel.
Advice: Start with the three episodes where Brad Leone goes camping. Follow that with the two episodes where Brad forces his friend Matty to go "noodling" for catfish.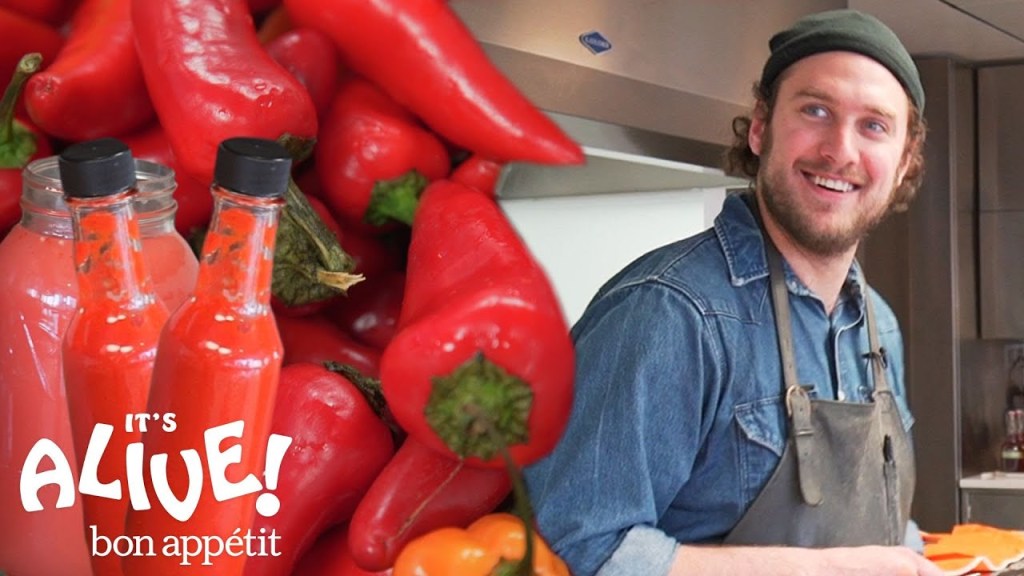 Jamie Nesbitt Golden, Englewood and Chatham reporter
What she's watching/eating/drinking: "Love is Blind" on Netflix; "The Bold Type" on Freeform; "Good Girls" on NBC, homemade chicken nachos and lemon drop martinis.
Advice: Zoom/Google Hangouts with extremely silly people are good for morale.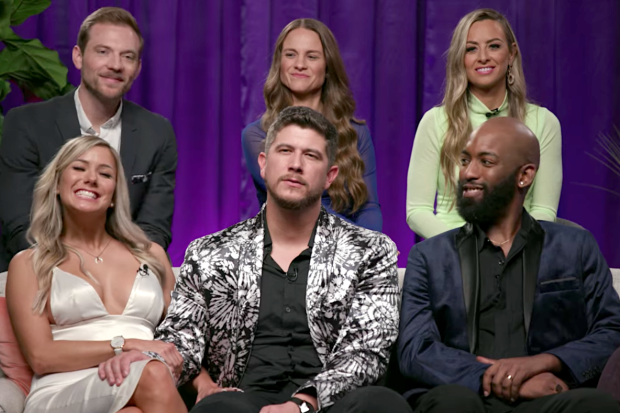 Maple Walker, Director of Development + Community Engagement
What she's watching: "Maze Runner," "Hunger Games," basically any trilogy movies. 
What she's playing: Monopoly Deal, Spoons, Spades, Speed
Advice: Try to get as much fresh air as possible, even if it's standing outside for five minutes.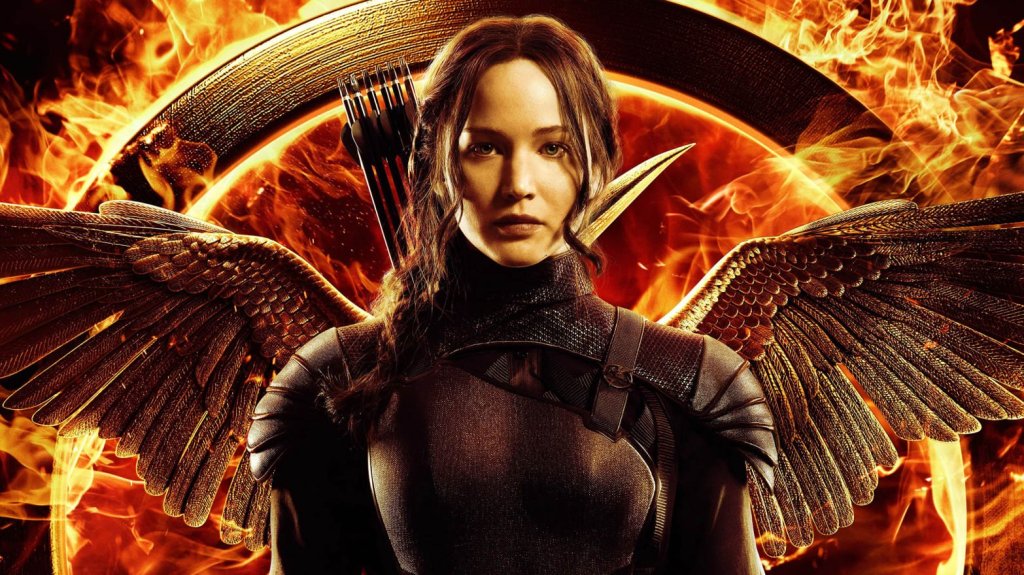 Mauricio Peña, Pilsen, Little Village and Back of the Yards reporter
What he's watching: "High Fidelity" Hulu series, "On the Block" and "I Am Not Okay With This" on Netflix, "30 Rock" and "Superstore."
Advice: Facetime, Zoom, Google Chat with family and friends. Give your mind a break and go for a run or walk, but always observe the six-feet rule. 
Mina Bloom, Logan Square, Avondale and Humboldt Park reporter
What she's watching: "The Plot Against America" on HBO, "The Power" by Naomi Alderman, "Broad City" on Hulu, the Big Star margarita kit, three walks a day
Advice: Choose movies, TV shows and books that allow you to escape.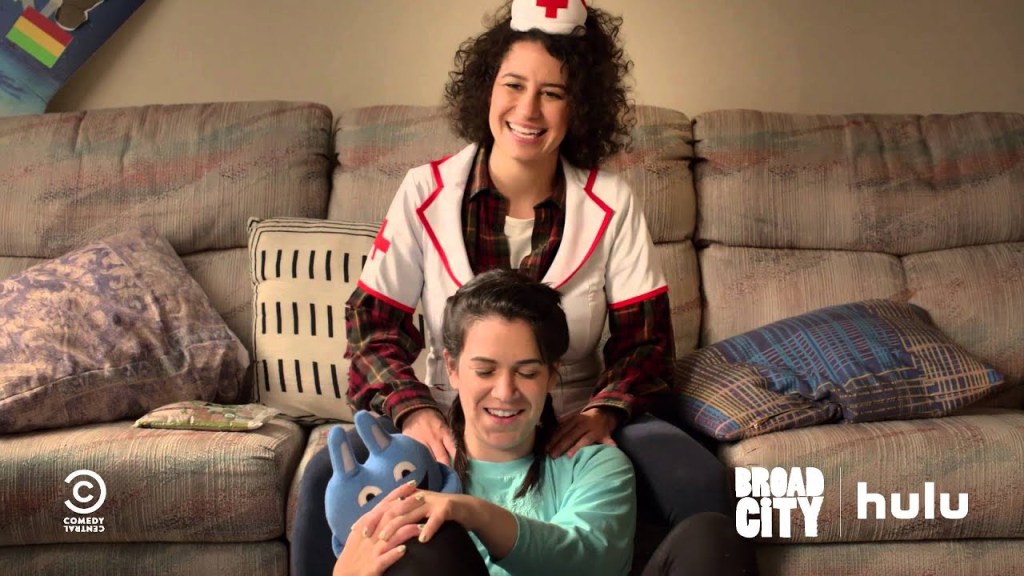 Maxwell Evans, Hyde Park, South Shore and Woodlawn reporter
What he's reading, watching and playing: "Things That I Do in the Dark" by June Jordan, Madden 2004 franchise mode on PS2, Cities: Skylines on Steam (Play the full game for free until Monday! Then buy it for $6 once you're addicted!), "Bad Vibes" by Shlohmo, "Daria" on Hulu
Advice: Crush up a couple packs of Nature Valley bars and pour oat milk on top. Also tell your friends and family that you love them, especially the ones you have been scared to say it to. And say "I love you," not "love you."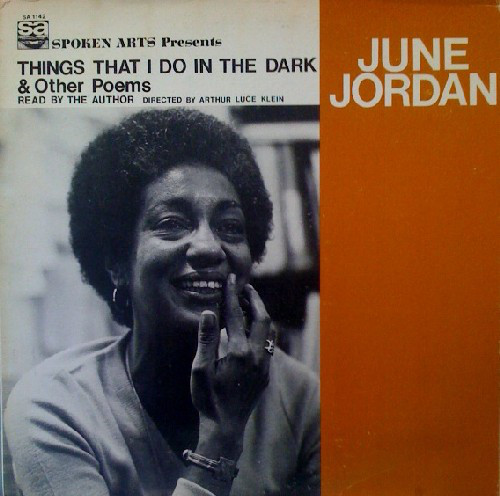 Kelly Bauer, Breaking news reporter and video producer
What she's watching: "Animal Crossing: New Horizons" on Nintendo Switch and "Great British Baking Show" reruns are perfect. They're adorable and have slow paces, so they'll help ease any anxiety you have and get you thinking about things other than coronavirus.
Advice: The last few days have been gray and gloomy, and it's hard being stuck inside and not being able to see family, coworkers and friends. So be extra kind to yourself: Go for walks (while practicing social distancing guidelines); eat food you enjoy; try new things; spend time with your immediate family and roommates; and play games, read books and watch movies you haven't had time for before. My husband and I made mint chocolate chip ice cream from mint we grew ourselves and are gonna have it on top of brownies tonight. You need that kind of self-love and time together now more than ever.
Joe Ward, Uptown, Rogers Park and Edgewater reporter
What he's reading: The Three-Body Problem trilogy. If you're like me, you need escapes from our current state of affairs that do not totally shut your mind off from the real world. So I recommend "The Three-Body Problem" trilogy, a series of science fiction novels where humanity is bracing for the impact of an alien invasion. The books are exciting, and they show the power of collaboration in the face of grave danger. (Wishful thinking, I know.)
Advice: Listen to as much music as possible.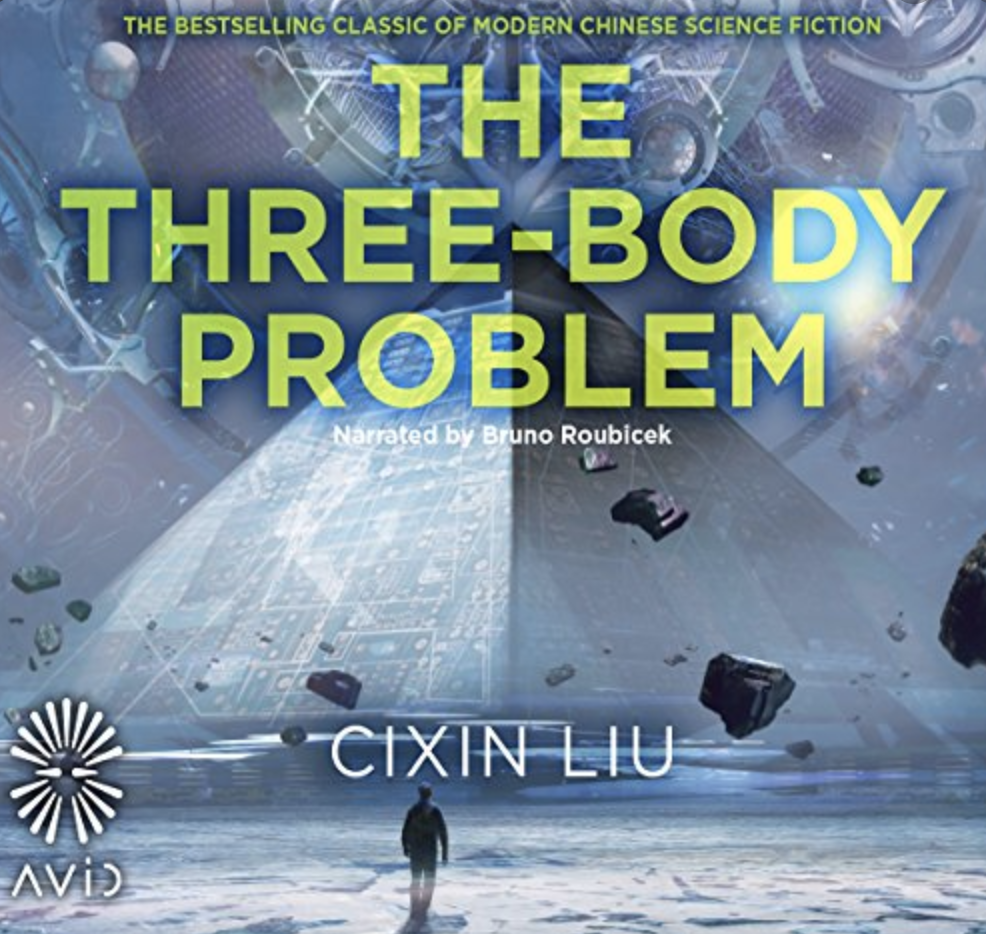 Jen Sabella, Co-founder + Director of Strategy
What she's watching: After being immersed in COVID-19 coverage all day, every day by necessity, I need to shut my brain off at the end of the day.
Thankfully, "RuPaul's Drag Race" and its spinoff shows exist. I'm watching Season 12 (mind blown by the Sherry Pie scandal) and following it up with "UNHhhh" on YouTube with former Drag Race queens Trixie and Katya. It's ridiculous and hilarious and everything I need right now.
My wife and I also binged "Vida" on Starz, which tackles a lot of the gentrification issues we cover at Block Club (but in Los Angeles) and re-watched "Portrait of a Lady on Fire," the latest Céline Sciamma film now streaming on Hulu. It's so gorgeous and heartbreaking and, yeah, you'll probably cry. But you might need a good cry!
Advice: Move your body if you can. I'm doing at-home workouts from Rae from Ladies Who Lift and walking or running (while social distancing) every day. Don't be so hard on yourself. Eat the cake, drink the wine, join the Zoom happy hour, call your people. If you can, support the places that bring you joy when you are able to escape the house. I've been ordering in from my favorite restaurants and supporting local artists when I can.
What are YOU reading, watching and eating during this time? Tweet us @BlockClubChi!