LINCOLN PARK — Fans of Puerto Rican jibaritos, get excited: jibaritos are coming to Lincoln Park. 
The owners of popular Logan Square Puerto Rican restaurant Jibaritos y Más are taking their restaurant north, opening a third location in Lincoln Park at the former Duke's Bar and Grill at 2616 N. Clark St. 
The new location will serve the same popular dishes such as jibaritos, fried pork, Puerto Rican tamales and more and will include a bar to serve liquor — a unique addition to the Lincoln Park spot, according to owner Jesus "Manny" Arrieta.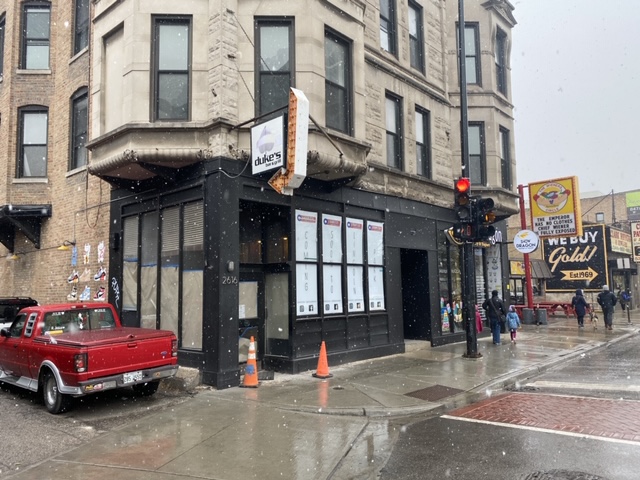 All of Jibaritos y Más' locations are BYOB, but since Duke's already had a bar, Arrieta said he wanted to take advantage of the restaurant set up and serve Latino-inspired drinks such as sangria from Puerto Rico and fruit-infused mojitos.
"I want to aim to a newer crowd we don't have yet and show them what Jabritos y Más is all about," Arrieta said. 
He said the bar will be an exciting addition to the restaurant since Lincoln Park is home to lots of young people who like to drink and college students who enjoy going out. 
He also wanted to open in the neighborhood because he noticed a gap of authentic Puerto Rican jibarito options in the area. He remembers driving around the city with his wife and daughter looking for jibaritos at a reasonable price and was disappointed at what he found.
So, he decided to bring his family's "sabor Latino" to an area missing out on jibaritos — which are believed to have originated in Chicago and are arguably the star of the restaurants.
"Everyone loves jibaritos, everyone loves Puerto Rican food [because] it has that Caribbean flavor," Arrieta said.
Arrieta called the new location "a perfect fit" for the family business, which originally opened in April 2016 in Logan Square when his mother, Yelitza Rivera, took over an old Puerto Rican restaurant at 3400 W. Fullerton Ave. In October 2018, they opened the second location at 3317 N. Harlem Ave. called Jibaritos on Harlem, which is Arrieta's baby.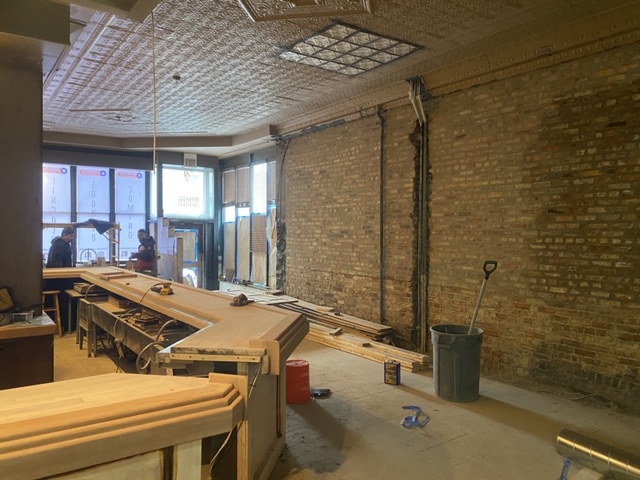 After seeing success from both restaurants, the family expanded its first Logan Square location in January 2019, opening a dine-in spot at 3406 W. Fullerton Ave. that continues to bring new and old clientele to the restaurant.
Arietta said the Lincoln Park location will be called Jibaritos and had originally planned to open in May, although that will likely be delayed due to the coronavirus outbreak.
"We found a beautiful brick wall behind a wall and restored it and found the original ceiling tile… it looks pretty nice," he said.
The restaurant will be painted with similar bright designs and inviting colors that are seen on the walls of its other locations.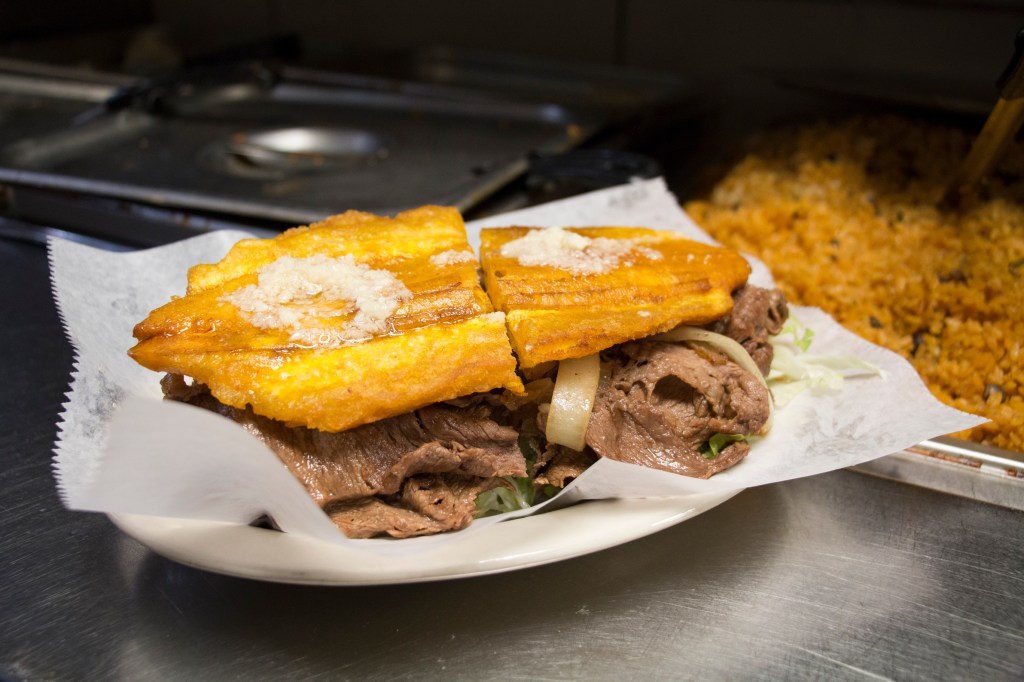 Subscribe to Block Club Chicago. Every dime we make funds reporting from Chicago's neighborhoods.
Already subscribe? Click here to support Block Club with a tax-deductible donation.