CHICAGO — Legendary singer/songwriter John Prine, who worked as a postman while rising to prominence through the Chicago folk music scene in the 1960s and '70s, is in critical condition battling coronavirus. 
In a Tweet posted Sunday by @JohnPrineMusic, his family said, "After a sudden onset of Covid-19 symptoms, John was hospitalized on Thursday (3/26). He was intubated Saturday evening, and continues to receive care, but his situation is critical."
The news about Prine, 73, was followed by  a barrage of well wishes on social media from the likes of Keb Mo, Charlie Daniels, Kacey Musgraves, the bands Dawes, Drive-by Truckers, actor Patricia Arquette and comedians Patton Oswalt and Bette Midler.
Prine's wife and manager, Fiona Whelan Prine, also had the virus, posting on Instagram March 17 that she was diagnosed the week before after she and her husband returned from a European trip. At the time, she said her husband was doing fine, but noted that he has "had a lot of different health issues over the years and he is definitely in that vulnerable population they've been talking about." 
A native of Maywood, Prine came up in the 1960s playing often at the Earl of Old Town, where he was discovered by Kris Kristofferson and Paul Anka.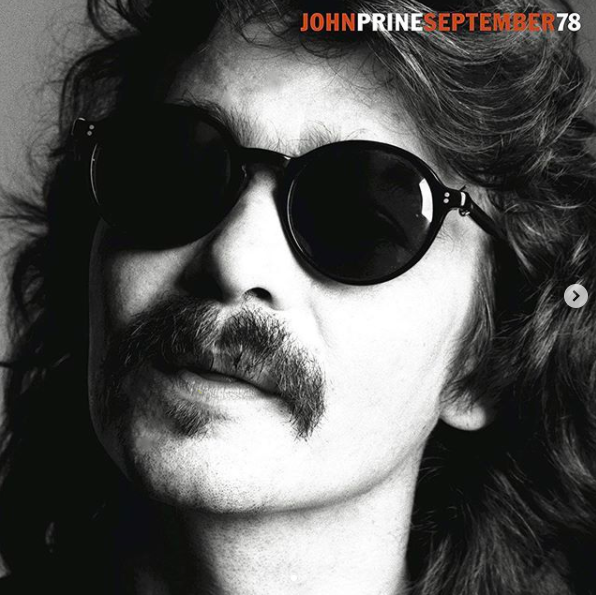 "The Earl of Old Town was kind of like The Hideout of its day," according to Chicago journalist Mark Guarino, who is writing a book on the history of Country and Folk Music in Chicago for Chicago Review Press. 
"It was a sort-of clubhouse for all these singer/songwriters and John Prine was definitely the one who made it, and he was also a touchstone for that era and he never really lost the connection to Chicago," Guarino said, adding that Prine agreed to write the forward for his book, which he also is featured prominently in.
"He represents a time in Chicago that no longer exists. Even though his songs weren't specifically about Chicago, they had a plainspoken quality to them and attention to detail that made them very relatable."
Guarino described the news of Prine's condition as a blow at a sad time.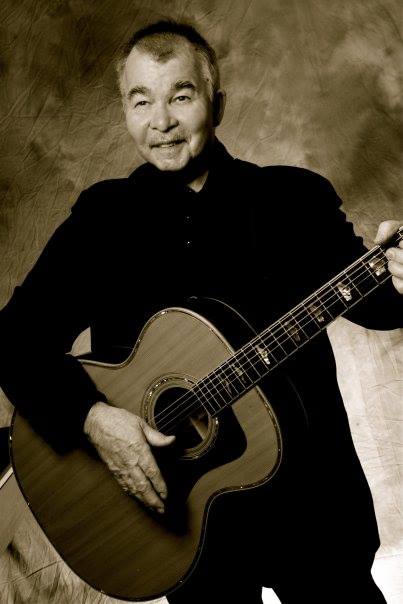 "When I heard the news this afternoon, it felt like a big blow, on top of all the darkness and anxiety people have been feeling. It really kind of brought home the impact of this virus and seems like a very cruel joke on people who have been influenced and moved by his music," Guarino said.
He added that Prine, who lived in Chicago until the late 1980s and currently lives in Nashville, shares a similar story with a lot of people who migrated to Chicago — which made him a perfect choice to write the forward of his book.
"His family is from the south and his dad came up to do factory work here, so his story follows a lot of peoples stories. He was born here but was really influenced by music that his dad loved, like Hank Williams. So that's why I really wanted him to write the forward to my book because I think besides his own career which is great, his background, even if he never became a singer, really blends the South and the Midwest together."
Prine is a two-time winner of the Grammy Award for best contemporary folk album and just last month received a lifetime achievement award at the Grammys.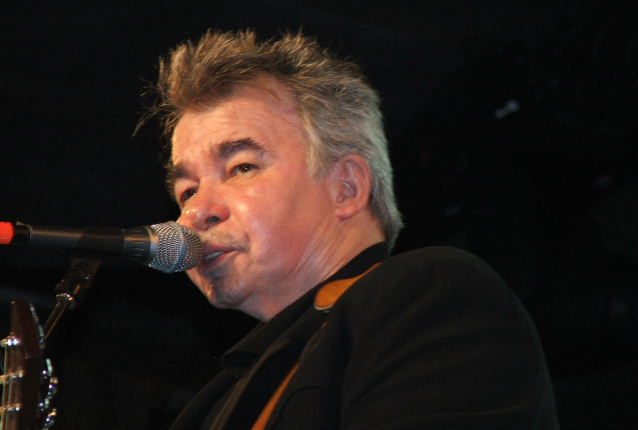 Block Club Chicago's coronavirus coverage is free for all readers. Block Club is an independent, 501(c)(3), journalist-run newsroom.
Subscribe to Block Club Chicago. Every dime we make funds reporting from Chicago's neighborhoods.
Already subscribe? Click here to support Block Club with a tax-deductible donation.