BUCKTOWN — About a year after buying the old Miko's Italian Ice building, the Windy City Rehab team has listed the two-flat for sale — for someone else to rehab.
The property at 1846 N. Damen Ave. was listed on Redfin Tuesday for $999,000. Its owner, Alison Victoria Gramenos, bought the property in February 2019 for $949,000.
Gramenos and HGTV's Windy City Rehab team typically fix up and flip properties they purchase, but after being scolded by the city for a litany of work violations, the Bucktown building was put up for sale without the overhaul.
At the end of the day, neighbors lost Miko's Italian Ice, a beloved family-owned business.
The two-flat, which has been gutted based on Redfin photos, is zoned for ground floor retail and two residential units, said Vincent Anzalone, a realtor with Dream Town Realty.
The sale price includes permits and construction plans pre-approved by the Chicago Department of Buildings, Anzalone said.
Anzalone would not share the approved building plans, saying his client did not want to disclose them or comment on the sale.
The listing comes amid a wave of recent legal drama for Gramenos, who is the star of the hit HGTV show.
In January, a Lincoln Square couple who bought a Windy City Rehab home at 2308 W. Giddings St. filed a lawsuit claiming their home has been plagued by "leaks and shoddy work," the Sun-Times reported.
In February, Gramenos filed a lawsuit accusing a notary public of forging her signature on bank loans and other important documents, the Sun-Times reported.
Gramenos has teased Season 2 of Windy City Rehab on her Instagram account, but HGTV has yet to announce an official air date.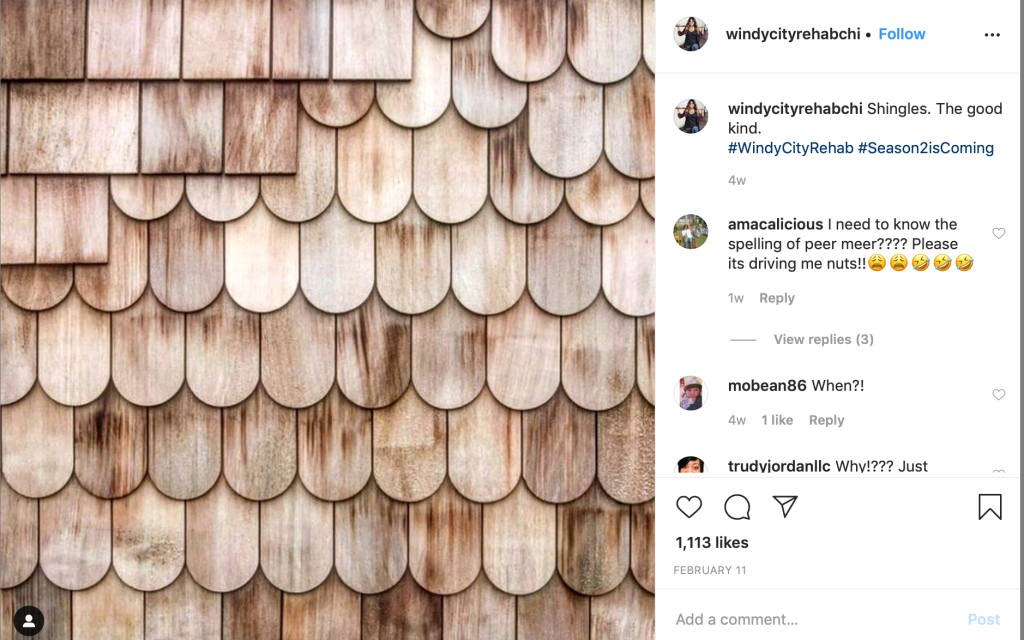 Gramenos and her co-host Donovan Eckhardt bought the Miko's Italian Ice building for $949,000.
They took out a mortgage of $1.234 million under the name Alovan LLC (a portmanteau of Alison and Donovan), Chicago Magazine reported.
The following month, Miko's closed its Bucktown two-flat after 21 years in the neighborhood.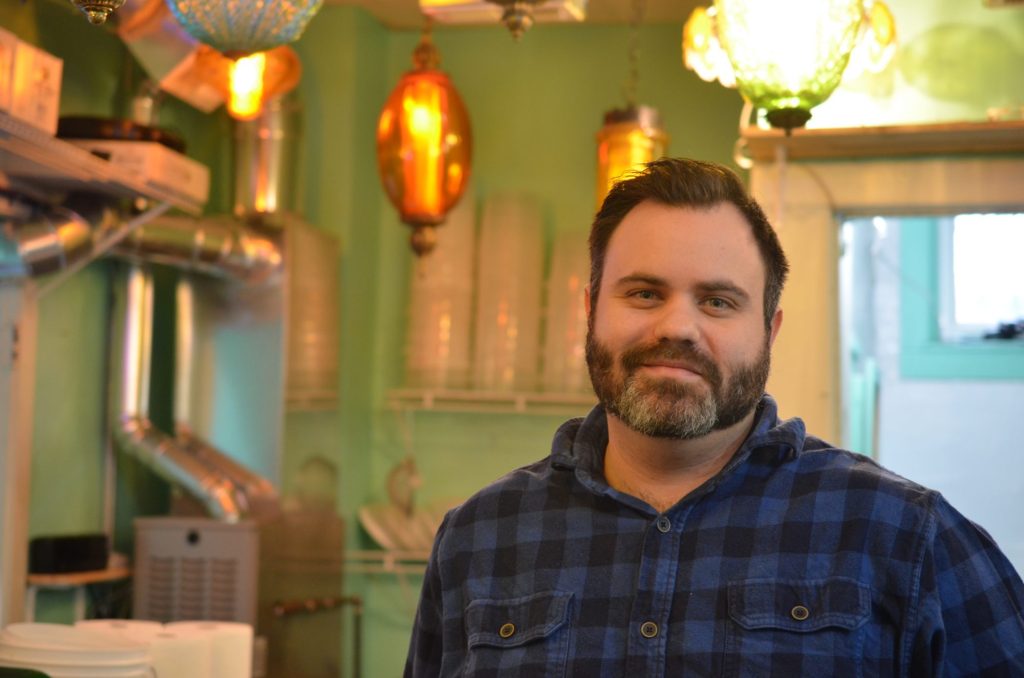 Miko's co-owner Zach Roombos told Block Club Chicago his family had been approached with an offer they couldn't refuse. 
"It's sad to leave, but at the same time the real estate values in Bucktown [are tough]," he said at the time. 
RELATED: Beloved Miko's Italian Ice Bids Farewell To Bucktown After Family Sells Building
On May 31, the city issued a Stop Work Order on the Miko's property after city inspectors discovered a litany of code violations at properties being rehabbed for the TV show.
In total, the city issued 12 Stop Work Orders to properties associated with the TV show.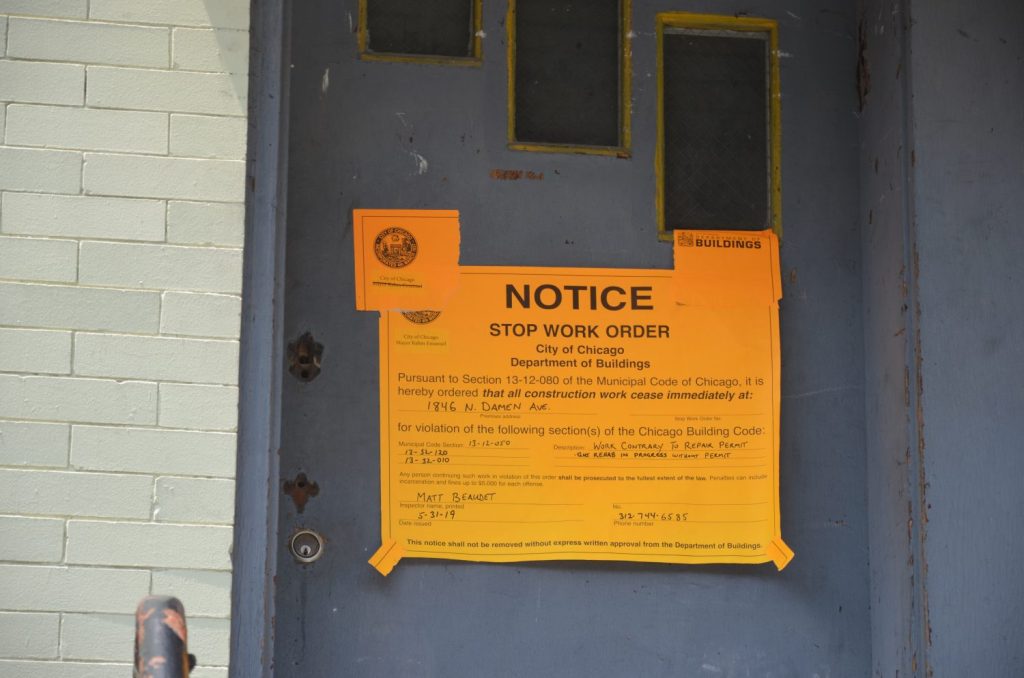 By January of this year, most of the Stop Work Orders have been lifted. Gramenos has been allowed to resume work — but only at the discretion of city officials.
Across Wicker Park, Bucktown and Ukrainian Village, Windy City Rehab projects have drawn the ire of neighbors. 
RELATED: Chicago Stops 'Windy City Rehab' Work In Ukrainian Village — Again
In August 2018, Ukrainian Village resident Miriam Ruiz protested construction of a Windy City Rehab project at 2123 W. Thomas St. by starting a petition and meeting with Ald. Brian Hopkins (2nd). 
"It's ruining the character of the block," Ruiz said at the time. 
"They are going to sell it, flip it and they're gone," said Miriam's husband Tony Ruiz.
RELATED: HGTV Renovation Is 'Ruining' Our Backyard Views, Ukrainian Village Neighbors Say
In March of last year, neighbors of a Windy City Rehab home at 1929 N. Leavitt St. told the Sun-Times that construction crews had "swept in like they owned the block."
Neither Gramenos nor spokespeople for HGTV have responded to multiple requests for comment. 
Do stories like this matter to you? Subscribe to Block Club Chicago. Every dime we make funds reporting from Chicago's neighborhoods.
Already subscribe? Click here to support Block Club with a tax-deductible donation.