LOGAN SQUARE — Longtime retail and convenience store Dollar Town is packing up its Logan Square shop and moving to West Town at the end of the month.
The business at 2754 N. Milwaukee Ave., which sells a plethora of affordable items from kitchenware to beauty supplies and linens, is moving to a smaller location at 1559 W. Chicago Ave., taking over the 47-year-old Jerusalem General Merchandise shop and downsizing to carry only linens, said owner Sami Rashid.
Rashid said the move comes after four difficult years for the business, during which time it saw less foot traffic, rising rent and rapid neighborhood change. He said he has been struggling to pay rent and sometimes had to pay late.
"When you get to the point that you are not paying your rent on time, that means it's bad," Rashid said. "Before we used to pay on time and I didn't have to worry about anything."
Rashid said the significant neighborhood change in recent years has negatively affected his business, which has been in Logan Square since 1997. During those days, he remembers many retail shops on the strip; clothing stores, electric stories and furniture stores were popular in the area, he said. Now, many are gone or have moved.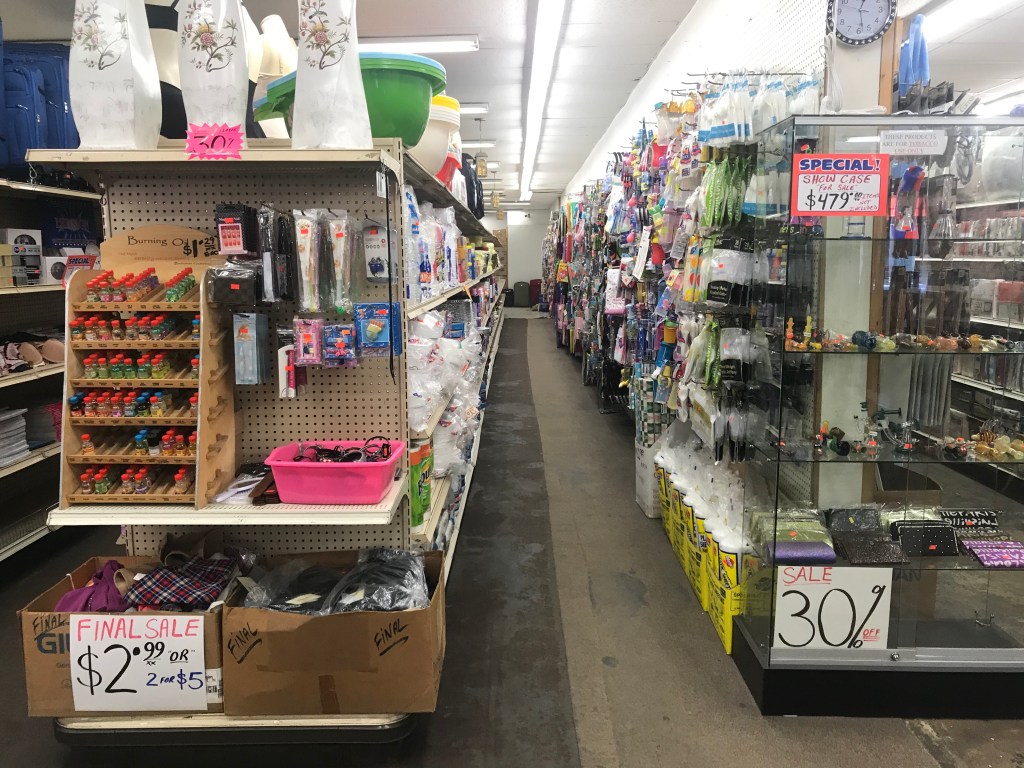 "There are no more small businesses like retail stores, clothing stores," Rashid said. "It's all gone. I am the only retail store in this area."
Last August, Shoe Source, which was just a few doors down from Dollar Town, closed after 12 years in the area. A block west in Avondale, Kay Shoes also closed after nearly 50 years.
While there are few new, upscale retail shops on the block such as Dial M for Modern and thrift shop El Dorado, which moved to the neighborhood in 2019, the strip has seen a boom in bars and restaurants and a decline in retail.
Rashid said soaring property taxes forced him to make a change, which he hopes will ultimately be a good thing for the business.
When it moves, Dollar Town will take over the Jerusalem General Merchandise name and only focus on linens, Rashid's specialty. His business partners own the adjacent dollar store at 1552 W. Chicago Ave. and will house Dollar Town's kitchen, cleaning and other everyday items.
Rashid said the Jerusalem store owners wanted to retire after almost 50 years in business. He said the longtime store, which also sells linens, curtains and other house items, is a good match for his products and clientele, and he is proud to take over.
"I am not going to have any issue with customers or how to handle the customer relations [or] sales," he said. "I do [linen and curtain] combining, that is what I am really good at — doing the setup, giving them an idea of the color combination. … that is my field."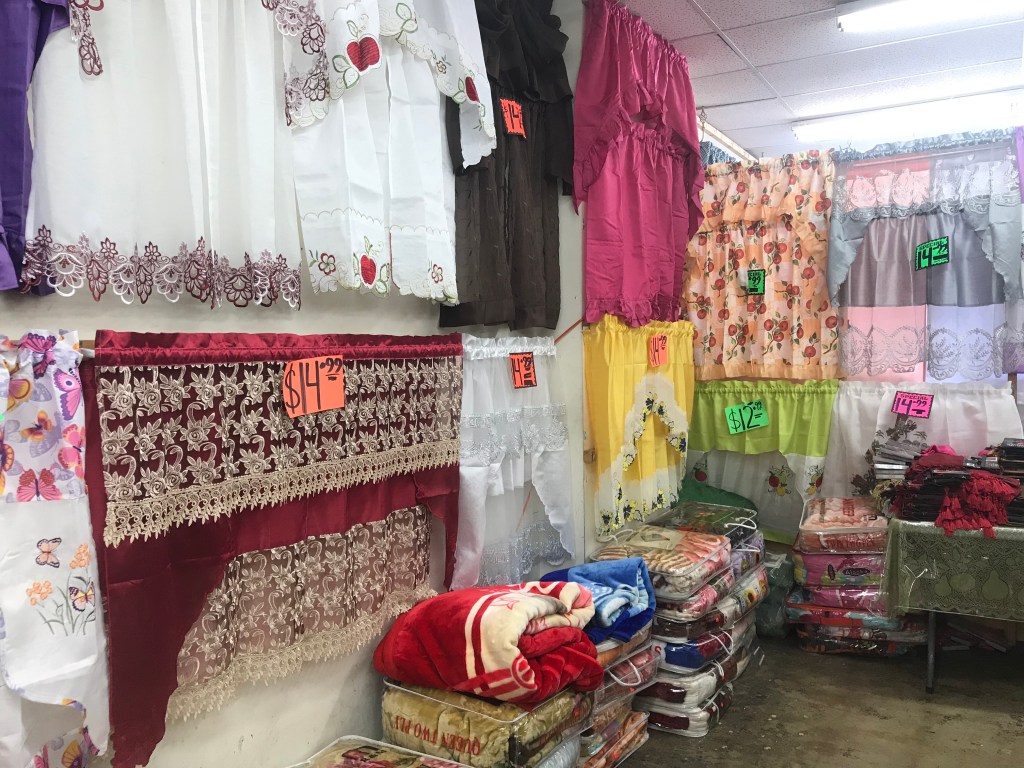 Dollar Town is currently having a large moving sale with discounts ranging from 30 to 50 percent off select items until the business moves.
For Rashid, the transition is bittersweet. He said his local customers, many of which are Latino, are sad to see him go, and he is equally sad to let go of the Logan Square community.
"There were some customers that got emotional in here, like the ladies that live across the street from us that I've been knowing for many years," he said.
He extends his gratitude to the community for supporting him all these years and to the building's property manager, who has been kind to him during stressful financial times.
"I appreciate the whole Logan Square people. They're my people," he said. "I treated them more as a family to me."
Do stories like this matter to you? Subscribe to Block Club Chicago. Every dime we make funds reporting from Chicago's neighborhoods.
Already subscribe? Click here to support Block Club with a tax-deductible donation.