HYDE PARK — Halloweens in Hyde Park have built up a bad reputation in recent years.
For example, in 2016, more than 500 kids came out to Halloween festivities on 53rd Street. Ten people were arrested during a "purge" that saw paint balls shot, eggs thrown and multiple fights.
Neighbors have since taken a proactive approach to limiting the chaos without discouraging kids from celebrating in Hyde Park. The efforts of the CollaBOOration project — and a bit of luck, in the form of cold weather and an early snow — helped discourage bad behavior last year.
Now CollaBOOration leaders are setting their sights on a broader goal: Activating year-round block clubs throughout the neighborhood.
Lead organizer Bennie Currie envisions the project uniting neighbors across all 100-plus blocks in Hyde Park.
Currie, who moved to Hyde Park in 1990, has organized 31 blocks so far, including eight straight blocks on his home street of Dorchester Avenue from 48th to 55th Streets. That's up from the 26 that participated on Halloween.
His street has "the most activated stretch — probably cause I started walking down the street talking to people, and the rest filled right in," Currie said. "No other stretch is contiguous like that, at least not yet. We'll probably get there with some of these other streets too."
"Block captains" — residents who are taking the lead in organizing their blocks — will meet Wednesday to discuss the project's path forward.
They'll continue to hold closed-door meetings quarterly, with a focus on replicating last Halloween's success on a regular basis. That could mean organizing anything from cookouts and celebrations on other major holidays to simple meet-and-greets among neighbors.
"Every block is going to have its own identity," Currie said. "They may do things very frequently or infrequently — we'll see."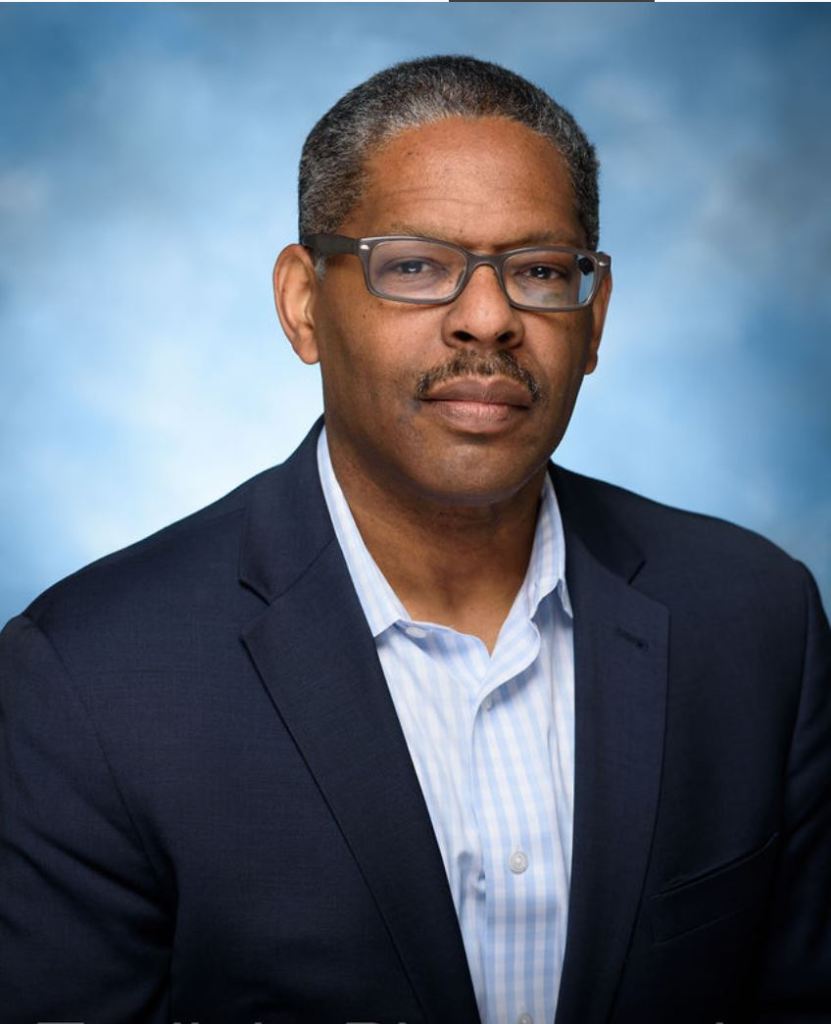 As the project expands and block captains take over regular operations on their blocks, Currie said he'll continue to be "the pied piper" of the project, drumming up support through the news and social media. He said he's even pitched the idea to clients in the neighborhood during his day job as a financial planner.
He won't say who until plans are finalized, but Currie said he's in contact with "an elected official" to step up recruitment and hold public meetings on the expansion.
Currie, who was appointed chair of Ald. Sophia King's (4th) new Hyde Park advisory council, said the council's block club subcommittee "could have some crossover" with his group's plans.
No matter what, though, CollaBOOration is "going to be doing what we're doing," he said.
"All these sorts of things, you can't just do them at the alderman level or the city level — you have to do it at the street level," Currie said.
RELATED: Building A Network Of Block Clubs In Chicago, One Block And One Captain At A Time
While he's excited to see more residents interested in leading their blocks, Currie said the group's plans depend on participation from the entire community.
"The block can't just be driven solely by a block captain or captains," he said. "The goal is 100 percent participation on the block. We want to see as many people as possible getting as involved."
Do stories like this matter to you? Subscribe to Block Club Chicago. Every dime we make funds reporting from Chicago's neighborhoods.
Already subscribe? Click here to support Block Club with a tax-deductible donation.