WASHINGTON HEIGHTS — Kweli Kwaza, executive director of the Club 21 initiative in the South Side's 21st Ward, wants to see a block club on every block.
Block clubs, he argues, can be the most impactful method for improving neighborhoods, one block at a time. Just small groups of neighbors banding together to get things done in their slice of the city.
This weekend, Kwaza watched as 56 new block club captains — leaders of their own block's volunteer clubs — were sworn into their roles.
The event at the Woodson Library at 9525 S. Halsted St. in Washington Heights had some legal heft behind it, too. The man doing the swearing in of the new captains was Illinois Supreme Court Justice P. Scott Neville, the state's only African-American supreme court justice.
Neville took the chance to talk to those on hand at the 21st Ward's monthly town hall meeting about the importance of voting, the census and representation.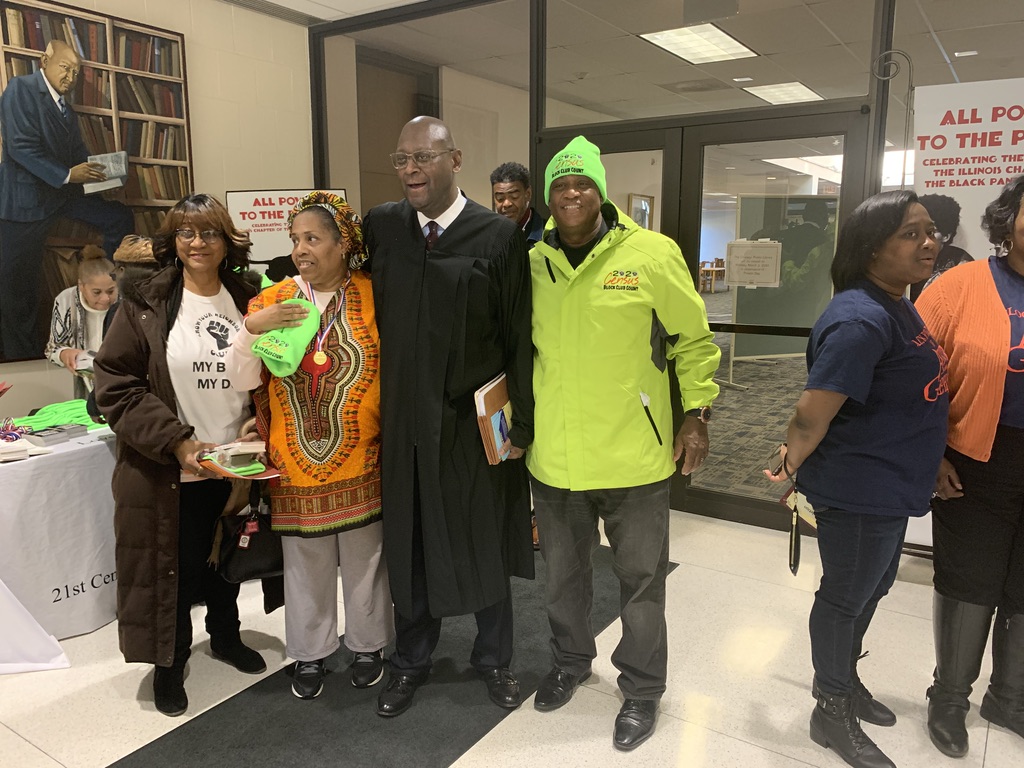 "Our ancestors died to be able to go and cast a vote and some of us refuse to get up," said Neville. "Your right to vote is like a lottery ticket, but you can't win if you don't play."
For Kwaza, block clubs are part of our democracy. Since their inception, they've been effective in pushing political figures to do what needs to be done in communities.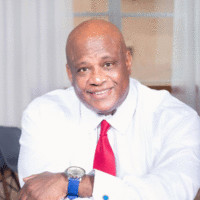 "If we get the community more involved, we can have more control of our community," said Kwaza. "It's like that saying 'It takes a village to raise a child.' We are that village."
The origins of Chicago's block clubs trace back to the Chicago Urban League, an organization created in the early 20th Century to address the needs of black people migrating from the South. Clubs were created to help newcomers acclimate to their new surroundings.
Soon, they were everywhere. Part social club, part neighborhood watch, these groups were developing networks, empowering communities — and, in some cases — creating powerful voting blocs.
Kwaza is working to strengthen the tradition. He revived the city's annual Block Club Convention last year, and already has this year's scheduled for Oct. 3 at Kennedy King College.
He and other organizers give residents the tools they need to start, or strengthen, their own clubs. As executive director of Club 21, he's built a coalition of neighborhood block clubs in the 21st Ward.
Kwaza sees this as an opportunity to bring back a tactic used by Edward Kelly, the mayor of Chicago from 1933 to 1947, who according to Kwaza had more than 16,000 block clubs in Chicago.
"What Kelly did was deputize every block in the city of Chicago, and in a block the most crime you had was domestic violence, it wasn't violence like what we have today," said Kwaza. 
Tonya Booker, vice president of Block by Block, a community organization, is one of the newly appointed block club captains of the Auburn Gresham neighborhood, where she has lived for the past 14 years. She wants her neighborhood to be more welcoming.
"I want my neighborhood to not survive, but to thrive," said Booker. "I want it to grow, for new neighbors to come in and schools to be better and for my neighborhood to go back to how it was."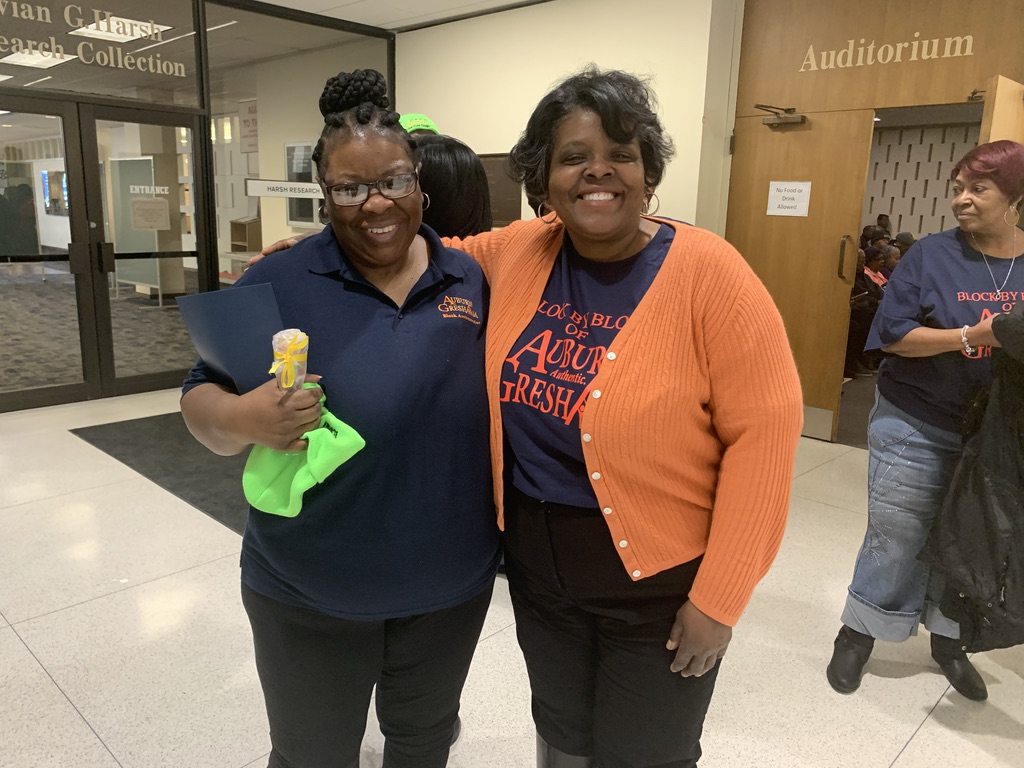 For Booker, the key to her neighborhood thriving is in getting to know each other and offering the necessary resources for her neighbors.
"My concern is the seniors and making sure that they get all the services that they need and having people get to know each other," said Booker. "I think the problem is people don't know each other, they just go in their homes and stay there and you have to come out and get to know your neighbors."
The first step in creating block clubs is to pick a captain. That can be done by candidates applying and attending the necessary Club 21 training, said Terry Smith, who acts as a facilitator.
"I'm not teaching them anything new. I'm just bringing out what they already have and that is what a facilitator really is," said Smith. "I'm not putting in a lot of information just trying to bring the greatness out of them."
As block club captains, it is their responsibility to report any services needed within the neighborhood. That can include tree trimming, requesting garbage and recycling bins and reporting potholes.
"We want to make sure that people have responsibilities and they follow those responsibilities," said Kwaza. "We're not supposed to have holes in our garbage cans or tree branches on our faces or if a house needs boarding up, we need to record all this stuff."
On Saturday at the swearing-in ceremony, there was a recurring goal among block club captains like Malikah Ladner: To beautify and make their neighborhood safer.
"I would like my neighborhood to become united as one," said Ladner. "I would like beautification and businesses, but most importantly for kids to be able to walk down the block without being scared and our neighbors being able to look out for one another."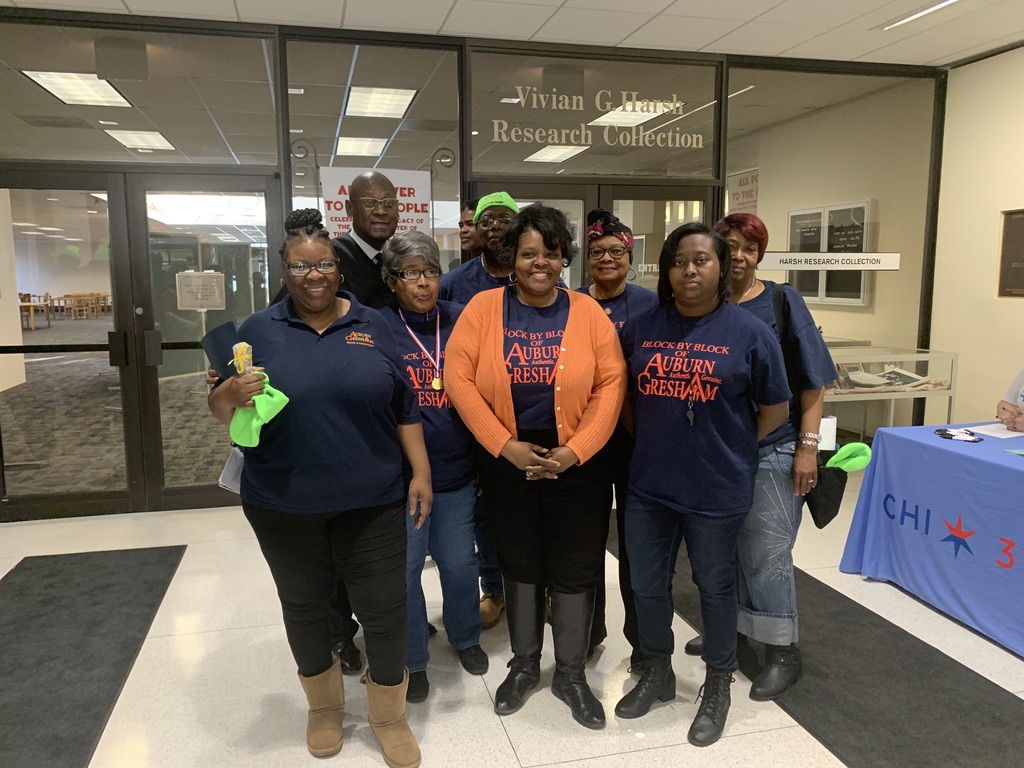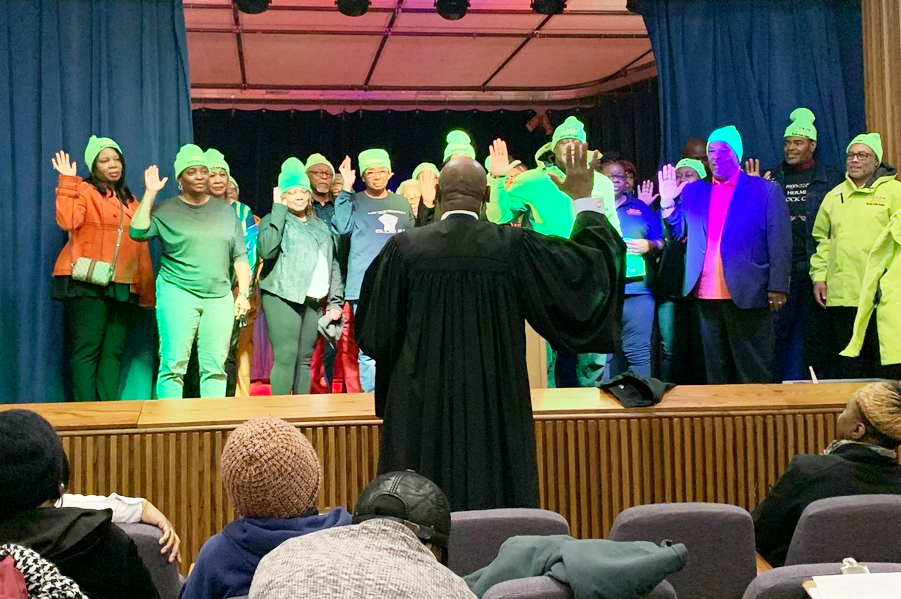 Do stories like this matter to you? Subscribe to Block Club Chicago. Every dime we make funds reporting from Chicago's neighborhoods.
Already subscribe? Click here to support Block Club with a tax-deductible donation.