GOLD COAST — Perhaps no one outside of former governor Rod Blagojevich's family is happier about his return than Peter Vodovoz, Blagojevich's friend and barber since the early 1990s.
Vodovoz, who owns Mr. Barber of Chicago at 200 E. Walton Place, has been the keeper of the state's most famous mane since before Blagojevich went into politics, and is expecting him to return to his shop soon. 
"I haven't called him yet. I want to give him some time," Vodovoz said. "I'm so happy for his kids."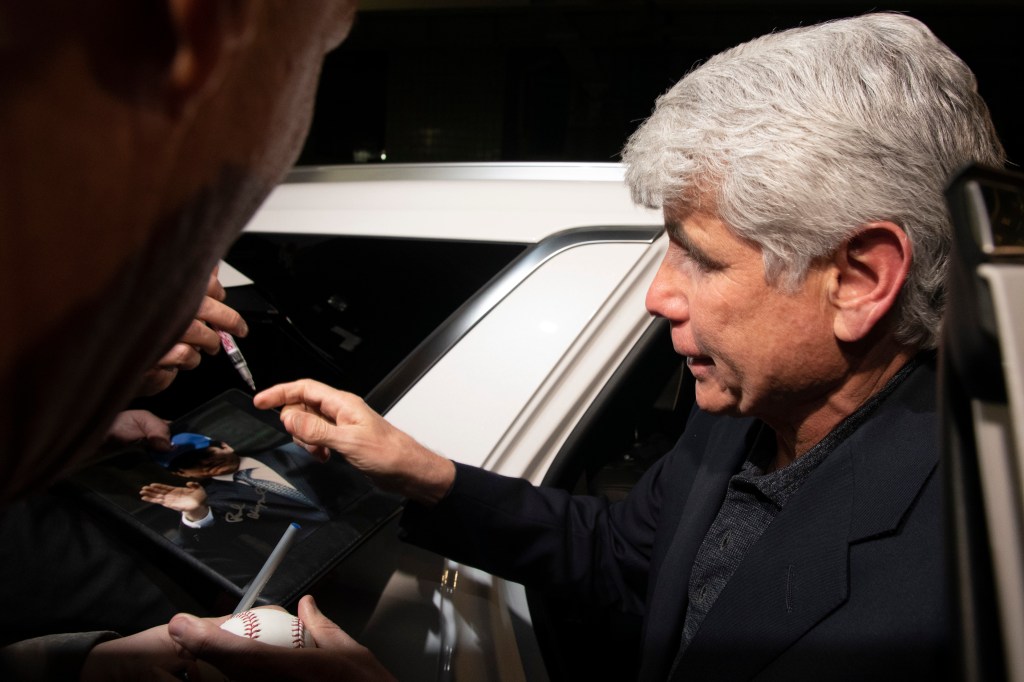 Vodovoz said his happiness has nothing to do with politics — that as the father of a daughter himself he could not imagine being separated for so long.
"I'm a person who has a daughter and to take away 14 years, that was too much.  They said he wanted to sell [the Senate seat]. Did he sell it? No, he didn't sell it. Eight years he was out of his family. He's not a criminal. He didn't hurt anybody," Vodovoz said. 
Blagojevich, while governor, was arrested in 2008 at his Ravenswood Manor home. Then-U.S. Atty. Patrick Fitzgerald said Blagojevich was in the midst of a "political corruption crime spree" that needed to be stopped.
The normally measured Fitzgerald added the conduct captured on wiretaps "would make Lincoln roll over in his grave."
Blagojevich was charged with corruption for attempting to sell the senate seat vacated by then-President-elect Barack Obama "to the highest bidder." He was also convicted of extorting the CEO of a children's hospital, extorting the owners of a racetrack and lying to the FBI. He was sentenced to 14 years in federal prison, but President Trump on Tuesday let him out six years early.
Vodovoz's shop may be in a chic part of town, but at its heart it's still a neighborhood barbershop, not a salon— even if his clientele over the years included the likes of Ernie Banks, Jim Thome, Tom Dreesen, hockey players Artem Anisimov and Arteme Panarin and one well-dressed man years ago that Vodovoz didn't recognize at first. He soon learned the sharp-dressed man was reputed gangster Joey "The Clown" Lombardo.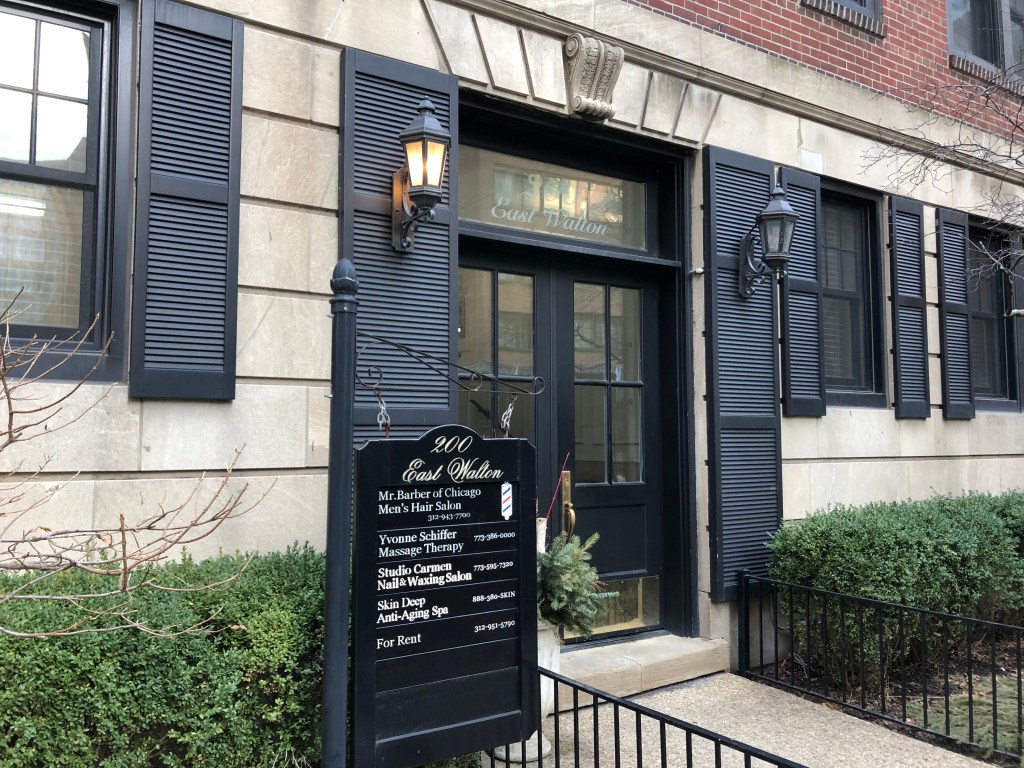 "I was young and from Russia, I didn't know who he was. He dressed nice and was a nice guy," Vodovoz recalls. 
But most of the clients Vodovoz serves are not from the front page of newspapers. Several are lawyers that first started coming to him for haircuts when he was located inside the Drake Hotel. That's where Blagojevich first met him.
"He was a lawyer. I was in the Drake Hotel. Everybody used to go there, judges, lawyers, a lot of people," Vodovoz said.
Over time, the two men took a liking to each other, with Blagojevich's secretary making appointments for his haircuts about every three weeks.
"He is a sweet man. He has a photographic memory. If he met you one time and learned your name, after two or three years he would still know your name. When he would come in, he would ask the customers how they were, how their families were," Vodovoz said. 
For Vodovoz, the thing that cemented his respect and admiration for Blagojevich was after his father passed away in 2004.
Vodovoz was born in the Ukraine city of Mogilev-Podolsky. When he was two years old, his mother died, leaving his father, Yakov, to raise him and his five brothers by himself. 
His father, a former boxer and Soviet army World War II veteran who worked the rest of his life as a tailor while raising his sons, became Vodovoz's whole world.
"He was my God. He raised me. He cooked, he cleaned, he was the best dad."
Vodovoz said Blagojevich displayed a lot of kindness when he learned that his father had died.
"People say he has a big ego or is arrogant. Here is the thing: When my father passed away in 2004, I will never forget what he did. I took off work that day and his secretary called for an appointment. 
"When he found out my father died, he called back to find out where the funeral was, and he sent a huge flower arrangement, not some $9.99 thing. It was on a stand and said 'Rest in Peace, Yakov.' When a person does something like that … most people who learned my dad died would say, 'S— happens, I'll see Peter in a couple days.' But when he learned about it he made the time to call the funeral home and send that. That's what I will always remember. Forget about everything else."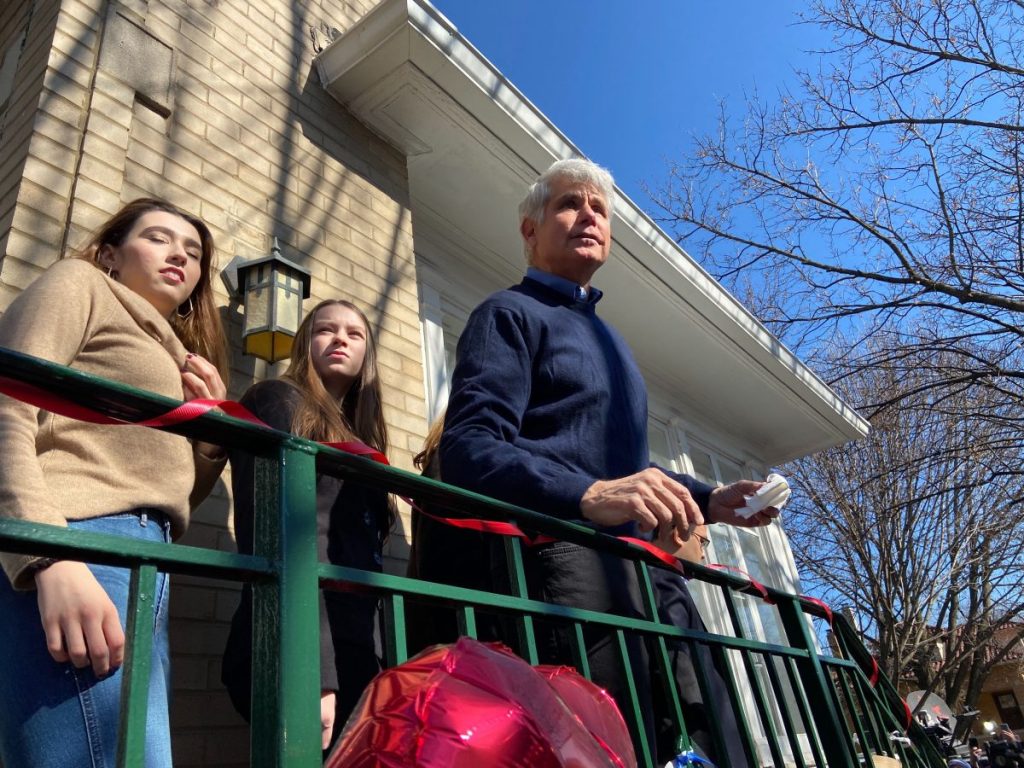 Standing in his shop on Wednesday, the TV news showed Blagojevich speaking to reporters in front of his home earlier that day. Vodovoz looked at the former governor's hair and said he needs a trim, but admired the natural gray color that overtook his dark, dyed hair of his pre-prison days.
"I never dyed his hair," Vodovoz said, speculating that Blagojevich himself or his wife, Patti, probably did that. "I only cut hair."
As for whether or not he should dye it again, Vodovoz said "It's hard to say, depends on what his wife likes. But he looks good."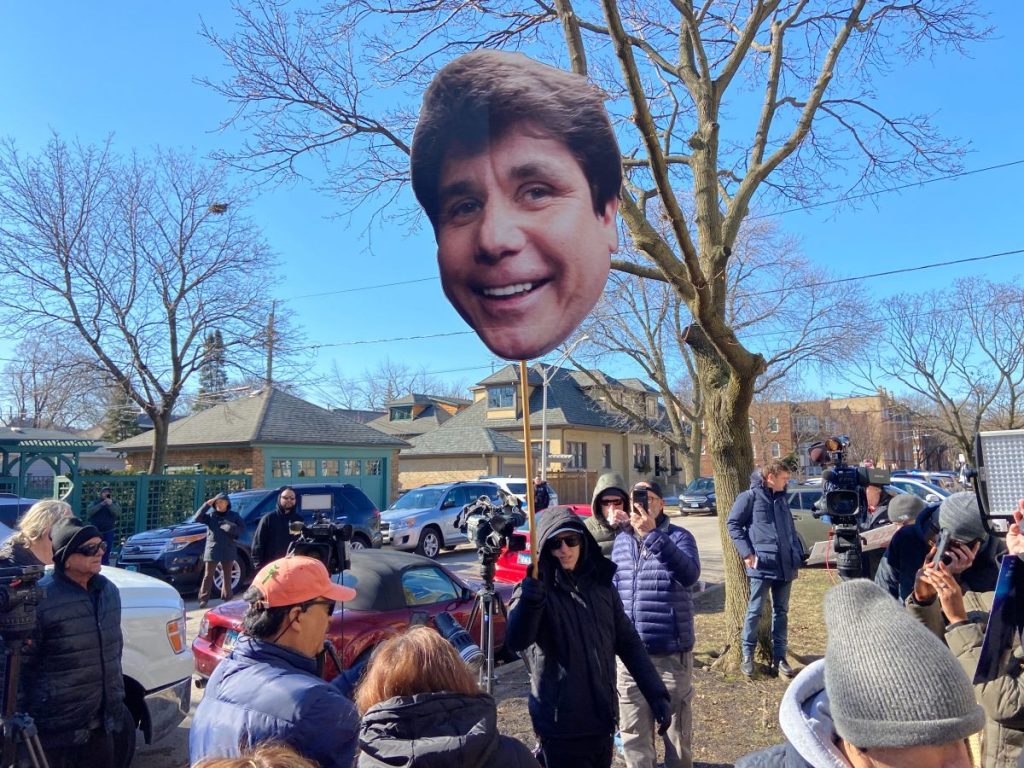 Do stories like this matter to you? Subscribe to Block Club Chicago. Every dime we make funds reporting from Chicago's neighborhoods.
Already subscribe? Click here to support Block Club with a tax-deductible donation.