IRVING PARK — Founders of a new Mayfair winery presented their plans — and their wines — to supportive Irving Park neighbors this week.
Meta Wine plans to open a wholesale wine operation along with tasting room and shop at a cavernous former ice warehouse at 4300 W. Montrose Ave. 
Meta Wine founder Walter Clements, general manager Jennifer Crowley and head of operations Peter Reale pitched their plan to neighbors during an Old Irving Park Association meeting this week.
RELATED: 'The Beer Guys Of Wine' Bringing Tasting Room With Wine Growlers And Custom Labels To Mayfair Warehouse
The winery signed a lease for the 14,660-square-foot property Nov. 18. They expect to open the wholesale operation in the next three or four months. The shop and tasting room plans are still a little while off as the owners search for an architect.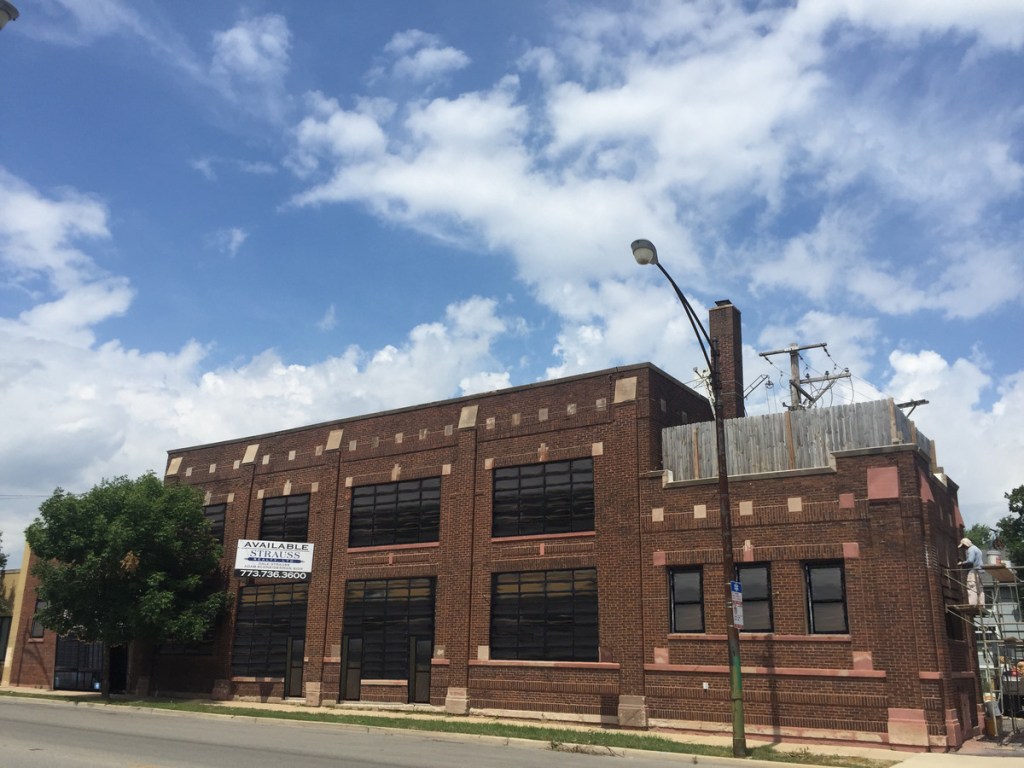 Meta Wine, which has been around since 2017, doesn't make wine in the traditional sense. Instead, Meta sources wine from a network of suppliers and uses them to create unique blends that can be customized to someone's taste. These blends will be sold in cans, kegs and growlers alongside wine bottles. 
"We're also planing on getting a public place of amusement license," said Walter Clements, Meta Wine's founder. "That will require people really close to us, within a certain radius, to get notification and be part of the process. We plan to be good neighbors."
During the presentation, some neighbors had concerns about the hours of the new winery once it opens and about parking. 
Meta Wine would keep similar hours to nearby Old Irving Brewing, 4419 W. Montrose Ave., Clements said. 
"Honestly we don't see ourselves as the last stop of the night for someone. No one should be drinking wine after 1 a.m.," Clements said. 
As for parking, the property has its own parking lot, is near CTA stops, Divvy stands and free parking on Montrose Avenue. For special events, like a wedding, Clements said the winery would hire a valet service. 
"The Irish American Heritage Center has a pretty big parking lot. I plan on calling them about renting out their parking lot for big events," Clements said.
Event rentals at the space likely wouldn't start until the summer, Clements said.
"I think this sounds great. We live [on Keeler] which means I'm going to be right around the corner from it," said neighbor Betsy McKelvey. "I'm excited to have a winery like that there."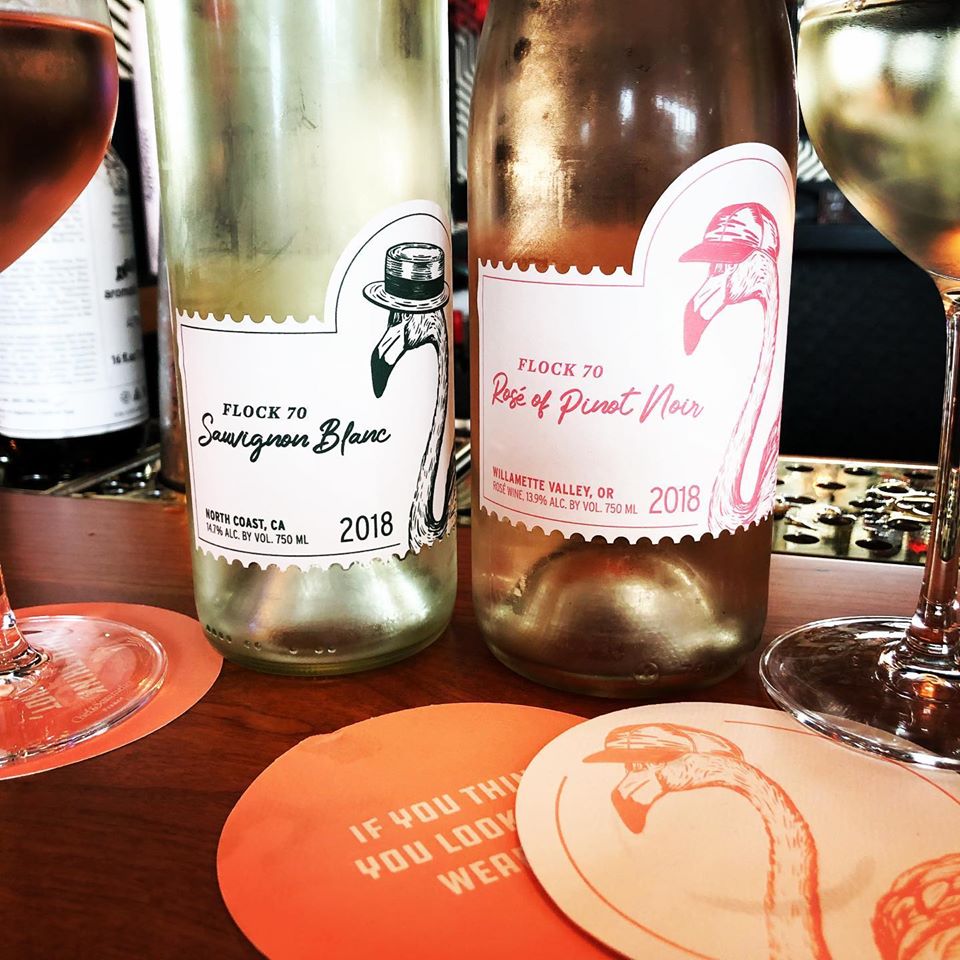 She was especially impressed with the idea of creating customized wine blends. 
"I think it'll make a great gift. And it's just nice to have something on that part of Montrose,"  she said.
Laurie Bish, another neighbor who was at Tuesday's meeting, had heard of selling wine via kegs and growlers from a friend who visited Italy. 
"I'm excited for something new like this. I'm a wine connoisseur and the space they're describing sounds awesome," Bish said. "I'm interested to see more about the custom blends."
Bish believes the custom blend trend will take off throughout the country, and was impressed that Meta Wine was bringing it to Chicago now.
"I bet it'll be successful. I don't think he will be the last person doing this," Bish said. "And I'm glad it's coming to that part of Montrose to because right now it's kind of a dead block. The new winery will bring more people to the area."
Do stories like this matter to you? Subscribe to Block Club Chicago. Every dime we make funds reporting from Chicago's neighborhoods.
Want to support Block Club with a tax-deductible donation? Thanks to NewsMatch 2019, your donation will be doubled through Dec. 31. Donate here.