CHINATOWN — Chinatown restaurant owners and merchants, along with city and state officials, are trying to assure the public that the risk of catching coronavirus is minimal — and there's no reason to avoid patronizing its shops and restaurants. 
On Thursday, business in Chinatown remained slower than normal as has been the case since virus began dominating the news several weeks ago, but officials say there is no need for anyone to alter their behavior.
In a press conference of the Chinatown branch of the Chicago Public Library, Chicago Dept. of Public Health Commissioner Allison Arwady addressed the two cases in Illinois and said the virus here is in-check. 
"We are not currently seeing a spread of this virus out in the community in Chicago, or anywhere in the United States, so people do not need to alter their plans or behavior in any way at this time. Chinatown is open for business," Arwady said. 
Coronavirus, officially called COVID-19, was first detected in Wuhan City, Hubei Province, China — 7,000 miles from Chicago.
In total, there have been 50,000 cases worldwide and more than 1,300 deaths, with the vast majority in China. In the United States, there have been 13 confirmed cases, including two in Illinois, but no deaths.
"We have had a total of two local confirmed cases of this novel coronavirus, in a traveler to Wuhan, China and her husband. And today we're pleased to announce, on behalf of all local health departments across the region, that we have completed the period of monitoring family and community contacts for both of our confirmed cases without any sign of further transmission," Arwady said. "This is a huge milestone in terms of controlling this virus locally and should help everyone in the region breathe a sigh of relief."
Arwady was joined by officials from the Illinois and Chicago Departments of Public Health who echoed her sentiment.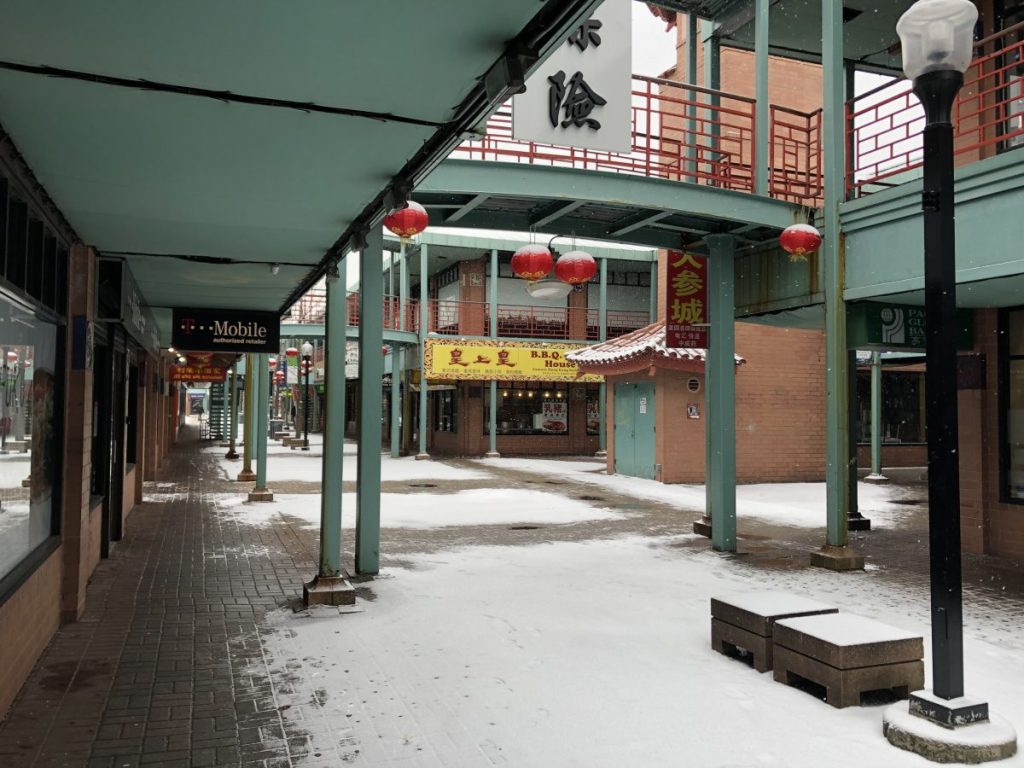 But outside the library, the streets of Chinatown were quiet. There were a few people wearing surgical masks, but most went without them. Those working in the shops and restaurants of Chinatown said the public fear is out of proportion to any actual danger.
"It's been a big problem for our business, we are down 40 percent, but there is nothing to worry about," said Tommy Wong, manager of the popular restaurant Lao She Chuan. "There have only been two cases in all of Illinois, Chinatown is ok."
Vincent Li, manager of Joy Yee Noodle shop inside the Chinatown Square mall on Archer Avenue, said business at his restaurant is down by more than 50 percent.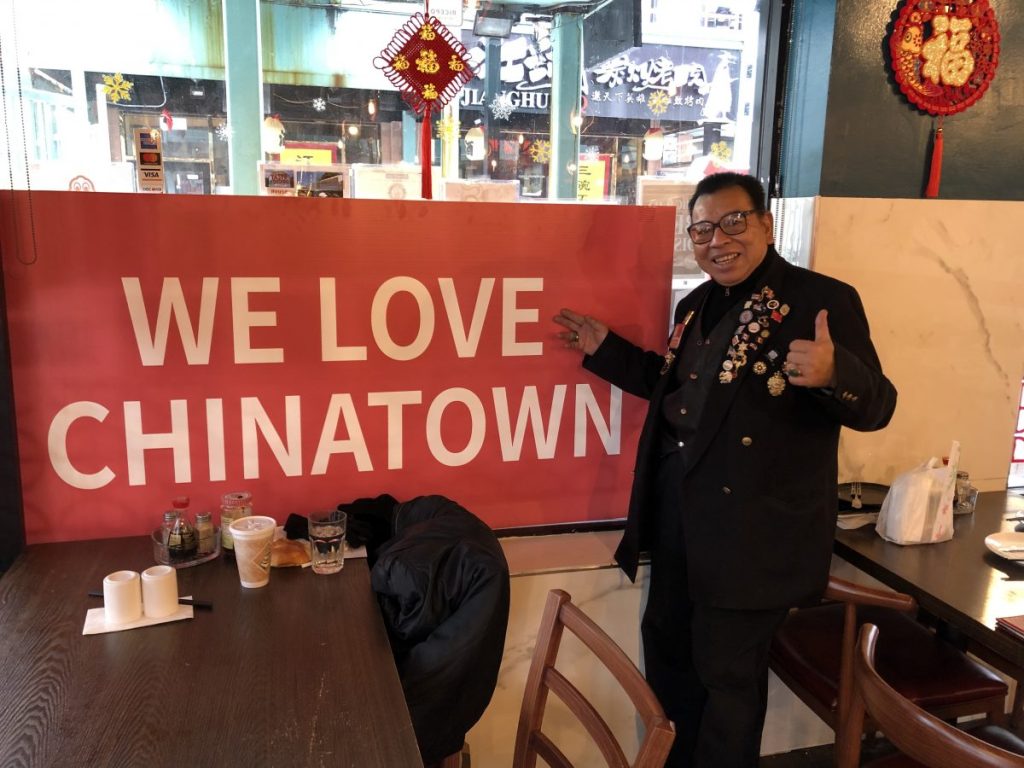 "We are trying to spread the word on social media, Chinatown is safe," Li said.
Ken Leon, a clerk at the BG Wireless Gift Shop a few doors down, said fear of coronavirus hasn't effected his regular customers but others are staying away. He added that more Chinese are afraid of street violence than coronavirus, alluding to the double-murder that took place a couple blocks away over the weekend.
"More people are afraid of the shooting that took place," Leon said.
Andy Chen, a chef at Hing Kee restaurant, said the crowds are beginning to trickle back in to his restaurant.
"The first week after the case in Illinois was the worst, but now people seem to be coming back."
On Wentworth Avenue, Steven Rivas of Humboldt Park was browsing through a gift shop, and said he's keeping things in perspective. 
"This fear doesn't make a lot of sense to me. I'd be more afraid to fly," Rivas said.
Do stories like this matter to you? Subscribe to Block Club Chicago. Every dime we make funds reporting from Chicago's neighborhoods.
Already subscribe? You can make a tax-deductible donation to support our nonprofit newsroom here.