Get more in-depth, daily coverage of Chicago politics at The Daily Line.
CITY HALL — Aldermen declared a climate emergency in Chicago on Monday, pledging to act to combat "catastrophic lakefront erosion, citywide flooding and severe unseasonable weather."
As environmental advocates packed the City Council chambers, aldermen promised that the decision by the City Council's Committee on Environmental Protection to endorse the non-binding resolution authored by Alds. George Cardenas (12th) and Matt Martin (47th) will launch a more aggressive push by the city to protect the city's environment.
The climate emergency "threatens the health and well-being of Chicago, and its inhabitants, and its environment," according to the measure.
The measure commits the City Council to working with Mayor Lori Lightfoot's administration to develop a budget that "promotes urgent climate action" — and notes that several aldermen called last year for the city to re-establish a standalone Department of Environment.
But that well-intentioned promise will not be enough, Ald. Daniel La Spata (1st) said.
"If we call something a crisis, we need to take action that reflect that it is a crisis," La Spata said.
Martin said the city must prioritize environmental policy at the same level as public safety and economic development.
"We need to walk and chew gum at the same time," Martin said.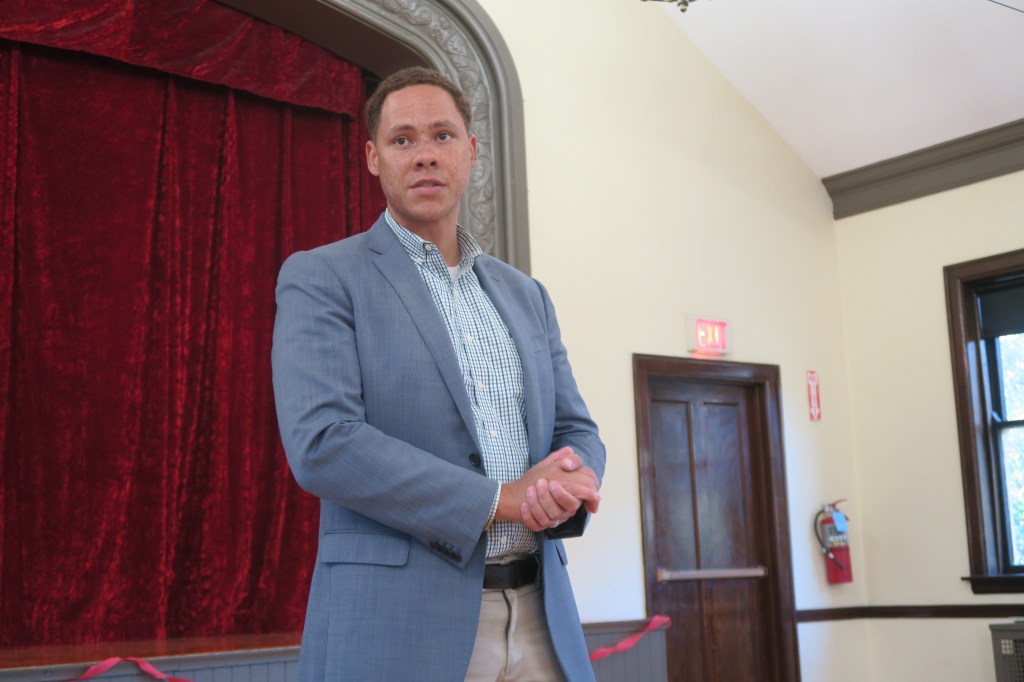 The city should recycle more than 8 percent of its trash, change the way alleys are paved to prevent stormwater flooding and speed up the transition of the CTA to electric power Martin said.
Martin said he was hopeful the resolution, set to be approved by the full City Council on Feb. 19, would lay the foundation for concrete action — including the creation of a standalone Department of the Environment.
During the 2019 mayoral campaign, Lightfoot vowed to bring the department back and have it focus on protecting residents from polluting businesses, lead in water, brownfields and dirty air.
Lightfoot said her initial plans were derailed by the city's 2020 budget deficit, which she pegged at $838 million.
Related: Lightfoot's actions on environmental campaign promises are off to a slow start
Lightfoot's 2020 budget set aside $150,000 to create an "office" of environment that initially will be staffed by one person, a chief sustainability officer, who has yet to be hired.
Elise Zelechowski, Lightfoot's deputy director of policy, is the interim chief sustainability officer, while the hiring process takes place, officials said.
In October, Aldermen approved a resolution supporting the passage of the Clean Energy Jobs Act through the General Assembly. If passed, CEJA would get Illinois on track to use 100 percent renewable energy by 2050, according to bill sponsors.
Related: Aldermen to turn up heat on state lawmakers over bill designed to fight climate change