ROSELAND — When talking about the Underground Railroad, the name of Caroline Quarlls is not the first to come to mind.
Quarlls was the first enslaved person to travel through Wisconsin using the Underground Railroad to reach Canada in 1842. She is one of the many "freedom seekers" who passed through Illinois on the road to freedom.
"Everybody should know the story of Caroline Quarlls and Henry Stevens, and nobody does," said Larry McClellan, an expert on the Underground Railroad in Illinois. "They're all remarkable people who came through the Chicago region on the Underground Railroad."
The role Chicago and the region played in helping escape slaves find freedom will be discussed at a free 3 p.m. Sunday at a presentation at The Pullman National Monument Visitor Center, 11141 S. Cottage Grove.
McClellan's "Underground Railroad: South of Chicago" presentation will give community members of Pullman and Roseland an opportunity to learn more about the freedom seekers passing through the area.
"Freedom seekers" were African Americans who had decided to seize their freedom and left the South, decades before the Civil War. Between 3,000 to 4,000 were on their way to Canada and were only passing through the communities.
"The great irony was that they had to get out of this country to really be free," said McClellan.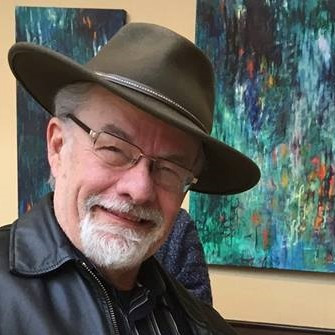 Roseland was one of the communities that the freedom seekers passed through in order to cross what is now the Indiana Avenue Bridge on their way to Detroit.
"We know that literally thousands of freedom seekers came to the Chicago region and most people don't know that part of Illinois history," said McClellan. "This is history that we've been able to uncover and it is right through our own backyards, down our own streets."
Although research shows that not a single "freedom seeker" settled, those that responded to and helped those on their way to Canada made an impact, according to McClellan
"When fugitives were coming through they sometimes needed help, and two very prominent families were the family of Cornelius and Mary Kuyper, who were among the early leaders of the Roseland Dutch community, and the family of Jan and Aagje Ton, who ended up providing assistance to the fugitives," said McClellan.
"Everybody, every kid in Illinois should know the story of these remarkable people," said McClellan. "God bless Harriet Tubman, who was a remarkable human being, but she never got within 1,000 miles of Illinois."