CHICAGO — Chicagoans love hot dogs, especially when they're dragged through the garden in true Chicago style.
The thing is, usually those hot dogs are … solid.
But Jason Gilmore, the chef for All Rise Brewing on the Near West Side, came up with a recipe for hot dog soup this week — and it was so popular the brewery "sold out almost immediately," he said. Now, the chef is cooking up another batch to serve Friday.
On Wednesday, Gilmore, of Pilsen, was working at the All Rise brewpub when he realized he needed a new soup for the day. He looked in the freezer, saw hot dogs and was inspired.
He had the ingredients "to basically make a hot dog, so I figured I would make hot dog soup. … Why? I guess I've been threatening to do it for about a decade," Gilmore teased. "I use 'threatening' because I didn't know if it was gonna turn out well or how it was gonna work out."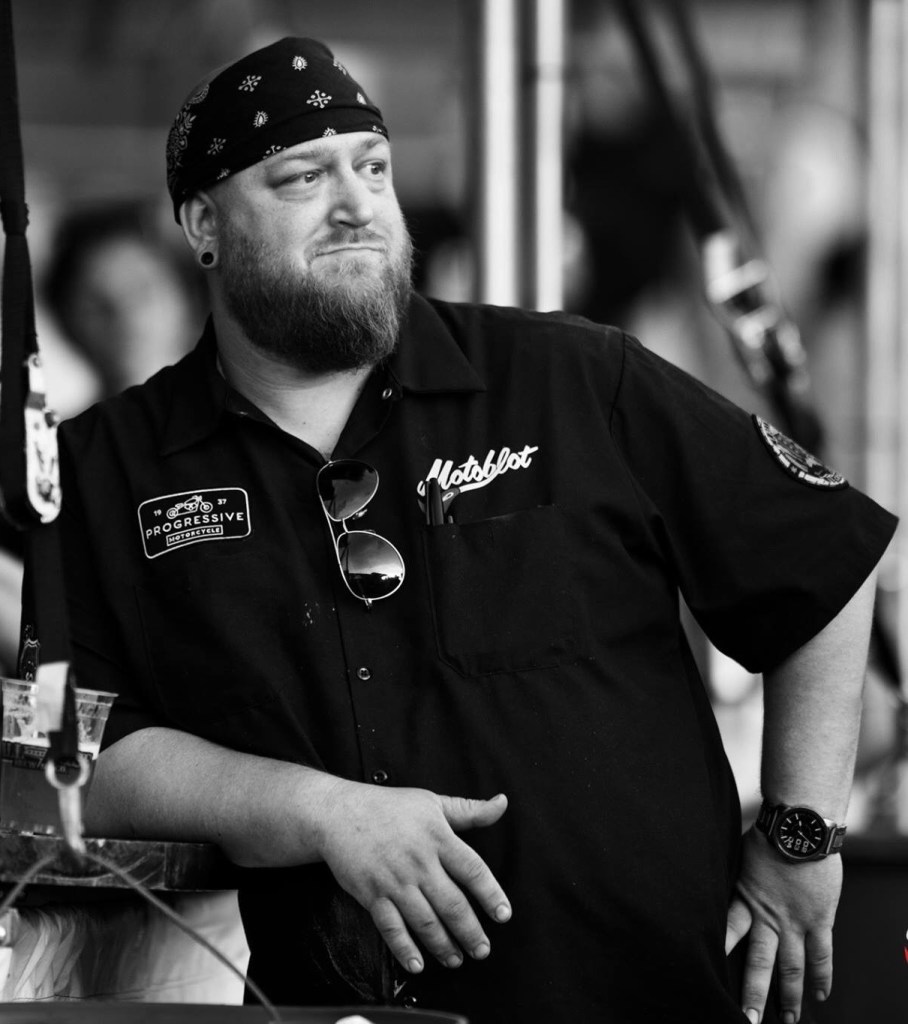 Gilmore is a hot dog fan — he's even got a Chicago dog tattooed on his arm — but he hasn't done too much messing around with them as a chef beyond making hot dog gyoza.
So Gilmore made up the recipe for his soup on the spot, throwing in traditional Chicago-style hot dog must-haves like relish, mustard and tomatoes. He added potatoes, reasoning you can't have a hot dog without fries, and topped the concoction with sesame seeds. (And the hot dog pieces are Vienna Beef: "Of course. It's Chicago," Gilmore said.)
"It's by no means a traditional Chicago-style hot dog — obviously it's soup," Gilmore said, laughing. But "it turned out really well. None of the ingredients are overpowering. … When you eat it, you think, 'Wow, that's a Chicago-style hot dog.'"
All Rise Brewing posted a photo of the soup on Twitter, where dozens of people shared the photo and it got mixed reactions, some joking that All Rise shouldn't have dared to create such a mix.
But the soup was hugely popular, Gilmore said.
It sold out quickly and, after seeing the social media post, people started texting Gilmore and calling the brewery to see if they could get a bowl.
"I was definitely nervous that anybody would want to eat it," Gilmore said. But "it was all positive.
"Obviously it was the first time making something, and I just went with it. If it didn't turn out, it didn't turn out. But I thought it was pretty good."
The soup was so popular, in fact, that Gilmore plans to brew up an even larger batch for Friday's diners. The soup costs $5 for 12 ounces or $4 for 6 ounces.
All Rise Brewing is open 11-2 a.m. Monday-Friday and 4 p.m.-3 a.m. Saturdays at 235 N. Ashland Ave.
RELATED HOT DOG COVERAGE: Here's How To Make A Sauce Of Chicago-Style Hot Dog Condiments
Do stories like this matter to you? Subscribe to Block Club Chicago. Every dime we make funds reporting from Chicago's neighborhoods.
Already subscribe? Click here to support Block Club with a tax-deductible donation.