NEAR WEST SIDE — The eighth annual Windy City Smokeout is set to bring a star-studded line up of musicians including headliners Darius Rucker, Dierks Bentley, Jon Pardi as well as a slew of tasty BBQ to the city's Near West Side this summer. 
The festival, hosted by Bub City and Joe's Bar, will set up shop outside the United Center at 1901 W. Madison St. when it returns on July 10.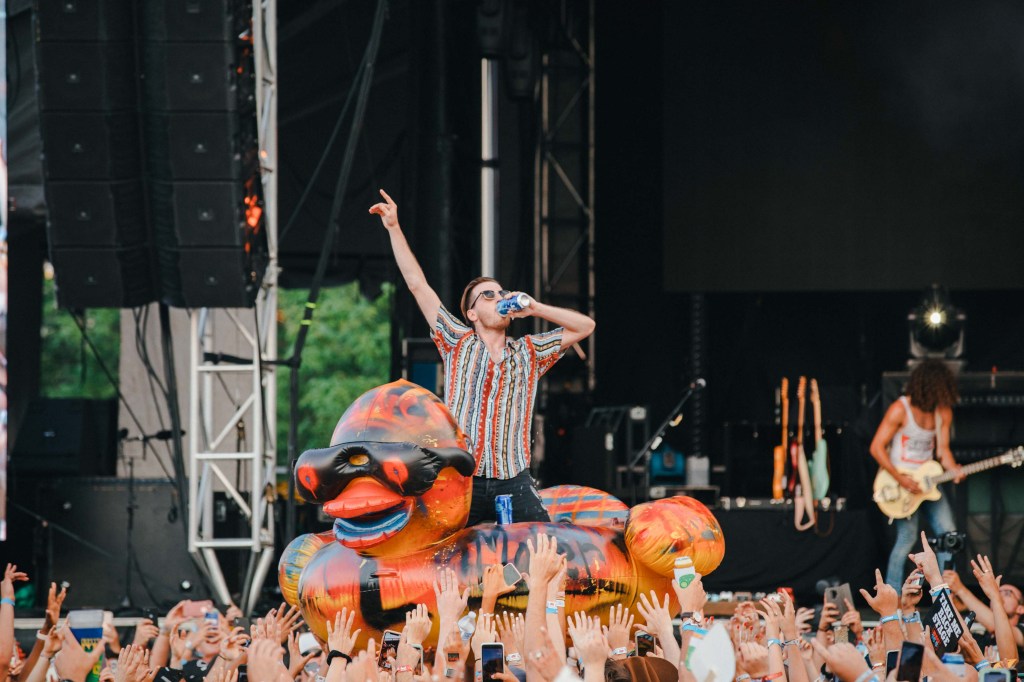 This year's performers include Grammy-nominated Rucker, 14-time Grammy-nominated Bentley and Country Music Award new artist of the year Pardi.
Morgan Evans, Ryan Hurd, Lainey Wilson, Tyler Booth, Riley Green, Cody Canada and the Departed, Ross Ellis, Angie K., Cody Johnson are also among the musicians performing during the outdoor festival.
The festival will also feature some of the top pitmasters including Amy and Mike Mills of 17th Street Barbecue in downstate Murphysboro.
Other chefs participating in the fest include Andrew Ott of Against the Grain in Louisville and Kelly Dallas of Hogapalooza in Wayne, Ark.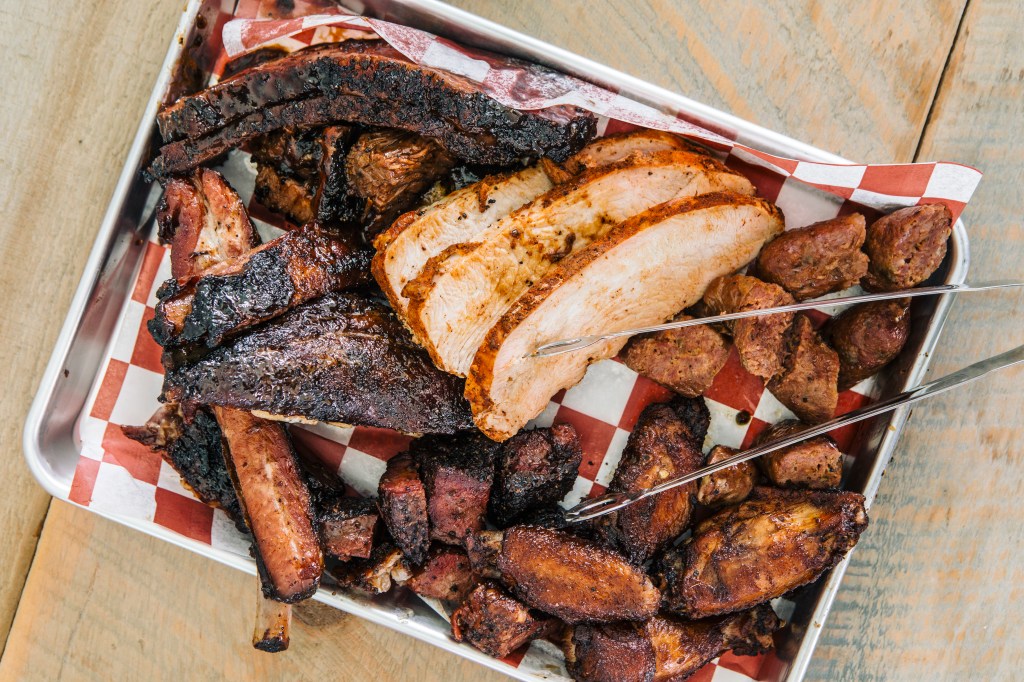 General admission daily passes are $49 Friday, Saturday and $35 Sunday. Three-day passes are $125.
VIP daily passes, which include access to an elevated area next to the stage and express entrance, start at $200 and three day passes $500.
More information and a full line up can be found here.